Jujutsu Kaisen Gets A New Fighting Game!
The game is titled "Jujutsu Kaisen Cursed Clash".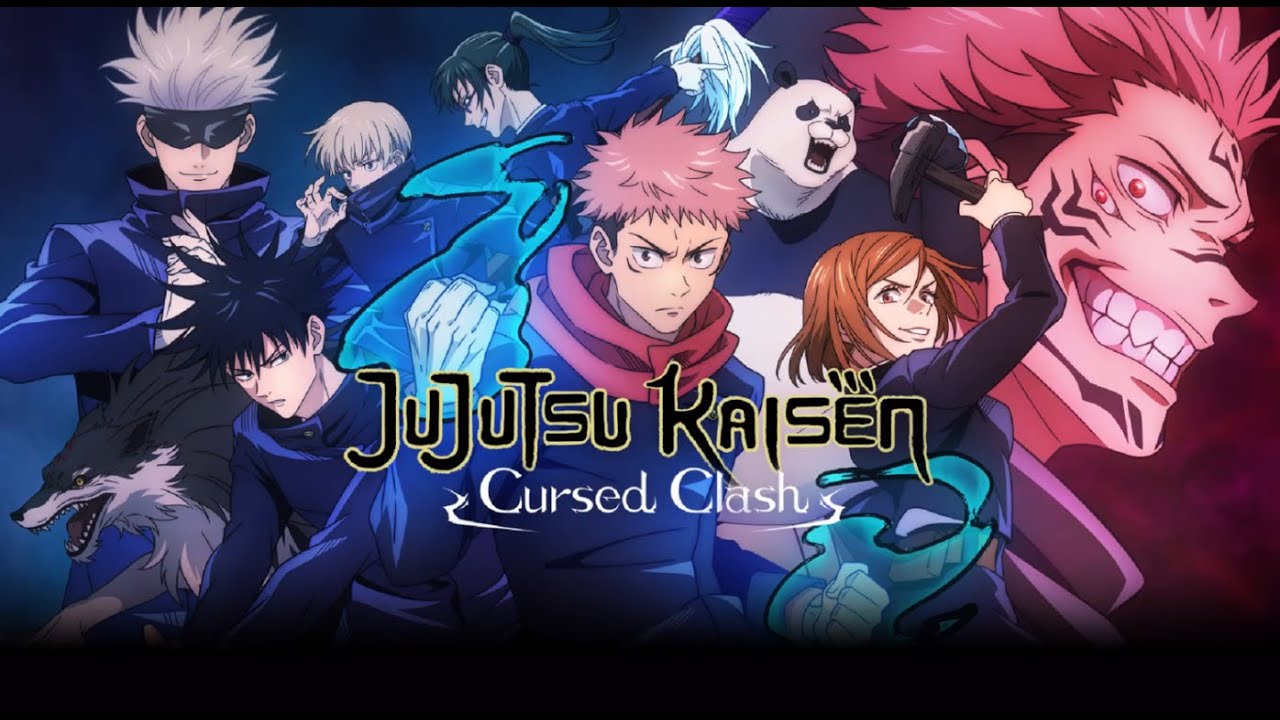 During the Anime Expo, Bandai Namco Entertainment announced a new 2-on-2 fighting game based on Gege Akutami's Jujutsu Kaisen manga on Saturday.
The game is titled "Jujutsu Kaisen Cursed Clash". The game will be released on PC via Steam, Switch, Xbox One, Xbox Series X/S, PlayStation 4, and PlayStation 5.
Embrace the power of Cursed Energy!

Jujustu Kaisen Cursed Clash features over fifteen characters in high-impact 2 vs. 2 Cursed Technique Battles! #JJK

Get a taste: https://t.co/OEdY1Ay3AI pic.twitter.com/xMJVzyOjmB

— Bandai Namco US (@BandaiNamcoUS) July 2, 2023
MAPPA produced the game's key visual and the thumbnail for the video.
Gege Akutami started its serialization in Shueisha's Weekly Shonen Jump magazine in March 2018. The manga is scheduled to end by the end of this year.
In October 2020, the manga was adapted into a TV anime by MAPPA and ran for 24 episodes.
The second season will run for two cours consecutively starting July 6 and cover Hidden Inventory Arc in the first cour.
The second cour will cover the Shibuya Incident Arc.
Bandai Namco Entertainment describes the game:
The arena brawls in Jujutsu Kaisen Cursed Clash let fans play through and relive the original story and action of Jujutsu Kaisen, where protagonist Yuji Itadori and a cast of unforgettable characters defend humanity against monsters known as Curses in modern-day Japan.
The game remains faithful to the original work with visuals inspired by the series' distinct aesthetics, with a selection of more than fifteen favorite fighters to choose from, and featuring intense action and explosive animations.
In Jujutsu Kaisen Cursed Clash, players will be able to select their own 2v2 teams, each capable of executing a wide array of powerful tag-team attacks and combos.
Different character combinations will have unique synergies and power dynamics.
By completing battles, players increase their fighter's power level, unlocking stronger attacks as they progress.
Source: ANN