Japanese Idol Uta Kawase Goes On Hiatus Due To A Stalking Incident
The official website confirmed that she has suffered no physical harm.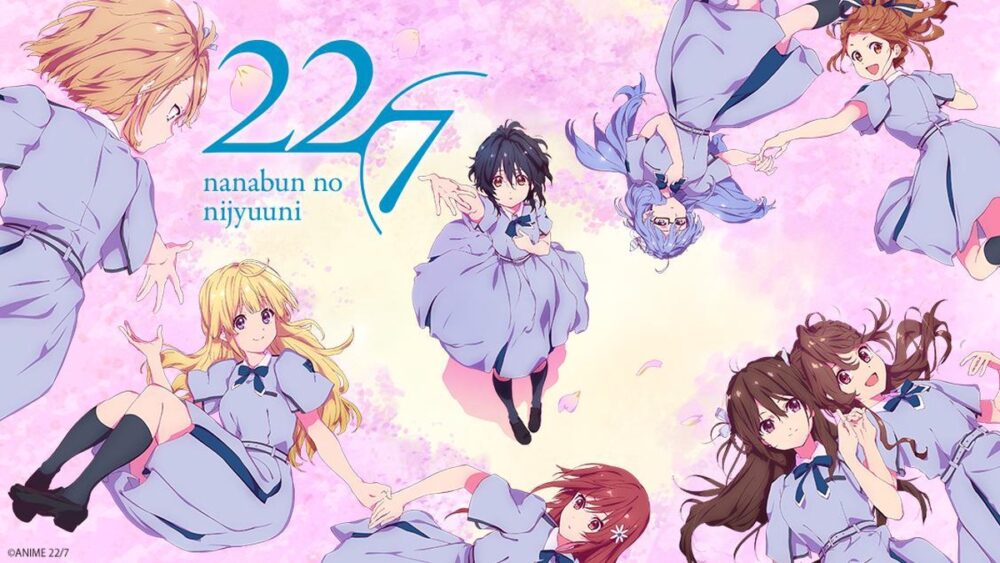 According to a recent announcement by the 22/7 idol project team, Uta Kawase, who plays the role of Nicole Saito, will take a short hiatus.
Kawase is taking a hiatus due to being stalked near her home and workplace.
These incidents have been happening since mid-June, and she has already reported them to the police.
The official website confirmed that she has suffered no physical harm, although she is dealing with mental trauma.
Kawase will not be able to attend the idol group's Nananiji Natsu Matsuri 2023 concert tour, which is scheduled throughout July.
Last year, in June, the project's website released a statement regarding the recent stalking incidents affecting the idol group's members.
22/7 Idol Group is a Japanese idol group founded by Yasushi Akimoto in collaboration with Animplex and Sony Music Records.
The group is based on the concept of idols who cross dimensions, with their anime voice actresses performing as idols in the real world.
In 2017, the first animated music video was released, with their first character video debuting in English in May 2018.
The 22/7 anime premiered in January 2020 and had 12 episodes. There was also an extra 13th episode titled '8+3=?' featuring all 11 cast members.
The anime got streamed in America on FunimationNow, and it debuted on Crunchyroll in February 2020.
Source: 22/7 Project's official website