Ishura Anime Reveals New Cast Members
A manga adaptation was launched in 2021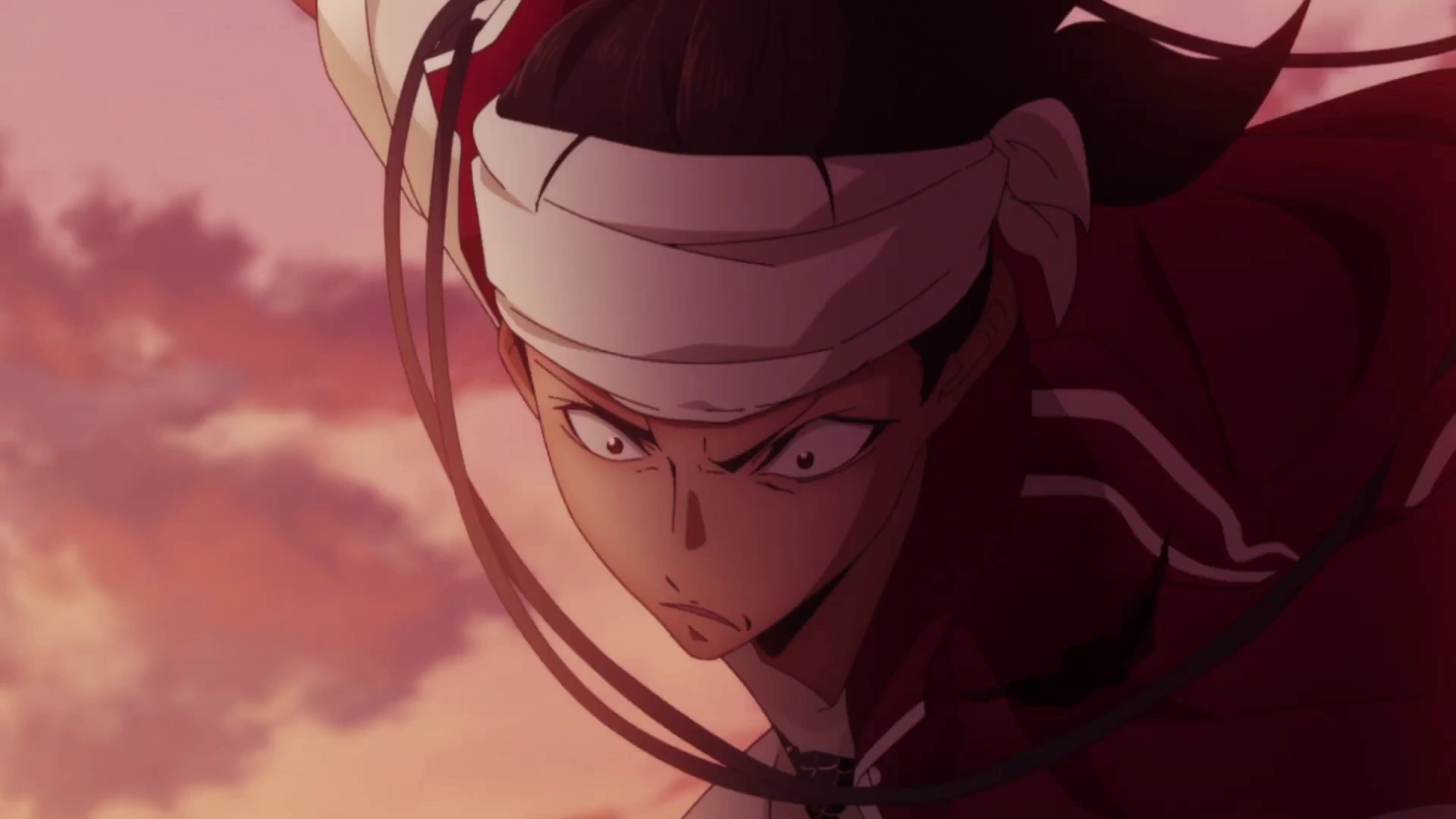 On Thursday, the staff for the anime based on Keiso and Kureta's Ishura light novel series revealed two new cast members.
The new cast members are (Note: Character name romanizations are not confirmed):
Nobuhiko Okamoto as Hidow the Clamp: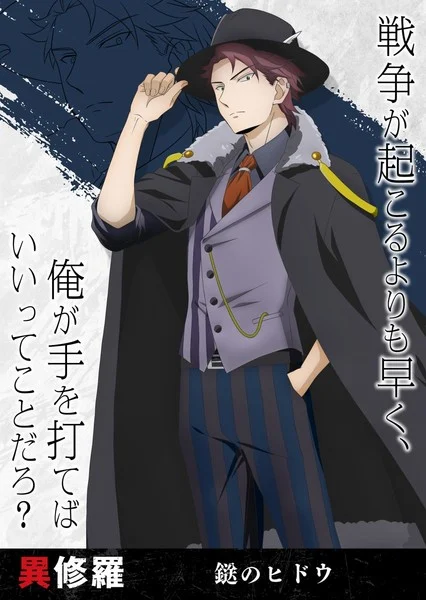 Takehito Koyasu as Jelki the Swift Ink: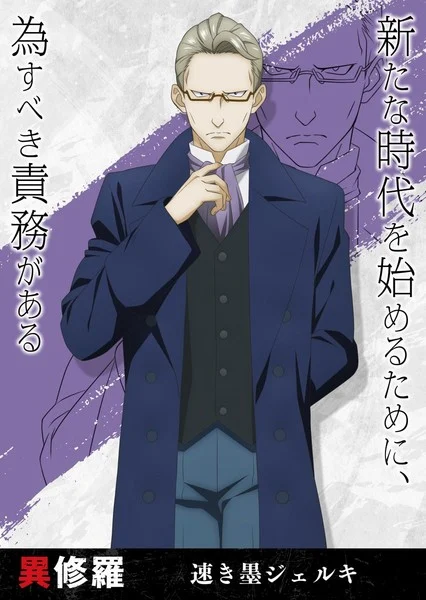 The anime also stars:
Yuuki Kaji as Soujiro the Willow-Sword
Reina Ueda as Yuno the Distant Talon
Jun Fukuyama as Ars the Starrider
Akio Ohtsuka as Hargent the Silencer
Romi Park as Taren the Punished
Sōichiro Hoshi as Dakai the Magpie
Showtaro Morikubo as Regnejee the Sunset Wings
Sora Amamiya as Curte the Clear Sky
Aoi Yūki as Kia the World Word
Mamiko Noto as Elea the Red Tag
Rie Takahashi as Nihilo the Vortical Stampede
Kōichi Yamadera as Shalk the Sound Slicer
The staff members include:
Chief Director: Takeo Takahashi
Director: Yuki Ogawa
Scriptwriter and Supervisor: Kenta Ihara
Assistant Directors: Takuya Asaoka, Fujiaki Asari,
Takahiro Majima, Hironori Aoyagi
Character Designers: Yoko Kikuchi, Yuka Takashina
Monster Designers: Seiji Handa, Hiroya Iijima
Mecha Designer: Kanta Suzuki
World Designer: Tatsuya Fukushima
Art Setting: Nobuhito Sue, Shūhei Tada
Background Art: Kusanagi
Art Directors: Kazuo Ogura, Yuuki Hatakeyama
Color Key Artist: Ritsuko Utagawa
Compositing/Photography: SANZIGEN
Compositing Director of Photography: Mari Inoue
Editors: Ayako Tan, Nami Niinuma
Music: Masahiro Tokuda
Music Production: Kadokawa
Sound Director: Takatoshi Hamano
Sound Effects: Katsuhiro Nakajima
Sound Production: Magic Capsule
In 2017, the novel began the serialization on both the Shosetsuka ni Naro and Kakuyomu. Kadokawa began publishing the series in print in September 2019.
The novel series received the highest number of votes ever tallied for a light novel series in the annals of Takarajimasha's Kono Light Novel ga Sugoi! (This Light Novel Is Amazing!) guidebook, which was published in 2021.
In March 2021, Meguri launched a manga adaptation in Kodansha's Monthly Shonen Magazine. 
Source: ANN