Insomaniacs After School Live-Action Movie Releases Short Clip
The film will open in Japan on June 23.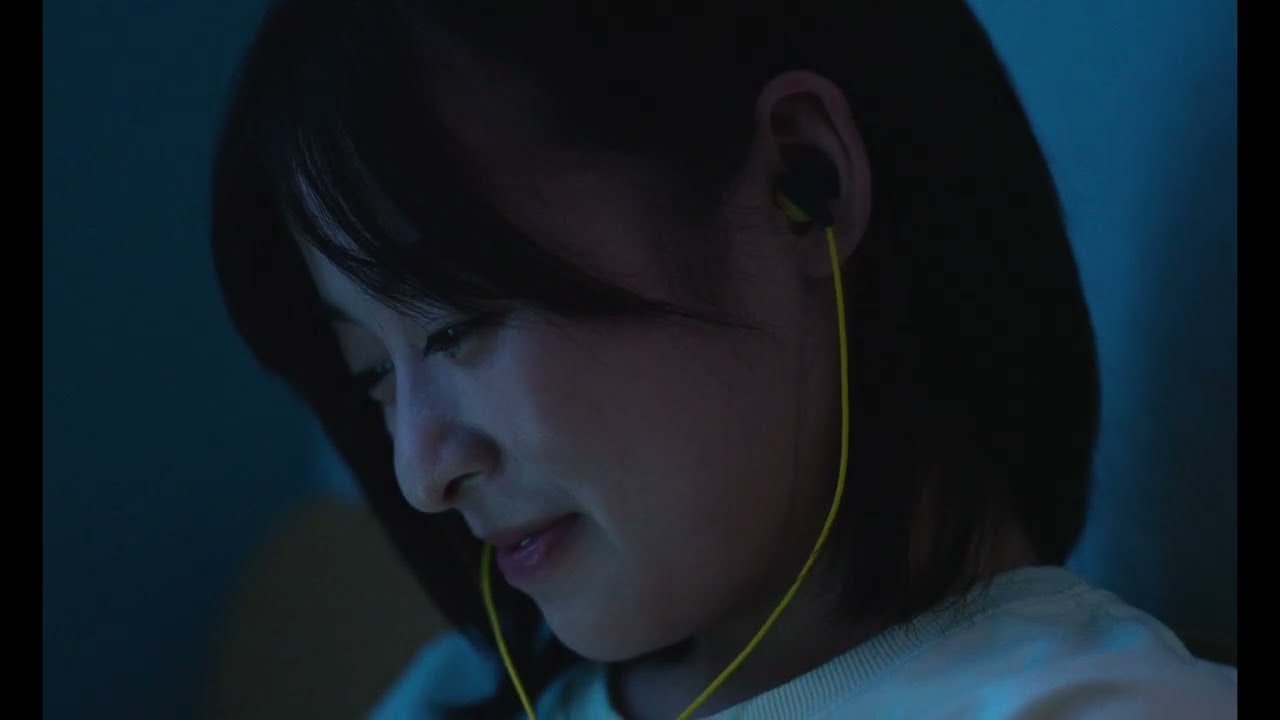 On Monday, the official Twitter account for the Insomanics After School manga revealed a short clip from the live-action movie.
The clip shows Isaki, Ganta, and club adviser Kurashiki-sensei on the school rooftop watching fireworks.
The tweet also states that the scene was shot in Nanao City in the Ishikawa Prefecture during the Nanao Port Festival, where more than 2,500 fireworks were set off.
⋰
本編映像初解禁❕
⋱#映画君ソム🔭本編映像 〜花火編〜
 ̄ ̄ ̄ ̄ ̄ ̄ ̄ ̄ ̄ ̄ ̄ ̄ ̄ ̄ ̄ ̄ ̄
約2500発の花⽕が打ち上げられる「七尾港まつり」に合わせて⽯川県七尾市で実際に撮影したシーンです🎆#森七菜 さん、#奥平大兼 さんのアドリブ演技にも注目!👀https://t.co/GZ1ptHSuAd pic.twitter.com/unGcZOg5hp

— 映画『君は放課後インソムニア』 (@kimisomu_movie) June 19, 2023
The film will open in Japan on June 23.
The cast is as follows:
Nana Mori as Isaki Magari
Daiken Okudaira as Ganta Nakami
Yuki Sakurai as Usako Kurashiki
Minori Hagiwara as Yui Shiromaru
Kaisei Kamimura as Tao Ukegawa
Seira Anzai as Kanami Anamizu
Rico Nagase as Motoko Kanikawa
Honoka Kawasaki as Mina Nono
Haruka Kudō as Saya Magari, Isaki's older sister
Yōichirō Saitō as Isaki's father
Tomoko Tabata as the mother of Isaki's childhood friend
Denden as the director of a historical archive
MEGUMI as Isaki's mother
Masato Hagiwara as Ganta's father
Chihiro Ikeda is directing the series while United Productions in planning and producing.
Viz Media has licensed the manga and will release the second volume on June 20. It describes the manga as:
Two sleepless teenagers find kinship as they escape to their school's astronomy observatory.
Unable to sleep at night, Ganta Nakami is cranky in class and unpopular with his classmates.
Nakami discovers that the observatory, once used by the defunct astronomy club, may be the perfect place for a nap—but he's not alone.
Nakami and his new friend Isaki Magari find comfort in each other while coping with insomnia.
No one goes near the astronomy tower due to dark rumors about the fate of the last astronomy club members.
Nakami and his classmate Magari decide it's their insomniacs' sanctuary. Unfortunately, the school faculty can't allow the unsanctioned use.
But if there were a new astronomy club…
Source: ANN