I Don't Consider Tokyo Ghoul A Success, Says Sui Ishida In Latest Interview
But what makes him satisfied, as said by the man himself, is people liking his work after overcoming his hurdles.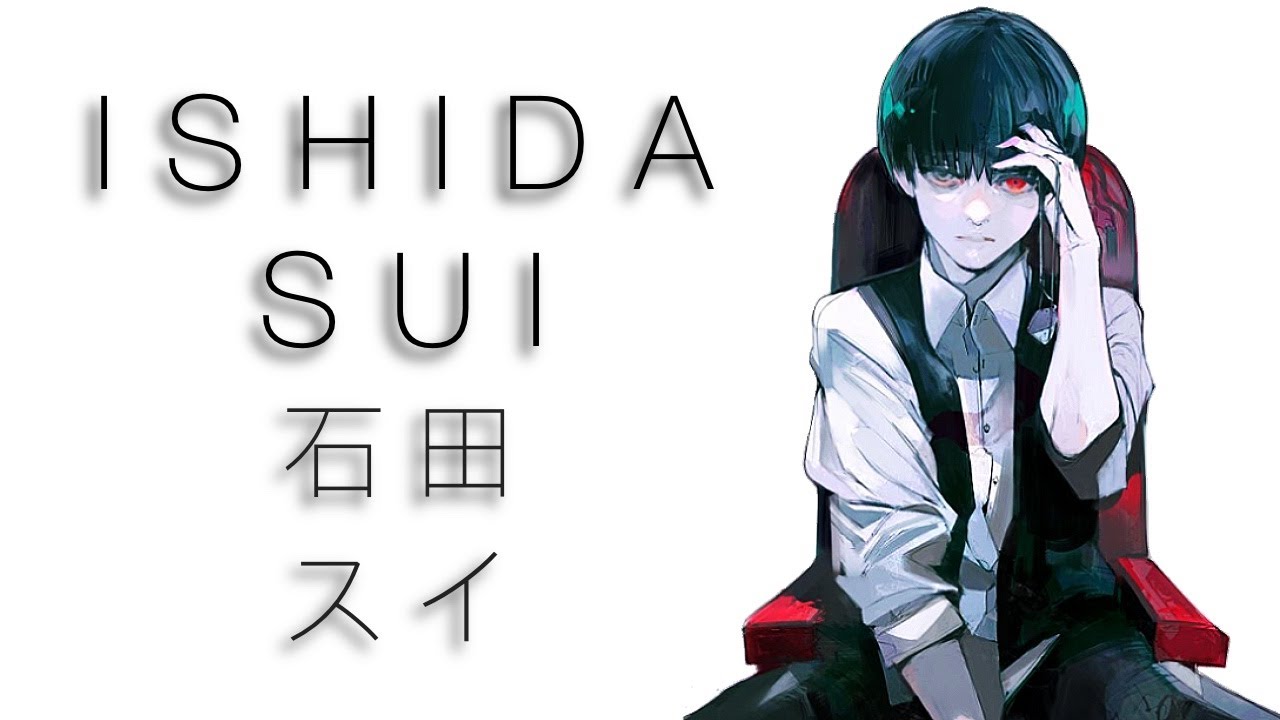 In an interview conducted by Animania on June 4, 2023, Tokyo Ghoul author Sui Ishida frankly talks about the creation behind his currently serialized work –  Choujin X. Of course, one cannot avoid having a conversation with him without mentioning his earlier work so, Ishida describes Choujin X while comparing it with Tokyo Ghoul so that the readers can get a sense of familiarity.
But the most surprising thing he stated was that Tokyo Ghoul, although beloved by manga fans, wasn't a success according to his dictionary. A successful manga, according to Ishida, is a piece of work he feels that he drew something that matches his satisfaction levels.
"I don't remember that I ever said there was pressure to succeed. But I'm not sure if I remember correctly. Did I say that? I don't know. I don't think so, that I ever said that. But author and pressure, I think that's a very profound topic. For that reason, I've already thought about it once in my own way. As far as premise is concerned, I don't really consider Tokyo Ghoul a success. For me, success is when I get the feeling that I drew something good. When I think about it, I don't actually demand for it to be well received in society or that many people like it."
But what makes him satisfied, as said by the man himself, is people liking his work after overcoming his hurdles.
At the end of the last volume of Tokyo Ghoul, Ishida shares these hurdles. He felt guilty for letting his work tie his entire life, dominating his emotions and time, resulting in fluctuations in his personal relationships.
That was because he wanted to push himself beyond his natural capabilities by working in an overly demanding fashion. In his own words, he said he was trying to be like Kaneki while he was being tortured by Yamori in his "Hobby Room."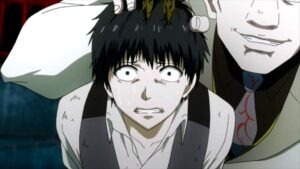 Because of overstraining himself, he began experiencing health issues coupled with a variety of symptoms.
This resulted in him losing his sense of taste and variegations for life, drowning himself in the mind of a Ghoul he creates. That's why working on Tokyo Ghoul wasn't a fun experience for him.
Coming back to the interview, Ishida admits that he still hasn't learned to overcome that pressure and still faces the same hurdles even while working on Choujin X.
But the difference here is, he's able to connect with his readers for the first time, unlike in the case of Tokyo Ghoul.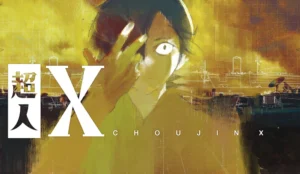 "The only thing I can do is to face my own obstacles and I think that's the biggest pressure weighing me down. I still haven't really overcome that pressure. So when I'm drawing manga, regardless of whether it's about Tokyo Ghoul or Choujin X, I'm facing the same hurdles and pressure. If the things I've drawn after overcoming my hurdles is liked by the people, then I'm happy. I think, that's the first time ever I've been able to connect with my readers." said Sui Ishida.
Furthermore, he doesn't have a regular publication schedule for Choujin X. That's why, with this series, he feels he could probably draw something better when he's not bound to a specific pace or page limit, coupled with his flexibility of take time off when he needs it.
Choujin X has been irregularly serialized on Shueisha's Tonari no Young Jump website since May 2021. It was also briefly published on Weekly Young Jump from October 2021 to February 2022. The chapters of the manga have been compiled into 4 tankobon volumes as of September 2022.
Source: manga-passion