Hunter X Hunter Manga Author Teases Manga's Return
In March, he revealed Chapter 401 of the series had been completed.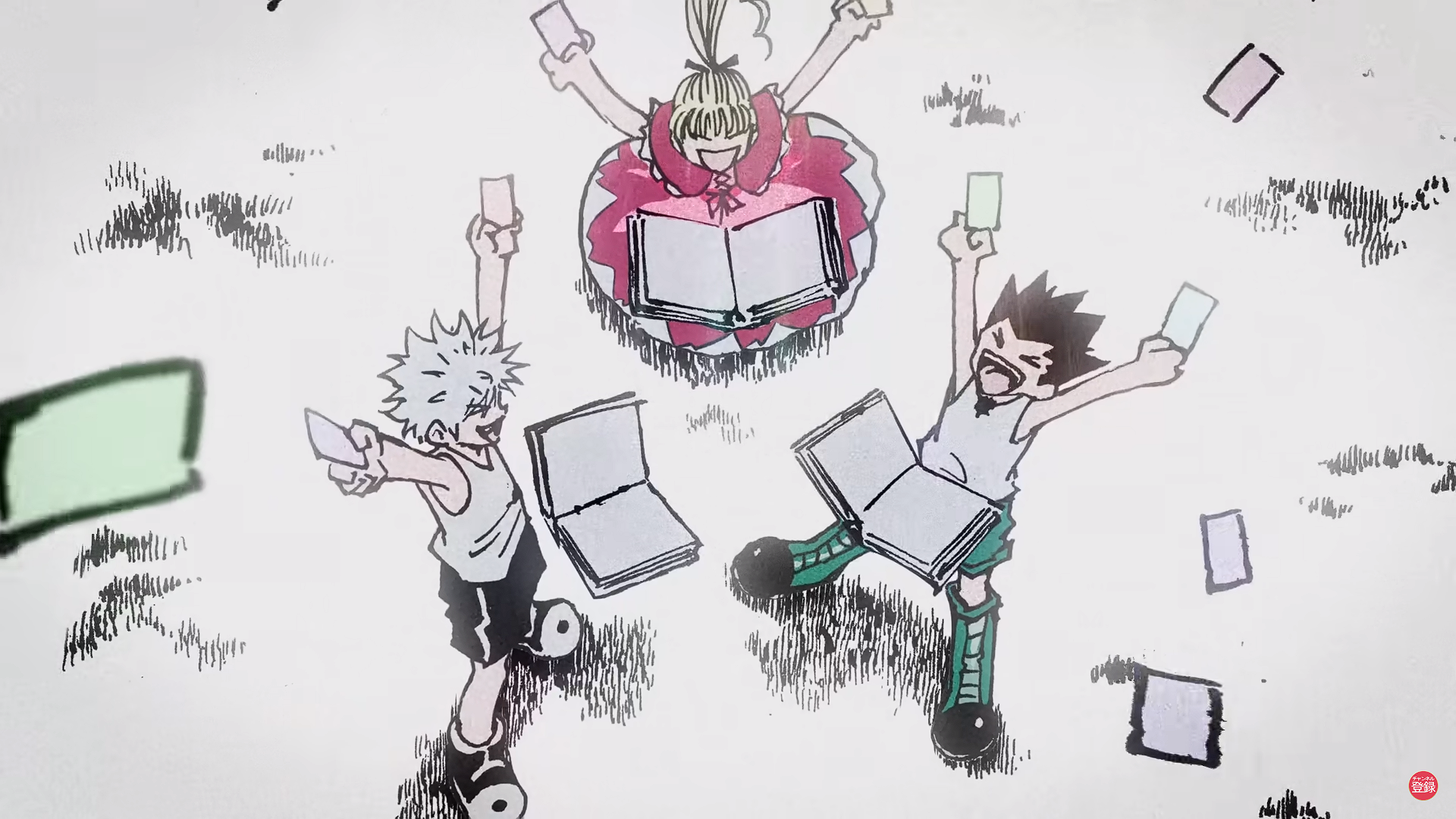 On Monday, the author of the popular Hunter X Hunter manga, Yoshihiro Togashi, sent a tweet that reignited hope for all the fans.
Togashi tweeted an image of a manga manuscript with the caption "Star Over".
In March, he revealed Chapter 401 of the series had been completed, although he did not confirm the return of serialization.
Due to the author's health issues, the manga went on hiatus in January. Shueisha later decided that the manga should not follow a weekly serialization format after discussing it with Togashi.
After a four-year hiatus in 2018, the manga returned in the magazine's 47th 2022 issue.
In November 2022, Shueisha published the manga's 37th volume, the first volume after a four-year hiatus.
Hunter X Hunter started its serialization in Shueisha's Weekly Shonen Jump Magazine in 1998 and inspired two TV anime adaptations.
The first TV anime adaptation of the series aired in October 1999 and ran for 62 episodes. It concluded in March 2001.
Later in October 2011, the second anime adaptation was released, which ended in September 2014. The new adaptation ran for 148 episodes.
In May 2023, the mang also received a stage play adaptation.
You can watch the anime on Crunchyroll. MAL describes the anime as:
Gon, a young boy who lives on Whale Island, dreams of becoming a hunter like his father, who left when Gon was still young.