Honkai Impact 3rd References Black Clover, Mushoku Tensei, Freiren In Their V7.1 Trailer
The trailer showcased on their live stream was apparently replaced with a new one without the references, presumably to avoid copyright infringement from the 3 anime.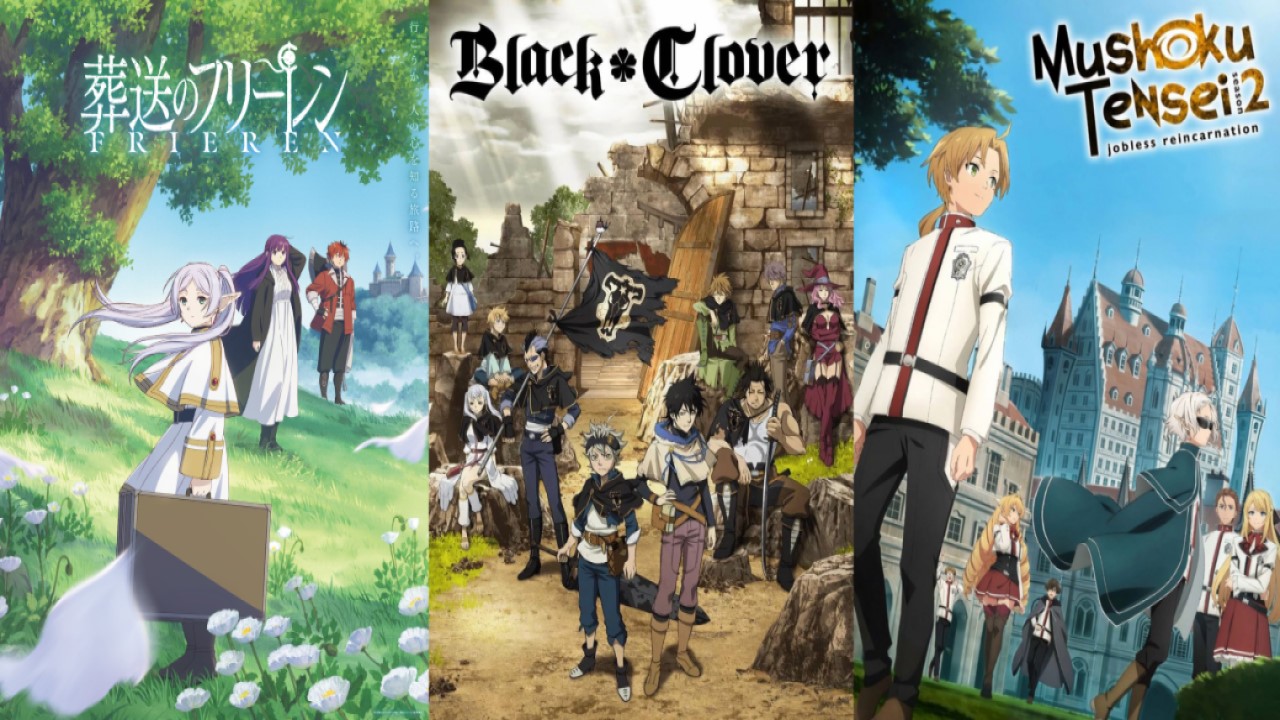 The popular anime video game Honkai Impact 3rd released a new PV, on Nov 6, 2023,  with some not-so-subtle references to Black Clover, Mushoku Tensei and Freiren!
On a recent livestream, Honkai Impact 3rd showcased a new PV for their upcoming v7.1 update, and anime fans on Twitter soon picked up on the exciting references to some of their favorite anime!
The trailer kicks off with a very apparent nod to the iconic Black Clover Opening 10, Black Catcher by Vickeblanka! Don't believe me? Take a closer look for yourself!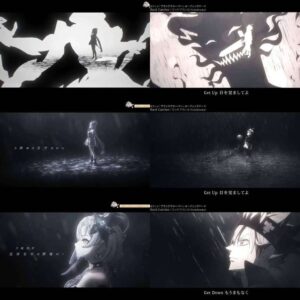 The trailer is then soon followed by another reference to the recently popular anime Frieren: Beyond Journey's End. This time taking inspiration from the opening's music video by YOASOBI.
Lastly, the PV includes a reference to one of the best Isekai anime of all time, Mushoku Tensei: Jobless Reincarnation and its Opening for Season 2 "spiral" by LONGMAN.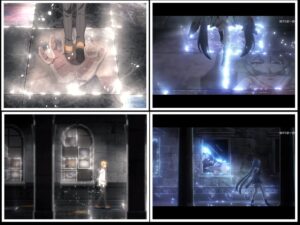 Unfortunately, this version of the Honkai Impact 3rd PV from the livestream has since been deleted and replaced with a new version without the references.
THEY REMOVED THE BLACK CLOVER, MUSHOKU TENSEI AMD FREIREN REFRENCES

NOOOO

— SecTioN | VTUBER 🇵🇸 (@sectionya) November 7, 2023
Many fans speculate this is to avoid any copyright infringement from the original works. Afterall, there's no denying that a lot of "inspiration" was taken here.
Honkai Impact 3rd is a free-to-play 3D action role-playing game developed by miHoYo, and is a next-gen 3D cel-shaded anime action game.
Experience epic stories and intense battles with Valkyries!
Honkai is the shadow of civilization that aims to exterminate it. The Will of Honkai grew with civilization until it wished to inhibit its progress, and thus created Herrschers, humanoid beings that possess unthinkable strength. To resist Honkai and save our home, you will assume the role of a Captain who commands a memorable cast of Valkyries. The bonds you forge will become your greatest weapon against Honkai!
Source: Twitter