Homecomings Performs Ending Theme For Insomniacs After School Anime
The ending theme is titled "Lapse".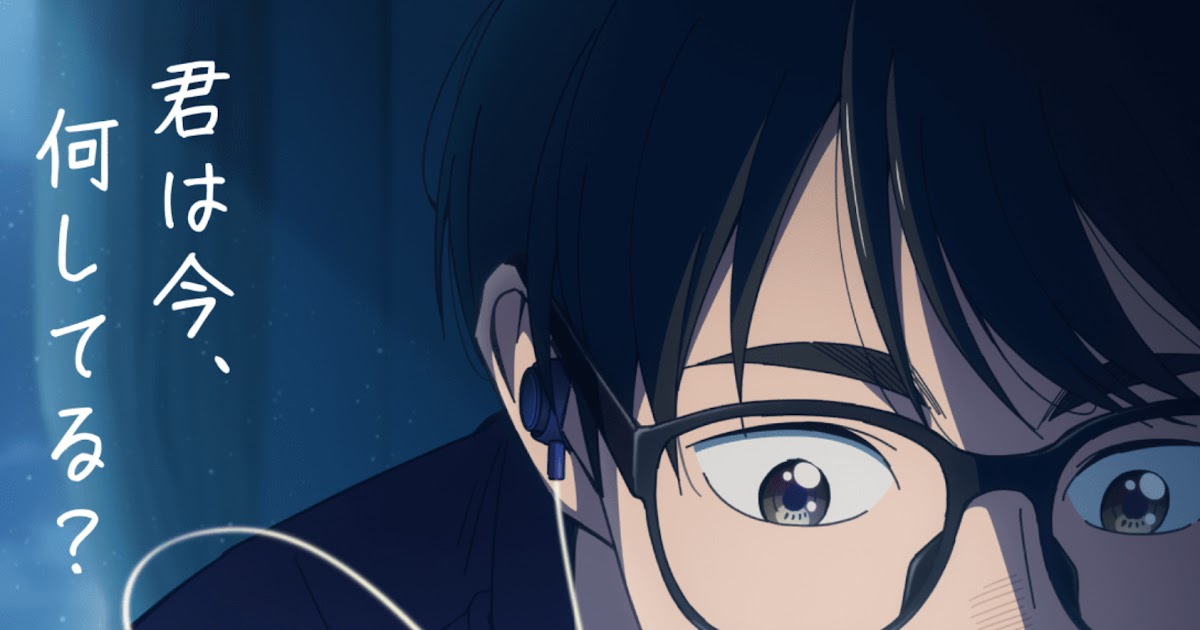 On Feb 17, the official website for Insomanics After School manga revealed that Homecomings will be performing the ending song for the anime.
The ending theme song is titled "Lapse".
The anime will premiere in April 2023.
The cast is as follows:
Gen Sato as Ganta
Konomi Tamura as Isaki
Haruka Tomatsu as Yui Shiromaru
Seiichirō Yamashita as Tao Ukegawa
Lynn as Motoko Kanikawa
Natsumi Fujiwara as Kanami Anamizu
Sumire Morohoshi as Mina Nono
Mamiko Noto as Usako Kurashiki
Shō Karino as Rui Haida
The staff is as follows:
Director: Yuki Ikeda
Supervisor and Scriptwriter: Rintarou Ikeda (Science Fell in Love, So I Tried to Prove It, The Seven Deadly Sins: Imperial Warth of The Gods)
Character Design: Yuki Fukuda (Plunder)
Music Composition: Yuki Hayashi (Haikyuu!!, My Hero Academia, Gundam Build Fighters) 
Viz Media licensed the manga in English and will release the manga's first compiled book volume on March 21. The company describes the story as:
Two sleepless teenagers find kinship as they escape to their school's astronomy observatory.
Unable to sleep at night, Ganta Nakami is cranky in class and unpopular with his classmates. He discovers that the school observatory, once used by the now-defunct astronomy club, may be the perfect place for a nap—but he's not alone.
Fellow insomniac Isaki Magari is willing to share the observatory with Nakami, and a friendship between the two begins as they bond over the most unlikely of things.
Dark rumors about what befell the members of the astronomy club keep people away from the school observatory, and that's what makes it the perfect sanctuary for Nakami and Magari to get some much-needed rest.
Unfortunately, the school faculty can't allow its unsanctioned use. But if there were a new astronomy club, maybe these two insomniacs could have a place to call home!
Source: Offical Website