Hinako Ashihara's Sexy Tanaka-san Manga To Get Live-Action Series in October
Haruki Kinami is playing the role of Kyoko Tanaka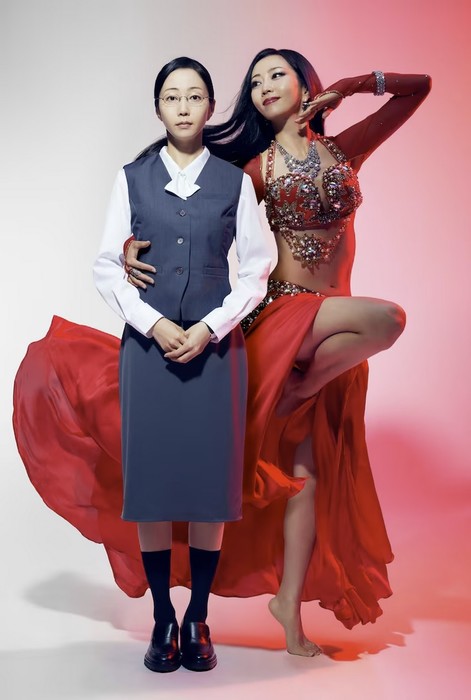 On Tuesday, NTV announced that it is producing a live-action adaptation of Hinako Ashihara's Sexy Tanaka-san manga set to premiere in October.
Haruki Kinami is playing the role of Kyoko Tanaka, the protagonist.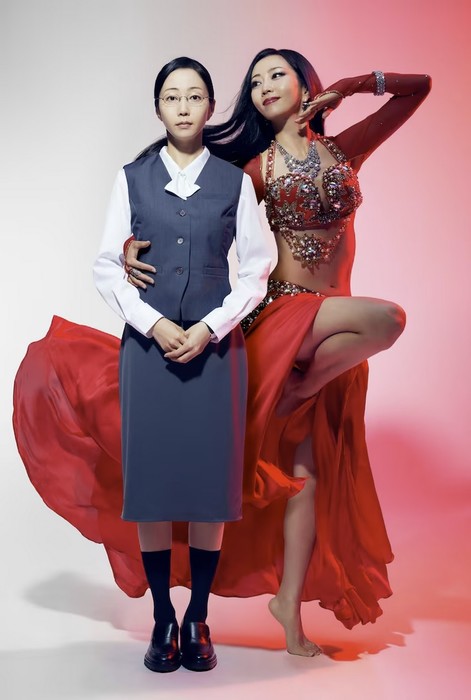 Ryuichi Inomata and Akinori Ito are the directors, and Tomoko Aizawa is writing the scripts.
In 2018, the manga was launched in Shogakuka's Anikei Petite Comic magazine. The manga's sixth book volume was published on February 9.
The manga centers on two women: Kyōko, a regular accounting department office worker who is around 40 and who maintains another life as the belly dancer Sali, and Akari, a likeable 23-year-old temp worker and colleague of Kyōko who is seeking marriage.
Akari is convinced that her youth and cuteness are her only merits, so she is seeking to find a partner by going to mixer after mixer, perceiving her time as "running out" while feeling empty and lonely.
A certain incident leads her to finding out about Kyōko's double life as a belly dancer, and she slowly begins admiring Kyōko.
Viz Media released Ashihara's San Chronicles 10-volume manga in English. Viz also released Ashihara's other manga titled SOS, a one-volume collection of short stories.
Source: ANN