Hell's Paradise Adds Two New Cast Members For TV Anime
Konomi Kohara will voice the shy and mysterious Mei as well.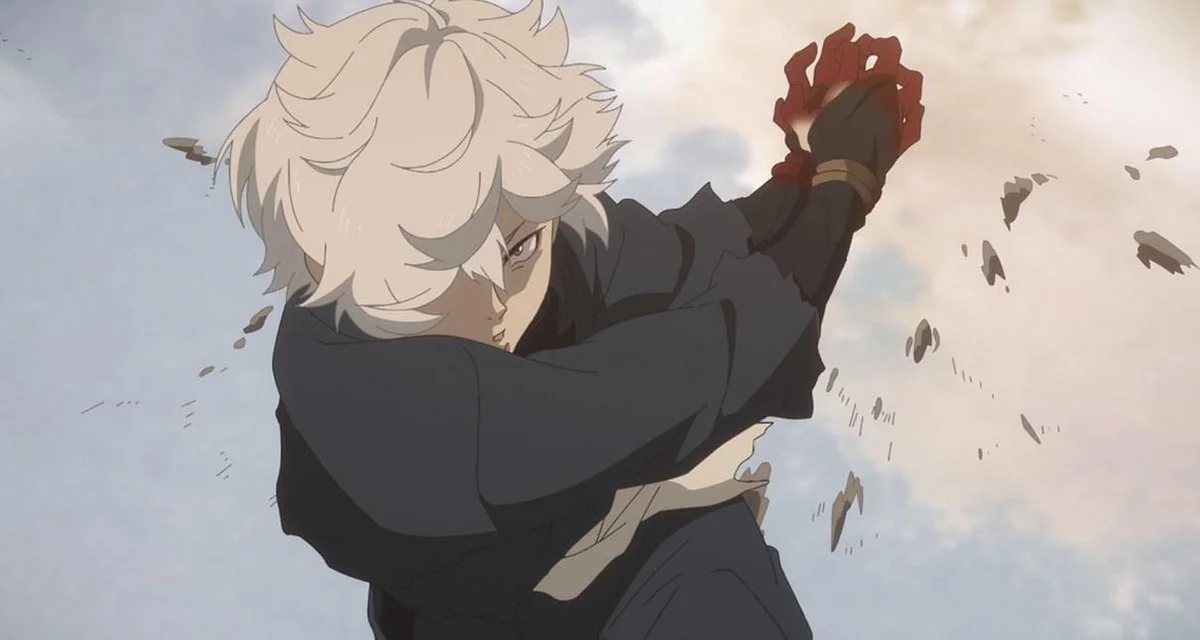 Yuji Kaku's Hell's Paradise TV Anime has announced two new cast members for dual roles.
Junichi Suwabe and Yuko Kaida teaming up to jointly voice Ju Fa, Zhu Jin, Gui Fa, Tao Fa, Ran, Mu Dan, and Rien.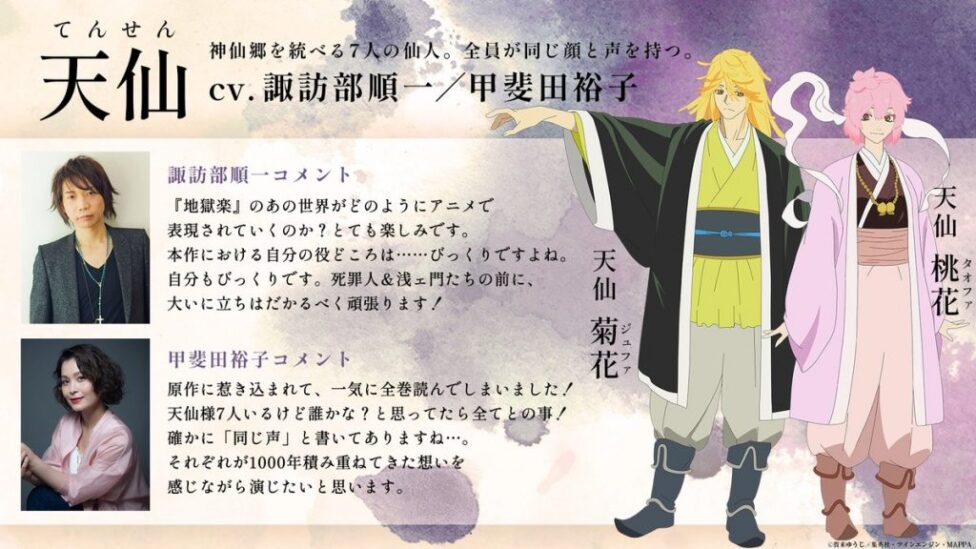 Konomi Kohara will voice the shy and mysterious Mei as well.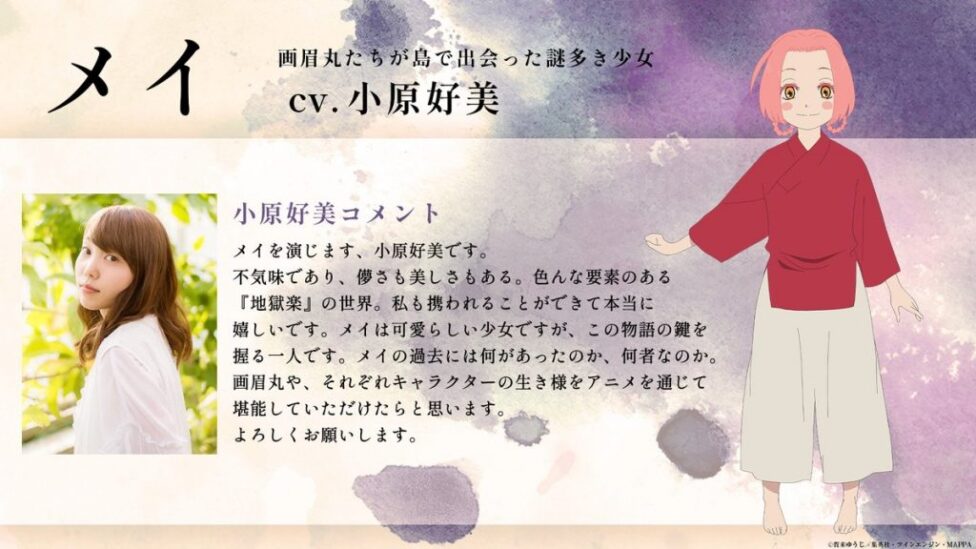 The main staff for the anime is as follows:
Director: Kaori Makita
Series Composition: Kazauki Kaneda
Character Design: Akitsugu Hisaki
Music: Yoshiaki Dewa
Crunchyroll is currently streaming the anime as it air in the Americas, Europe, Africa, Australia, and New Zealand.
Netflix is streaming the series in the rest of APAC other than Japan and China.
Crunchyroll describes the anime as:
"The Edo period is nearing its end. Gabimaru, a shinobi formerly known as the strongest in Iwagakure who is now a death row convict, is told that he will be acquitted and set free if he can bring back the Elixir of Life from an island that is rumored to be the Buddhist pure land Sukhavati.
In hopes of reuniting with his beloved wife, Gabimaru heads to the island along with the executioner Yamada Asaemon Sagiri.
Upon arriving there, they encounter other death row convicts in search of the Elixir of Life… as well as a host of unknown creatures, eerie manmade statues, and the hermits who rule the island.
Can Gabimaru find the Elixir of Life on this mysterious island and make it back home alive?
Source: Crunchyroll