Hayao Miyazaki's The Boy And The Heron Movie Cast, Staff, And More Revealed!
The movie will hit North American cinemas later this year.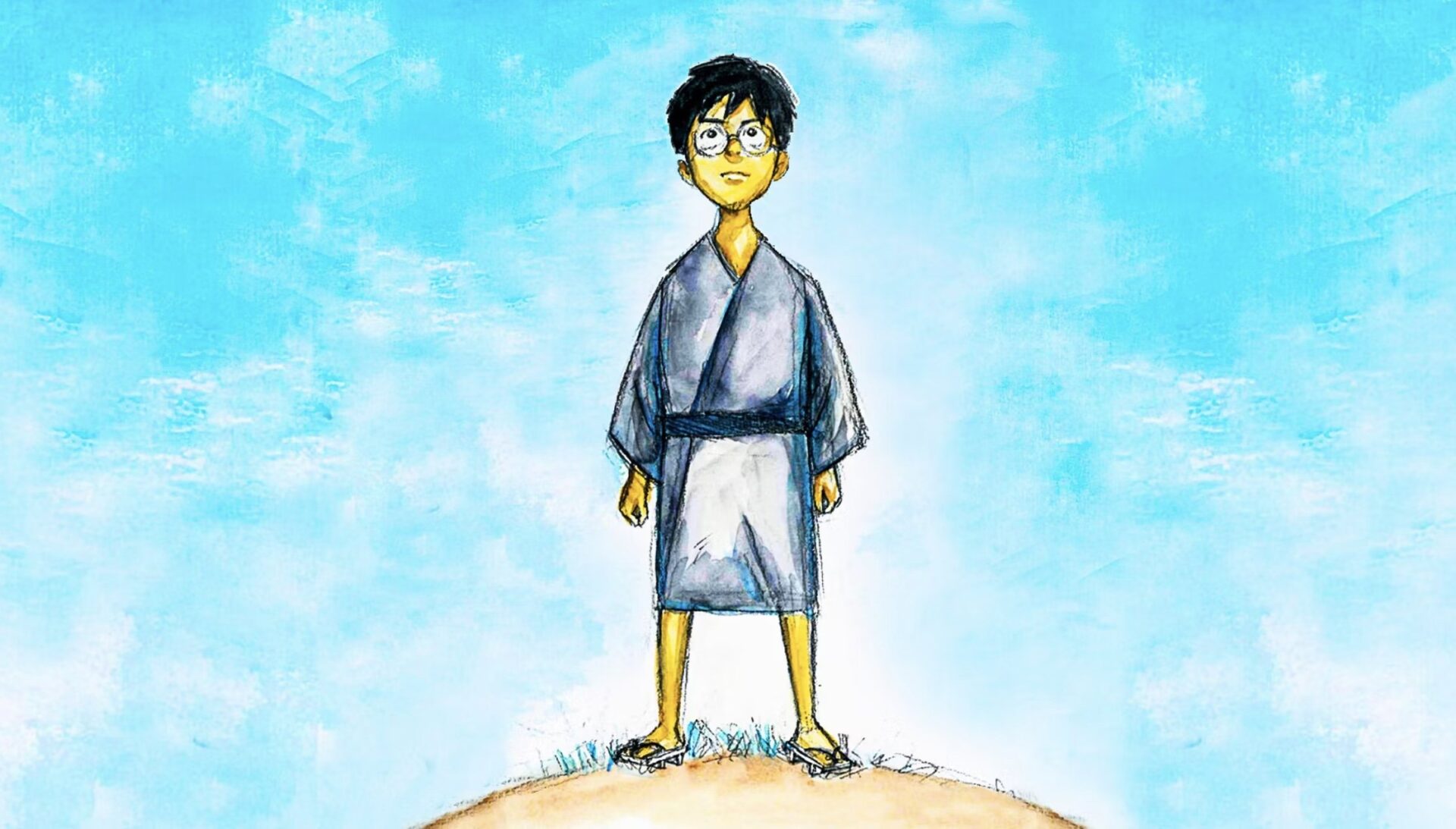 On Friday, GKIDS announced that it has licensed Hayao Miyazaki's new movie The Boy and the Heron. 
The movie will hit North American cinemas later this year.
Cinema Today and Oricon have revealed the cast, staff, and plot summary of the movie as well.
Somma Santoki, 18 years old, is voicing the main character Mahito Maki. Takuya Kimura is confirmed to make a special appearance.
The cast also includes Masaki Suda, Kou Shibasaki, Aimyon, Yoshino Kimura, Keiko Takeshita, Jun Fubuki, Sawako Agawa, Karen Takizawa, Shinobu Otake, Jun Kunimura, Kaoru Kobayashi, and Shohei Hino.
Miyazaki is credited with the original work, directing the movie, and writing the script.
Takeshi Honda is the animation director. Joe Hisaishi is composing the music.
Studio Ghibli co-founder Toshio Suzuki is producing the movie.
The story takes place during World War II. After Mahito loses his mother during the firebombings of Tokyo, he and his father move to the countryside.
There, Mahito's father gets remarried to his late mother's pregnant sister.
As Mahito struggles with his situation, he encounters a talking heron and enters another world based on a promise that he can meet his mother again.
On Friday, the movie premiered in Japan on both IMAX and regular screens. This marks the first time a Studio Ghibli film has been released simultaneously in IMAX format.
Additionally, the movie is being showcased in Dolby Atmos, Dolby Cinema, and DTS:X formats.
Last month, Studio Ghibli producer Suzuki made an announcement stating that the film would not be accompanied by any trailers before its release.
Furthermore, the movie lacked television advertisements, and newspaper promotions, and was not accompanied by a comprehensive plot summary, the voice cast details, or most of the film's staff information, all of which remained undisclosed until its premiere.
Kenshi Yonezu is performing the theme song "Chikyugi" (Glove).
Miyazaki adapted the film from the 1937 novel "How Do You Live?" by Genzaburo Yoshino, emphasizing that the book holds significant importance for the main character in his film.
The English version of the book was published by Algonquin Young Readers in October 2021.
In 2017, Miyazaki made an official announcement about the film.
In April of that year, Suzuki disclosed that Miyazaki had been working on the storyboards for the project since July 2016.
Source: ANN