Hayao Miyazaki's How Do You Live? Movie Set To Release On July 14, 2023 In Japan
New Poster Visual Revealed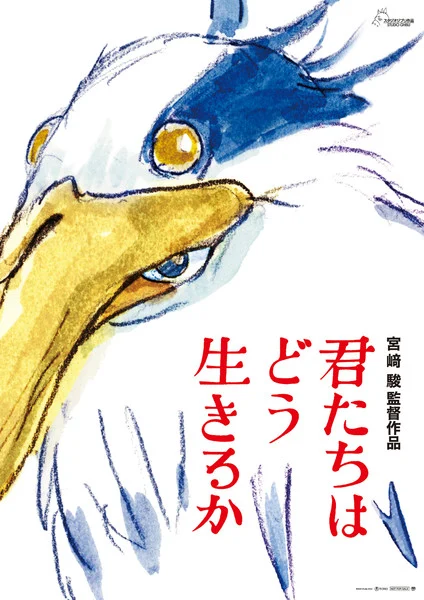 Studio Ghibli's official Twitter has announced that Hayao Miyazaki's new movie, Kimi-tachi wa Dō Ikiru ka, will release in theaters in Japan on July 14, 2023. 
The movie's tentative English title is How Do You Live? 
Studio Ghibli revealed a visual for the film as well.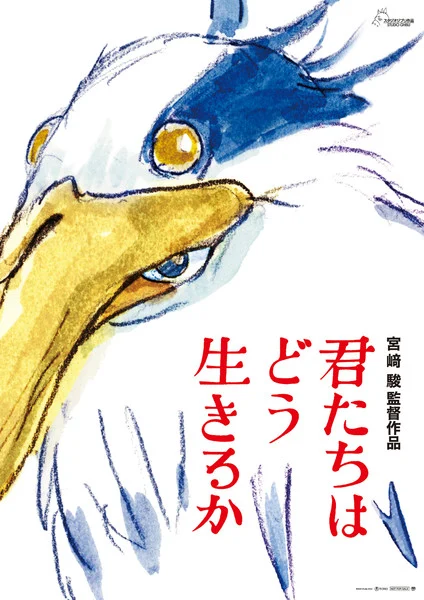 Miyazaki paid homage to Genzaburō Yoshino's 1937 novel How Do You Live? He further explained that the book holds great meaning to the protagonist of the movie.
Miyazaki's last movie, The Wind Rises in 2013 was a homage to a literary work as well.
Studio Ghibli will reveal the staff and cast members at a later date. However, they have credited Miyazaki with the original work, plus as the director and scriptwriter of the movie.
People are concerned about the quality of the movie, as Studio Ghibli producer Toshio Suzuki stated in an interview in March 2021 that the animation was halfway done, and stated that it will take another three years to complete the movie.
This concern also stems from his statement earlier in December 2020, as he stated that the movie will be 125 minutes long.
Source: Studio Ghibli's Twitter Account