Hajime No Ippo Manga Author George Morikawa States That He Has Already Decided On The Ending
George Morikawa wants to end the series as soon as possible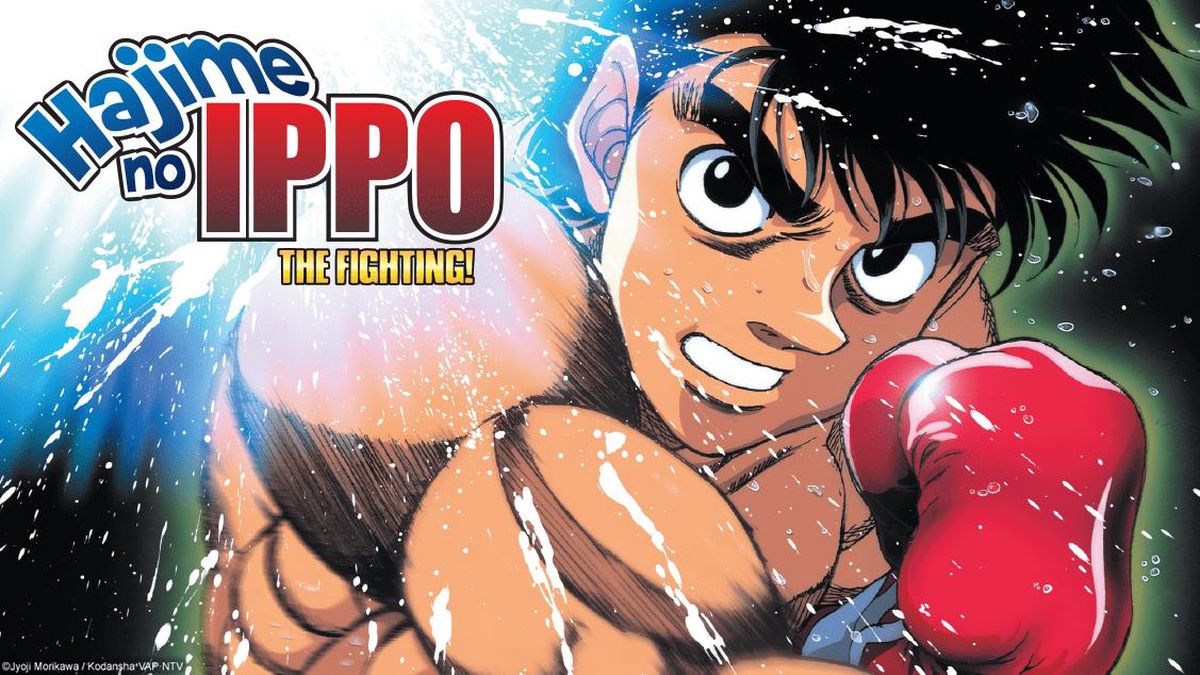 In a recent interview, Hajime No Ippo author George Morikawa stated that he has already decided on the ending of the series.
However, he isn't sure when the manga will end.
Morikawa also expressed intentions to finish the series as quickly as possible, citing physical health to be the main reason.
The manga began in 1989 and has more than 1400 chapters under its name.
Hajime No Ippo according to MAL:
Makunouchi Ippo is a 16-year-old high school student who helps his mother run the family business. His hefty workload impedes on his social life, making him an easy target for bullies. One day, while being beaten up by a group of high school students, Ippo is saved by a boxer named Mamoru Takamura, and is brought to the Kamogawa Boxing Gym.
This afterschool bullying session turns his life around for the better as Ippo discovers his latent talent for boxing and decides to practice the sport professionally. However, Mamoru doubts Ippo's determination and assigns him a task deemed impossible to complete, but the resolute Ippo trains tirelessly to fulfill his mission. Along the way, he finds out what it means to attain true strength while making new friends and fighting formidable foes.
The manga has also received multiple anime seasons and specials over the years.