Haikyu!! FINAL Will Record 10,000 Fan's Cheers For The Movie!
The event was originally a "kick-off event".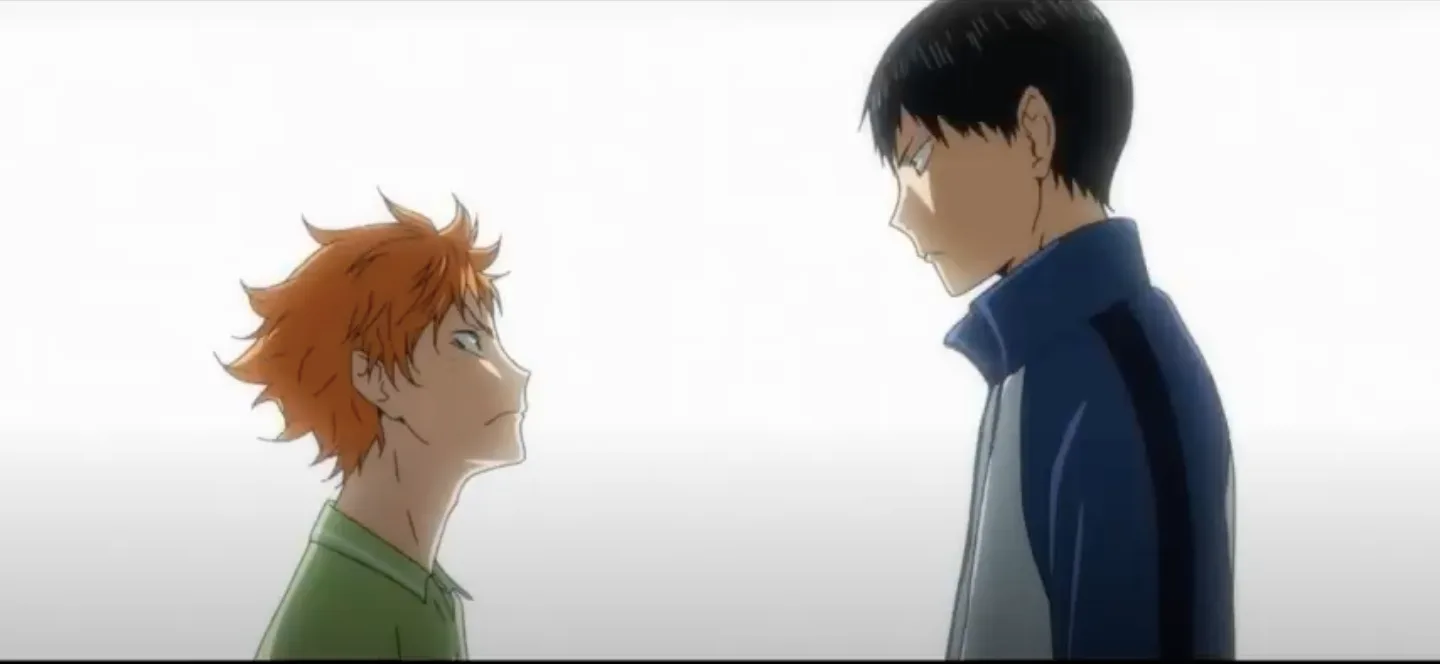 On Tuesday, the official Twitter account for Haikyu!! tweeted that during the Haikyu!! Festa 2023 in September, the film's production team will be recording the sound of the fans cheering, which will be used in the movie!
/
ハイキュー‼︎ フェスタ 2023 ―大壮行会―
      ✨新企画決定✨
「10,000人の声援を映画館へ!劇場版アフレコ! 」
\

当日ご来場のお客様の「声援」を収録し、
劇場版アニメ本編内で実際に使用します!

劇場版を一緒に作り上げましょう📣#ハイキュー #hq_anime pic.twitter.com/RDNwsQ7Mig

— 劇場版「ハイキュー!! FINAL」 (@animehaikyu_com) July 25, 2023
The event is called "Haikyu!! Festa 2023 -Great Farewell Party-", and will be held on September 24 at the Musashino Forest Sports Plaza in Chofu, Tokyo.
SPYAIR and BURNOUT SYNDROMES, the performers of the anime's theme songs will perform their openings and endings from all four seasons of the anime.
The event was originally a "kick-off event".
Haikyu!! was serialized in Weekly Shonen Jump from February 20, 2012, to July 20, 2020.
It comprised a total of 402 chapters, which have been compiled into 45 volumes.
The English translations of all the chapters can be accessed through the Shonen Jump app.
Crunchyroll is streaming all four seasons of the anime, and it describes the series as:
Based off of the original Weekly Shonen Jump manga series from Haruichi Furudate, Haikyu!! is a slice-of-life sports anime revolving around Shoyo Hinata's love of volleyball.
Inspired by a small-statured pro volleyball player, Hinata creates a volleyball team in his last year of middle school.
Unfortunately the team is matched up against the "King of the Court" Tobio Kageyama's team in their first tournament and inevitably lose.
After the crushing defeat, Hinata vows to surpass Kageyama After entering high school, Hinata joins the volleyball team only to find that Tobio has also joined.
Source: Haikyu!! anime on Twitter