Haikyu!! Anime Celebrates Kenma's Birthday With New Movie PV!
Kenma is part of Nekoma High, who will face Karasuno in the Haikyu!! FINAL movie.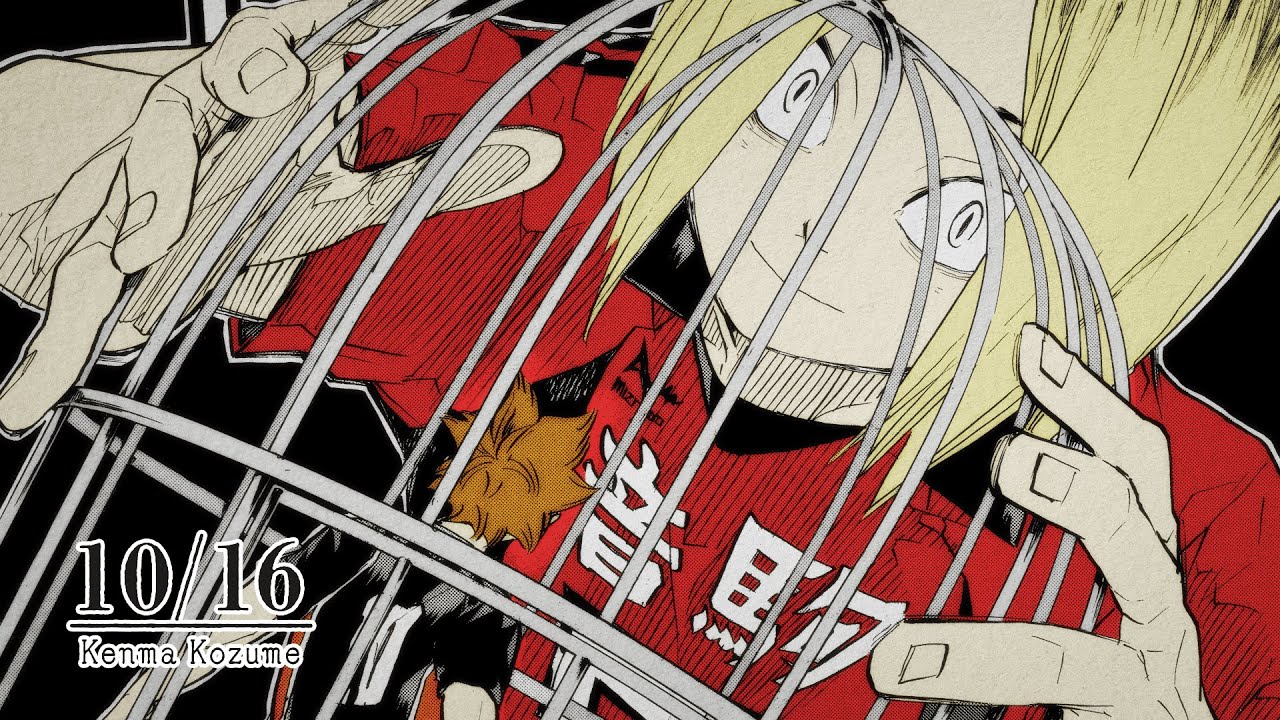 On Monday, the official Shonen Jump YouTube channel posted a new PV on Kenma Kozuma in celebration of his birthday,  highlighting his journey and focusing on the new movie set to release in 2024.
Kenma is part of Nekoma High, who will face Karasuno in the Haikyu!! FINAL movie.
Susumu Mitsunaka is both directing and writing the script for the film.
Both movies are collectively titled Haikyuu! Final and will pick up right where season 4 left off and complete the manga.
Although no official release date for the movie has been announced, many speculate that it will be released by the end of 2023.
The TV anime is based on Haruichi Furudate's manga Haikyuu!! which was serialized in Weekly Shonen Jump from February 20, 2012, to July 20, 2020.
It comprised a total of 402 chapters, which have been compiled into 45 volumes.
The English translations of all the chapters can be accessed through the Shonen Jump app.
Crunchyroll is streaming all four seasons of the anime, and it describes the series as:
Based on the original Weekly Shonen Jump manga series from Haruichi Furudate, Haikyu!! is a slice-of-life sports anime revolving around Shoyo Hinata's love of volleyball. Inspired by a small-statured pro volleyball player, Hinata creates a volleyball team in his last year of middle school.
Unfortunately, the team is matched up against the "King of the Court" Tobio Kageyama's team, in their first tournament and inevitably loses.
After the crushing defeat, Hinata vows to surpass Kageyama. After entering high school, Hinata joins the volleyball team, only to find that Tobio has also joined.
Source: SHONEN JUMP Channel on YouTube