Haaland's Long Hair Resembles Goku's Super Saiyan 3 Form, Fans Compare
Anime fans treat his goal against Arsenal like a Goku powerup.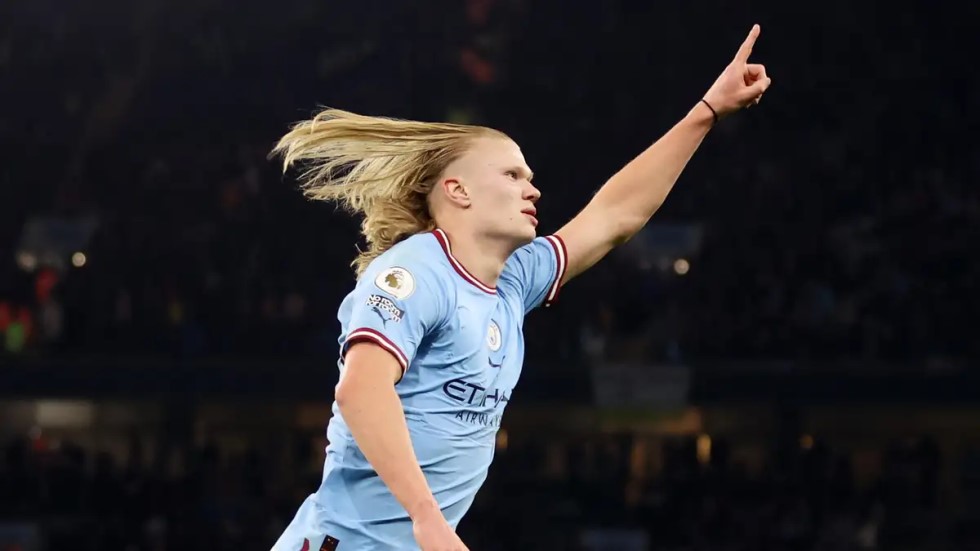 Manchester City has been on the spotlight for a while and yesterday's dominion over Arsenal in a 4-1 landslide victory rocked their fanbase into a frenzy, edging closer to steal the Premier League title from the Gunrunners.
But the highlight of the match was when Norwegian footballer and Manchester City's star Stricker Erling Haaland let down his hair towards the end of the match and scoring the 4th goal for his team in the match.
Since anime fans are all over the internet and they love to "weeb-fy" everything, they began comparing his long hair to Goku's in his Super Saiyan 3 form. It started with the Portuguese football twitter account known as "Curiosidades PL" and the trend continued with fans bringing up characters from their favorite series, such as One Piece.
— Curiosidades PL (@CuriosidadesPRL) April 26, 2023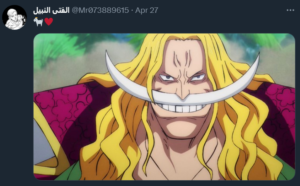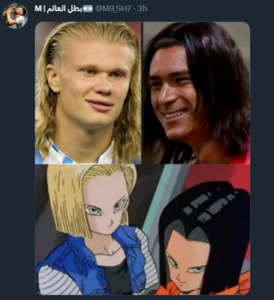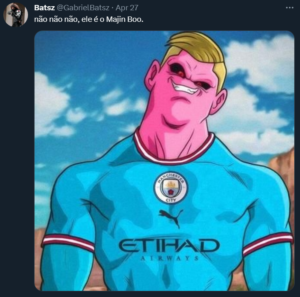 Haaland had so many chances during the match to score but failed, until he let his hair down. This made fans to say that he transformed like Goku to get a powerboost!
nah Haaland really put his hair down to power up like GOKU 😂😂😭 pic.twitter.com/U5ONzWKZP3

— 🛥️ (@zesta70) April 26, 2023
Erling Haaland this season is just on super saiyan level ! 🔵🙌🤩#ManchesterCity #ErlingHaaland #Goku #DragonBallZ #DBZ #DragonBall #DragonBallSuper pic.twitter.com/yViC2qpp9N

— Sportskeeda Football (@skworldfootball) January 22, 2023
Things got more creative, as one fan decided to go even further beyond and sketch down fanarts of Haaland with SSJ3 Goku's hairdo.
Una ilustración rapidilla…sabía que la cara de Haaland me recordaba a algo o alguien y cuando me ha venido a la mente he tenido que dibujarlo 😁 #haaland #DragonBallZ se agradecen RTs pic.twitter.com/u4MuxF7dzJ

— Sandra #804 #356 ⭐️⭐️⭐️ (@sandraD10S) October 2, 2022
But nothing will be as funny as the brow-less Tom edit of Haaland.
Mood pic.twitter.com/yDYCw2VphS

— Tom Haaland🇬🇧🇳🇴 (@Tom__Haaland) April 19, 2023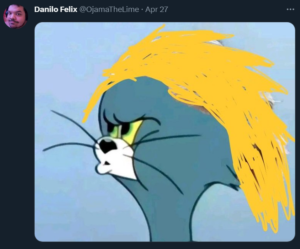 Source: Twitter