Golden Kamuy To Restart Season 4 in April 2023 From 1st Episode
Golden Kamuy's 4th Season had delayed episodes 7-13th after the unfortunate passing of a main staff member.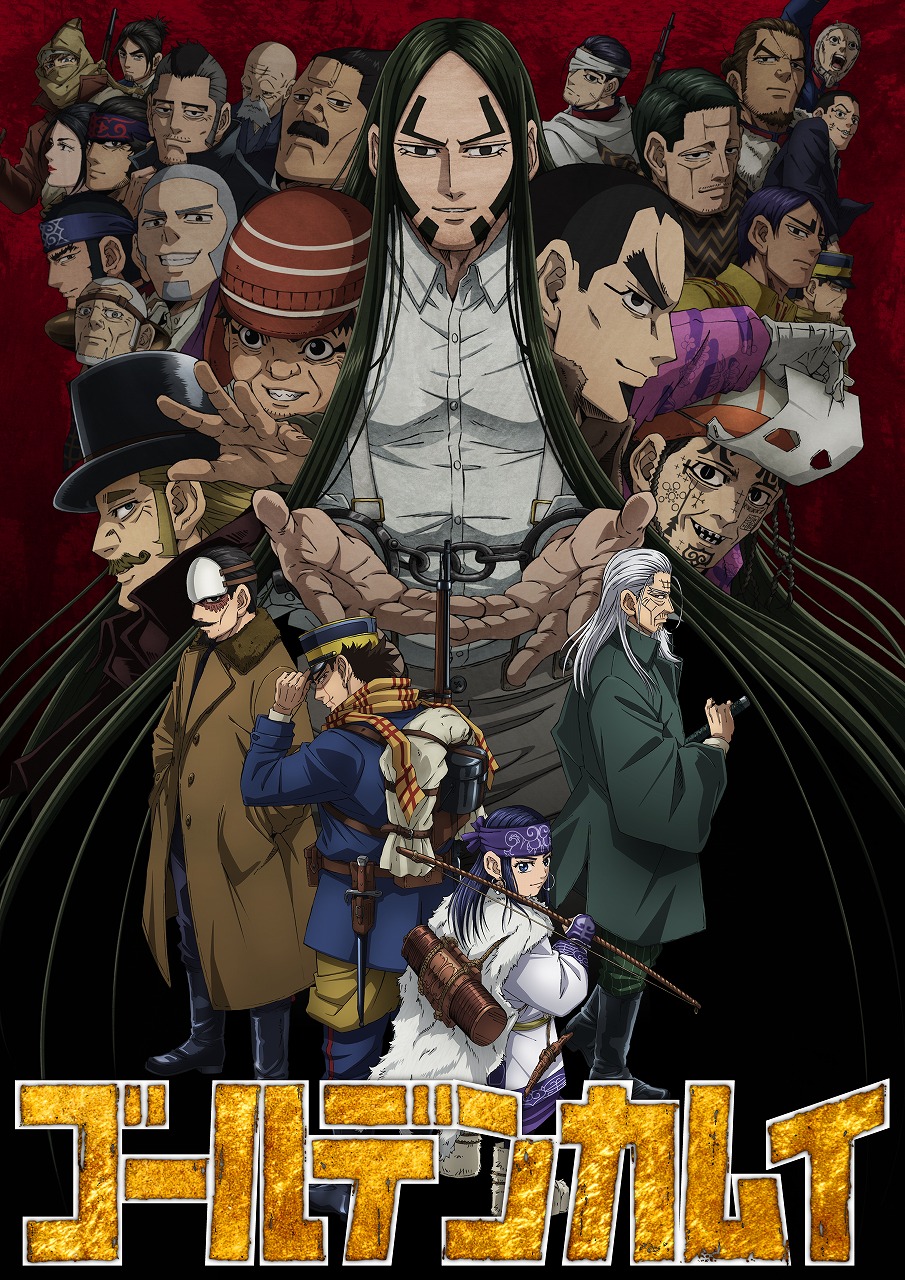 On Friday, Golden Kamuy anime's official website announced that the 4th season of the anime will restart its broadcast in April 2023.
This comes after one of the main staff members passed away on November 1. The announcement also mentioned that this staff member was "indispensable" to the production.
Hence, the anime's studio Brains Base, and the production committee decided to delay the anime.
The anime premiered the fourth season on October 3 through various services, which was the 37th episode overall for the anime.
The announcement also included details about the release of the 4th Blu-ray and DVD.
The new release dates are:
Volume 1: 2023/7/26 (Water)
Volume 11: 2023/8/30 (Water)
Volume 12: 2023/9/27 (Water)
Brain Base is animating the 4th season instead of Geno Studio. Shituzaka Sugahara has replaced Hitoshi Nanba and is the chief director of the anime.
Noboru Takagi is returning to oversee the series' scripts. Takumi Yamakawa is replacing Kenichi Ohnuki as the new character designer.
The band ALI performs the opening song "NEVER SAY GOODBYE" feat. Mummy-D.
THE SPELLBOUND performs the ending song "Subete ga Soko ni Arimasu You Ni" (I Pray That Everything Will Be There).
Our sincere condolences to the people affected by the main staff member's unfortunate passing.
Viz Media describes the first volume of the series as:
In the early twentieth century, Russo-Japanese War veteran Saichi "Immortal" Sugimoto scratches out a meager existence during the postwar gold rush in the wilderness of Hokkaido. When he stumbles across a map to a fortune in hidden Ainu gold, he sets off on a treacherous quest to find it. But Sugimoto is not the only interested party, and everyone who knows about the gold will kill to possess it! Faced with the harsh conditions of the northern wilderness, ruthless criminals and rogue Japanese soldiers, Sugimoto will need all his skills and luck—and the help of an Ainu girl named Asirpa—to survive.
Source: Golden Kamuy anime website