Golden Kamuy Season 4 Will Start Over From April 3
Golden Kamuy Season 4 will re-air from the first episode of the season.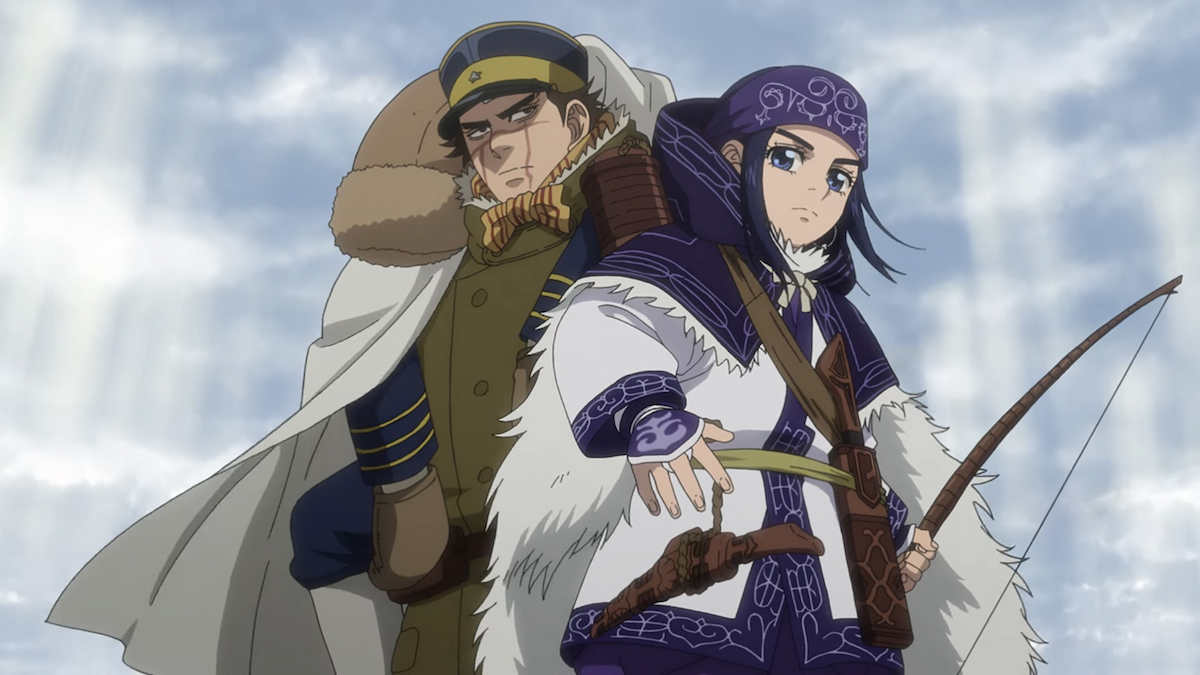 It was previously announced that the Golden Kamuy season 4 will be delayed due to the passing of a staff member in December 2022. Now, the official Twitter account for the anime has announced a return on April 3, 2023.
A trailer and illustration have been released for the same:
TVアニメ『#ゴールデンカムイ』
第四期 放送日時決定ッ!!

4/3より毎週月曜、放送開始ッ‼︎
TOKYO MX 23:00〜
読売テレビ 26:29〜
北海道放送 25:26〜
BS11 23:00〜

チャンネルNECO 4/7(金)23:30~
とちぎテレビ 4/11(火)23:00~

Prime Video(見放題独占配信)https://t.co/livNC0dUJa pic.twitter.com/LMsSW9dZ1L

— TVアニメ『ゴールデンカムイ』公式 (@kamuy_anime) March 1, 2023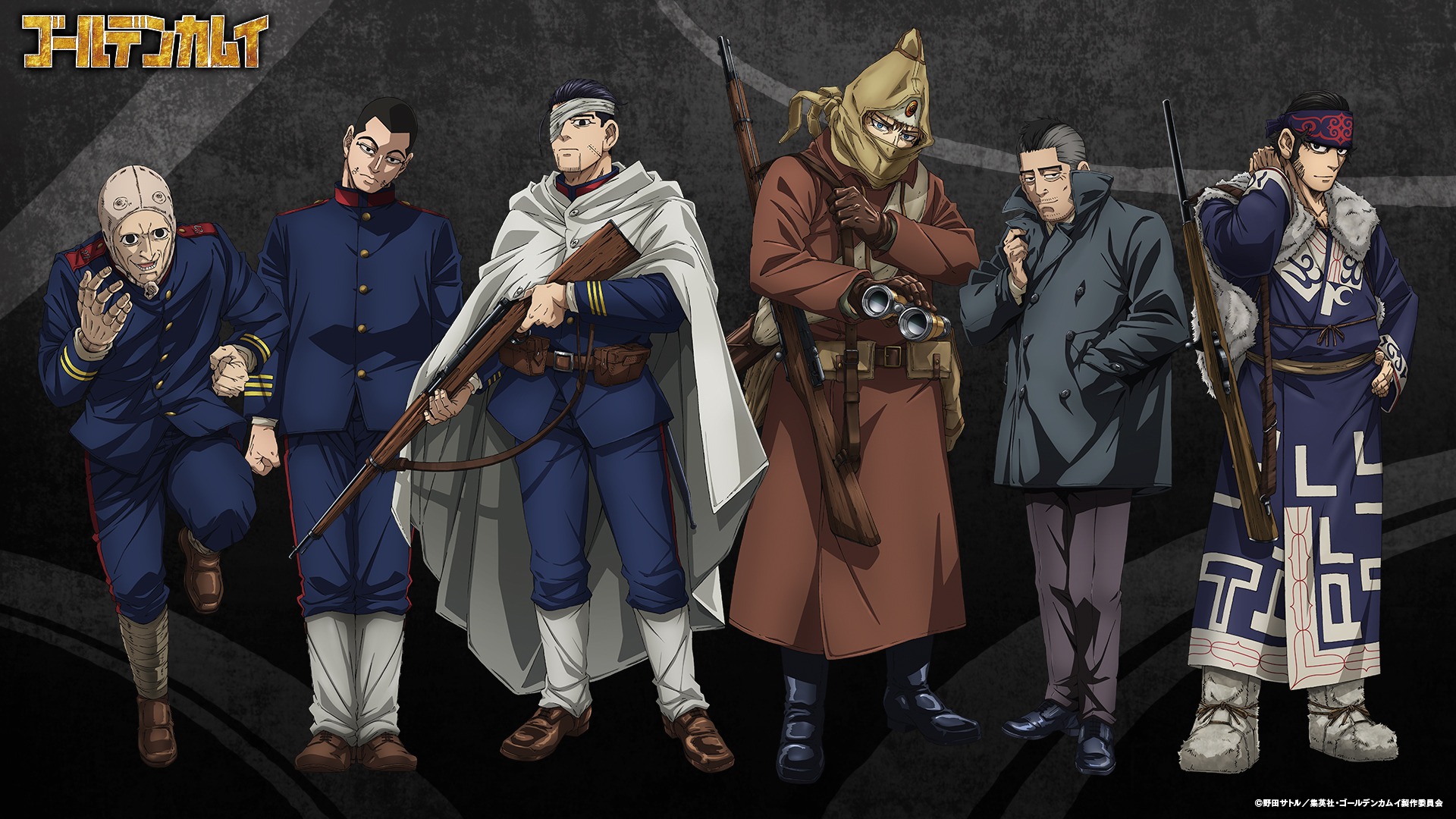 Golden Kamuy Season 4 will re-air from the first episode of the season, as the anime made an abrupt stop after the sixth episode.
In a statement, Brains Base, the studio animating the season stated that the staff member who passed away was pivotal for the series, therefore leading to the hiatus.
Crunchyroll describes the story as:
The story takes place in the mighty Northern field of Hokkaido, the time is in the turbulent late Meiji Era.
A post war soldier Sugimoto, aka, "Immortal Sugimoto" was in need of large sums of money for a particular purpose….
What awaited Sugimoto, who stepped into Hokkaido's Gold Rush with dreams of making a fortune, was a tattoo map leading to a hidden treasure based on hints inscribed on the bodies of convicts in Abashiri Prison?!
The magnificent nature of Hokkaido vs vicious convicts and the meeting with a pure Ainu girl, Ashiripa!! A survival battle for a hidden treasure hunt begins!
Source: Twitter