Goku's Japanese VA Wins Kan Kikuchi Prize For Cultural Contributions
Nozawa is popularly known as the voice of Son Goku in the Dragon Ball series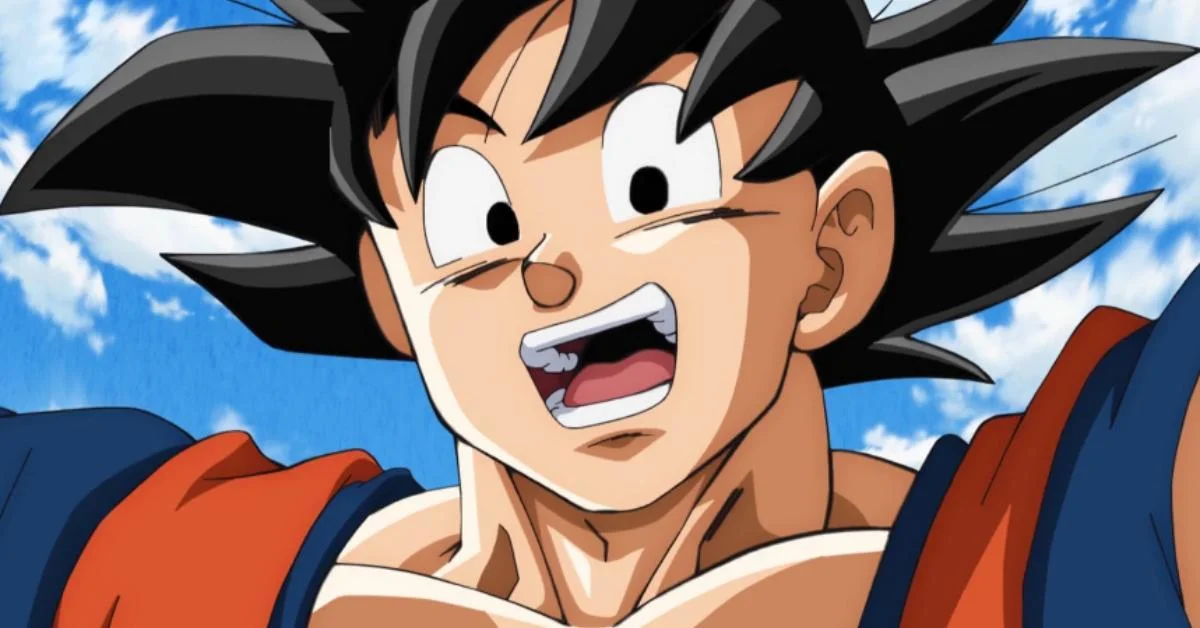 On Wednesday, voice actress Masako Nozawa received one of the 71st Kan Kikuchi Prizes, an annual prize awarded to notable figures in literary, film, theatrical, sports, newspaper, broadcast, and other fields of culture from the past year.
Nozawa was awarded "as a traiblazing representative of Japanese voice actors" "beloved by one generation after another."
The prize is given out by the literary magazine Bungei Shunjū and the Society for the Promotion of Japanese Literature.
Nozawa's agency Aoni Production also announced the award with a message from her, where she expressed gratitude for the characters she played, the people she worked with, and all the fans who support her.
【News】
野沢雅子が、第71回 菊池寛賞 をいただきました。
関わらせていただいた素晴らしい作品とキャラクター達、関係各位、応援してくださるファンの皆様に深く感謝申し上げます。

▪️第71回 菊池寛賞https://t.co/uA6SQMXVGz pic.twitter.com/pssJ2ryBsA

— 青二プロダクション【公式】 (@aoni_official) October 11, 2023
Nozawa is popularly known as the voice of Son Goku in the Dragon Ball series. She holds the Guinness World Record for "voice actor who voiced the same character in a video game for the longest period" and "longest video game voice acting career," for the same.
In 1963, Nozawa made her first appearance in the original Astro Boy anime series. In 1968, he voiced Kitarō in Gegege no Kitarō anime.
She voiced Kitarō in the 1971 sequel as well. In both the 2023 GeGeGe no Kitarō ~Kappa no Terraforming anime film and the 2018 Gegege no Kitarō remake, she made a comeback to the franchise as Medama Oyaji's voice actor.
She has played numerous lead character roles in different anime series as well.
Source: Bunshun