Go, Go, Loser Ranger! TV Anime First Promo Video, Key Visual, And Cast Revealed!
The anime will premiere in 2024.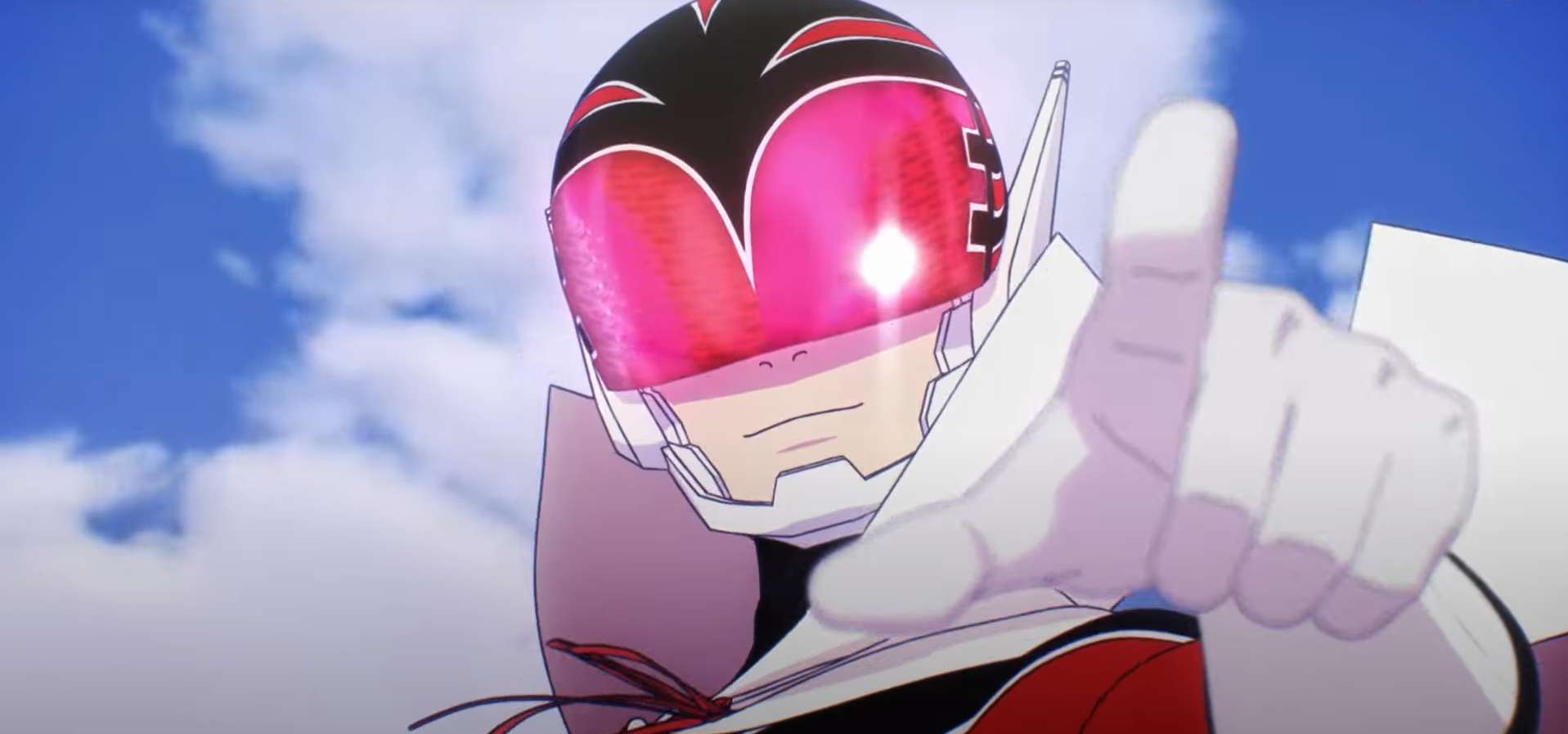 On Wednesday, the official website for the TV anime Go, Go, Loser Ranger! revealed its first promotion video, second key visual, and main cast.
The promo video also revealed that the anime will premiere in 2024. Furthermore, the cast revealed:
Yusuke Kobayashi as Footsoldier D

Daishi Kajita as Hibiki Sakurama

Yumika Yano as Yumeko Suzukiri

Along with the cast, a new key visual was released featuring the above three characters.
You can check out the visual below: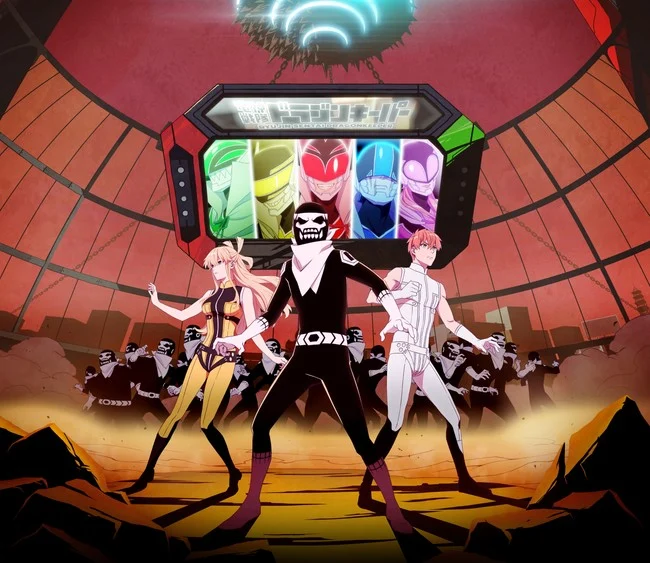 The anime will air on a total of 28 TBS networks.
The staff for the anime include:
Director: Keiichi Sato
Composition: Keiichiro Ochi
Production: Yostar Pitcures
The anime is based on Haruba's Go, Go, Loser Ranger! manga. Haruba began its serialization in Shueisha's Weekly Shonen Jump in February 2021.
Till September 14, the manfa has released 11 tankobon volumes.
Haruba also launched The Quintessential Quintuplets manga in Weekly Shonen Jump magazine in August 2017 and concluded the series in 2020.
The English version of Go, Go, Loser Ranger! is published by Kodansha USA Publishing and describes the series as:
When the Monster Army invaded Earth thirteen years ago, the Divine Dragon Rangers rose up to stop them! With the war raging on, these great heroes are mankind's last hope! …or are they?
In truth, the invaders were subjugated within a year, forced to continue to crank out a monster a week for the Rangers to crush in front of their adoring fans! But one monster has had enough. Something has to change! He'll rebel against the might of the Dragon Rangers and destroy them all…from the inside!