Girls Band Cry Anime Streams New English Sub Music Video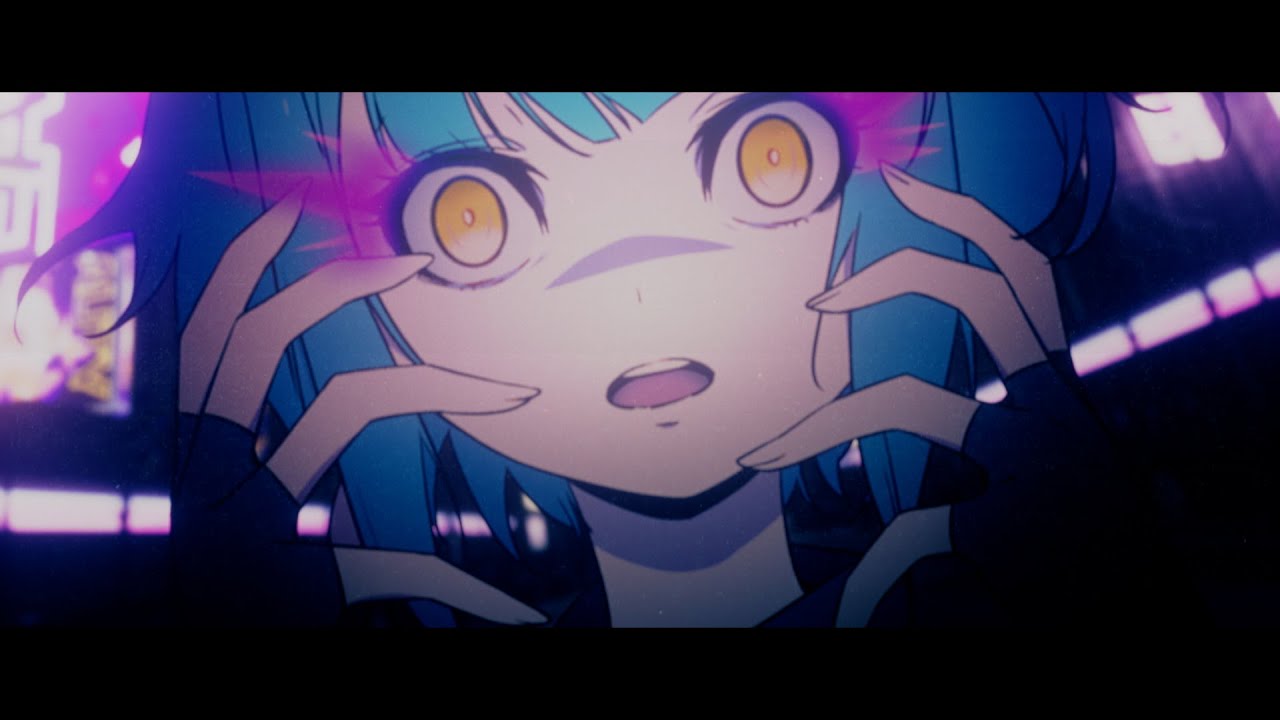 On Monday, the official YouTube channel for Toei Animation's original anime Girls Band Cry released a new English-subtitled video of the song "Ideal Paradox" by the band Togenashi Togeari from the anime.
The channel has released music videos for the songs  "white drizzle in gloom," "Nameless Name," and "no rhyme nor reason."
The anime's cast includes:
RINA as Nina Iseri
Yuri as Momoka Kawaragi
Mirei as Subaru Awa
Natsu as Tomo Ebizuka
Syuri as Rupa
The staff for the anime includes:
Director: Kazuo Sakai
Character Design: nari Teshima
CGI Directors: Mari Kondo, Jae Hoon Jung
Music: Kenji Tamai
Toei Animation is popularly known for working on anime like One Piece, Dragon Ball, Sailor Moon, Saint Seiya, and Slam Dunk.
Toei Animation describes the anime as:
The main character drops out of high school in her second year, and aims at entering a university while working alone in Tokyo.
A girl is betrayed by her friends and doesn't know what to do. Another girl is abandoned by her parents, and tries to survive in the city by doing part-time jobs.
This world lets us down all the time. Nothing goes as planned. But we want something that we can continue to like.
We believe there's a place where we belong. That's why we sing.
Source: ANN