Gintama's Thorny Arc Gets A Movie Adaptation And Bonus Scenes
The movie will premiere in Japan on November 20.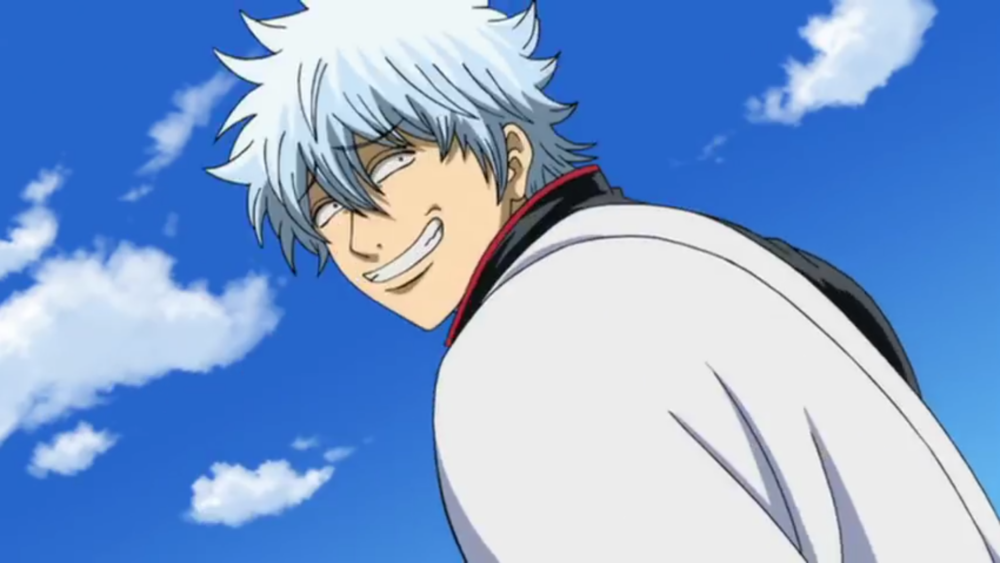 Gintama's Thorny arc, also known as the Baragaki arc, is getting a movie version and will also feature some bonus scenes.
The movie is titled Gintama: 2D Baragaki Arc and will premiere in Japan on November 20. Today, the franchise shared a new key visual that you can check out below:
The movie is part of the 20th anniversary celebration. The Baragaki arc is the 45th overall arc in the series and originally spanned from episodes 244 to 247 in the anime.
Recently, the author, Hideaki Sorachi, wittily apologized for stealing Rumiko Takahashi's ideas. To read the complete story, click here.
About Gintama
Hideaki Sorachi wrote and illustrated the manga Gintama. It was serialized in Shueisha's Shonen Jump magazine from December 2003 to September 2018.
Later, it was published from December 2018 to February 2019 and serialized on the Gintama app. There, it ran from May 2019 to June 2019. The series also received numerous manga and game adaptations.
Gintama is hailed as one of the best comedies in anime due to its excellent references to pop culture and parodies of other existing anime.
Synopsis of Gintama:
The series is set in an alternate-history, late-Edo period where aliens called Amanto have invaded the Earth. The story follows the adventures of Gintokki Sakata, a former samurai, Gintoki Sakata works as an odd-jobs freelancer.
Along with his companions Shinpachi Shimura and Kagura from Yorozuya (We do everything).
As they work, they constantly get in trouble with the Shinsengumi police force and Gintokki's former comrades from the Amanto Invasion.
Source: Official Site