Gege Akutami Reveals Inspiration For Yuji And Plans For His Parents In Exclusive French Interview
Author Gege planned Yuji's mom's role back in 2020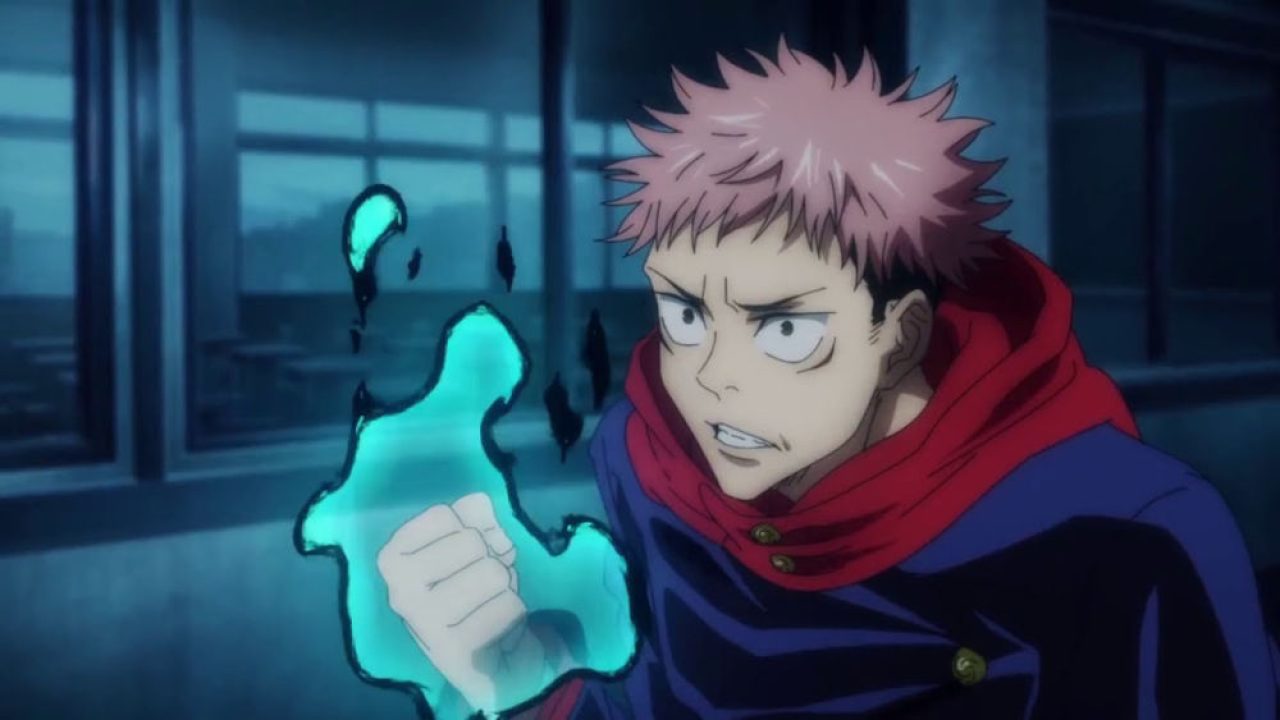 In a recent interview for French fans, Jujutsu Kaisen author Gege Akutami talked about various topics, including the inspiration behind a few characters like Yuji and his parents.
During the interview, Gege asked about the inspiration behind Yuji Itadori, the protagonist of the series. The mangaka stated that Yuji is inspired by his older brother, who excels in everything he does like studies and sports.
Next, Gege also talks about Yuji's parents. With their shocking debut in chapter 143 of the manga, the author revealed that he had planned on the mother's role back in 2020 itself.
GEGE INTERVIEW FROM 2020 (Part-2)

★ Yuji is inspired by Gege's Older Brother

★ Gege had already planned Yuji's mom's role in JJK manga way back in 2020

★ Initially Gege's favorite character was Sukuna but Nanami grew up on him

(From a French Exclusive Interview) pic.twitter.com/WaFLHdZcm7

— Myamura (@king_jin_woo) January 3, 2023
As for his father, Gege doesn't have any concrete direction. This statement is very important for the fans of the series as Kaori, Itadori's mother was mentioned in chapter 208.
In the chapter, Kenjaku used her cursed technique, which was revealed to be the "Antigravity System", allowing him to defeat Tsukumo.
With the information from the interview, fans are starting to believe more in Gege's plan for the immediate future of Jujutsu Kaisen.
Source: LEFIGARO, Myamura (translation)