Garden Of Words Stage Play To Be Held In Tokyo In November
Previously, the play was announced in 2019 and was set to run in Summer 2020.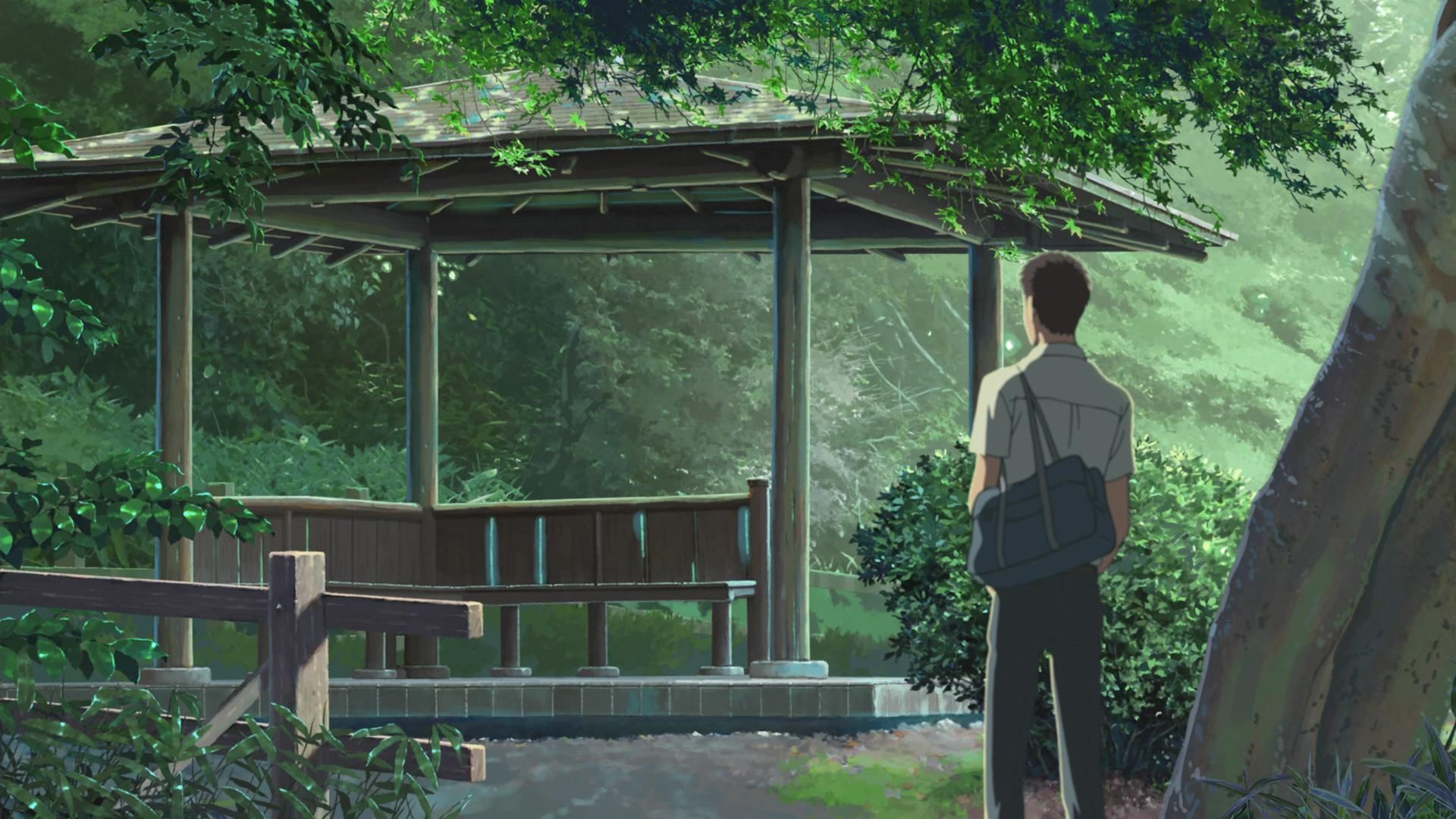 Nelke Planning, a stage production company, has partnered with others to present a stage adaptation of Makoto Shinkai's 2013 film, The Garden of Words, in Tokyo this November.
Whole Hog Theatre, the theater company behind the stage adaptation of Princess Mononoke, has already made plans to showcase the play in London during August and September.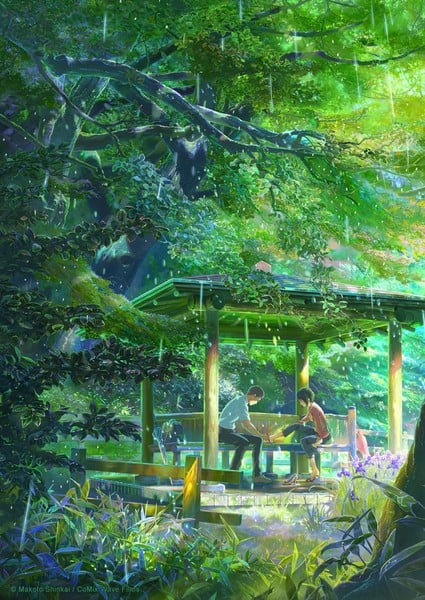 Alexandra Rutter, who is associated with Whole Hog Theatre, will be directing both the London and Tokyo productions.
Whole Hog Theatre describes the play as:
"愛"よりも昔、"孤悲"のものがたり "…you've been living your whole life alone…"
Takao and Yukari are escaping.
Whilst seeking solace in a Japanese garden, an out-of-step woman and an offbeat teenager meet by chance. Social misfits with a shared sense of loneliness, the unlikely pair bond over classical poetry, shoemaking, and bad cooking. But the heartfelt companionship that could save them might also ruin them…
Based on the stereotype-defying Anime and novel from world-renowned filmmaker, Makoto Shinkai (your name., Suzume), Japanese animation continues to make waves on the UK stage with this global premiere.
A refreshingly candid Tokyo tale reminiscent of the adorable melancholy of Lost in Translation. Delve deeper into Shinkai's visually emotive story about the lines between platonic and romantic longing and what it is to feel alone in the biggest metropolis in the world. Seven lost souls, drowning in technology yet unable to connect.
From the UK's Whole Hog Theatre, creators of the world's first stage adaptation of a Hayao Miyazaki film with the kind permission of Studio Ghibli (Princess Mononoke), and Tokyo's Anime stage production specialists Nelke Planning (Attack on Titan, Naruto, Sailor Moon stage productions) comes a unique, new Anglo-Japanese collaboration.
Previously, the play was announced in 2019 and was set to run in Summer 2020.
However, Covid-19 postponed the play indefinitely.
The Garden of Words was first released in 2013. This anime garnered recognition at the Fantasia International Film Festival in Montreal, where it received The Satoshi Kon Award for Achievement in Animation in August of the same year.
It also achieved success at the Stuttgart Festival of Animated Film in Germany in April 2014, where it won the award for the best-animated feature film.
Sentai Filmworks acquired the rights to distribute the film even before its release in Japan, and it was made available on home video in August 2013.
In North America, Vertical published the manga adaptation by Midori Motohashi in 2014.
Source: ANN