Fruits Basket Gets New Stage Play Titled "2nd Season"!
The stage play will run from October 6-15 in Tokyo.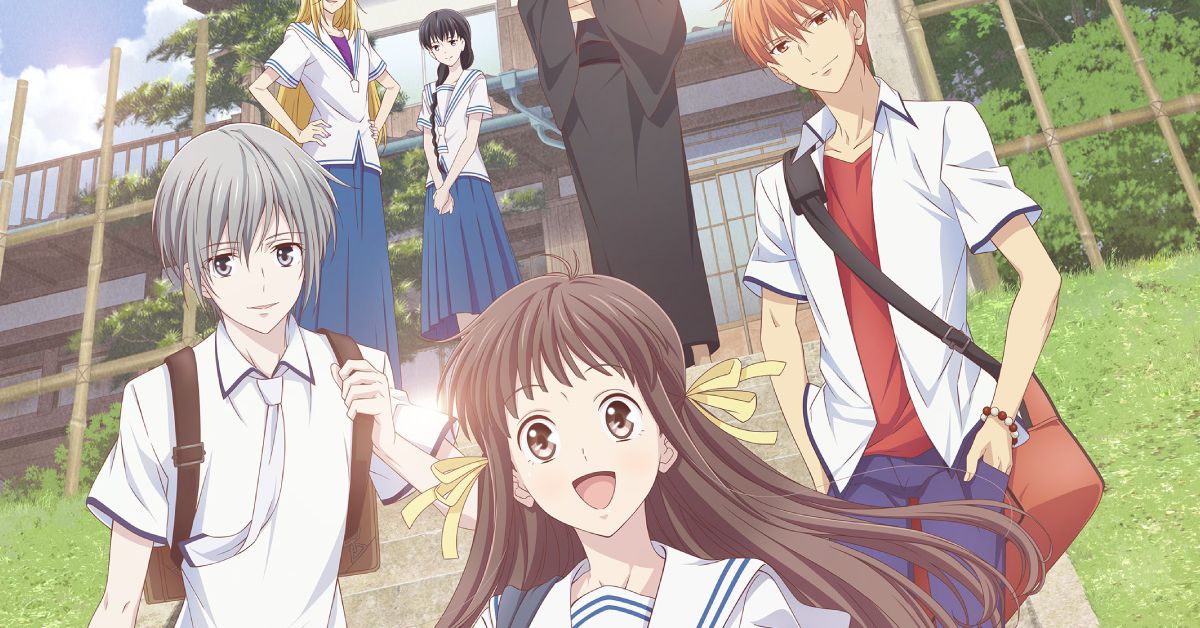 On Friday, the staff for the Fruits Basket series announced a second stage play titled "Fruits Basket 2nd Season". 
The stage play will run from October 6-15 in Tokyo. The main cast and a teaser video were released as well.
The play will feature a returning cast with a few new members. They are:
Sho Ayanagi as Akito Sohma
Iori Noguchi as Isuzu Sohma
Daiki Miyoshi as Kureno Sohma
Masatoshi Shin as Kakeru Manabe
Marina Horiuchi as Machi Kuragi
The returning cast is as follows:
Ayano-Christie Yoshida as Tohru Honda
Naoya Kitagawa as Yuki Sohma
Shohei Hashimoto as Kyo Sohma
Hiroki Nakada as Ayame Sohma
Shogo Tamura as Hatsuharu Sohma
Ruito Koga as Momiji Sohma
Yuna Sekine as Kagura SohmaY
Yuto Adachi as Ritsu Sohma
Chisato Minami as Arisa Uotani
Yukari Nakamura as Saki Hanajima
Yuria Haga as Kyōko Honda
Seiya Inagaki as Kazuma Sohma
Yu Imari as Hatori Sohma
Yuya Asato as Shigure Sohma
The first stage play for Fruits Basket ran from March 4-13 at the Nihonbashi Mitsui Hall in Tokyo.
The play was streamed by Avex Pictures worldwide on March 12, and with English Subtitles on March 24.
The manga served as the inspiration for a 26-episode television series in 2001, followed by a three-season anime reboot that aired between 2019 and 2021.
Additionally, the reboot series was accompanied by a compilation film called Fruits Basket -prelude-, which premiered in Japan on February 18.
From 1998 to 2006, Takaya published the original Fruits Basket manga in Hakusensha's Hana to Yume magazine.
The English version of the manga was released by Tokyopop between 2004 and 2009.
Subsequently, Yen Press reissued the manga in 12 omnibus volumes with updated content, starting in June 2016.
Source: ANN