Frieren: Beyond Journey's End Anime Confirmed For 2023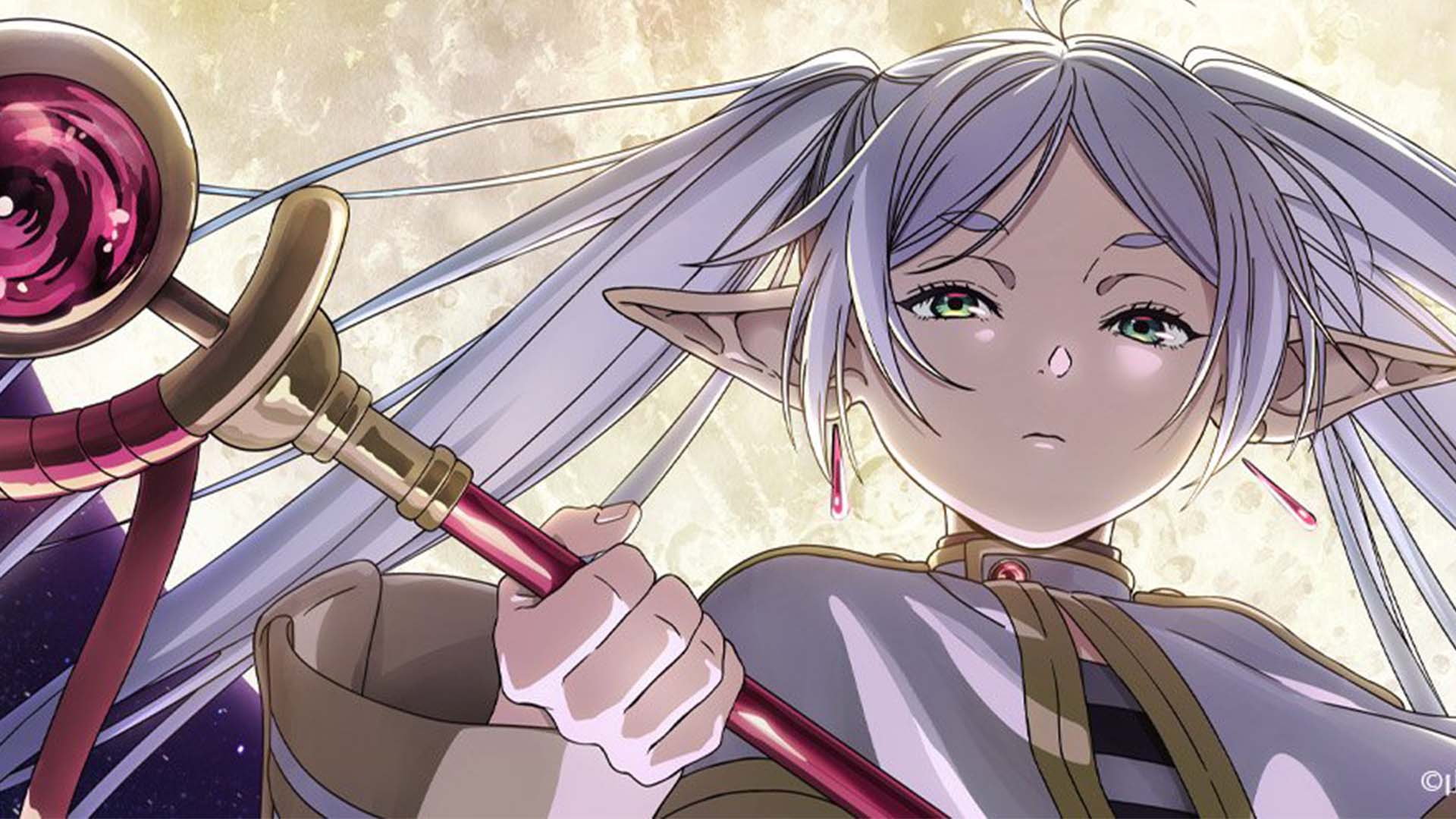 The official Twitter account for the anime for Sousou no Frieren or Frieren: Beyond Journey's End confirmed on Tuesday that the manga will get an anime adaptation in 2023.
————————-
『葬送のフリーレン』
————————-
TVアニメシリーズとなって、
2023年に放送が決定!

アベツカサ先生の記念イラストも到着。
放送をお楽しみに!

原作情報▼https://t.co/EZLCGcEp7c#フリーレン #frieren pic.twitter.com/4VanezYEdS

— 『葬送のフリーレン』アニメ公式 (@Anime_Frieren) November 29, 2022
The VIZ-licensed manga by Kanehito Yamada and Tsukasa Abe will be a television series. The Twitter account also posted the following brand-new illustration by Abe to celebrate the occasion:
The manga was introduced in Shogakukan's Weekly Shonen Sunday in April 2020 and has collected several accolades in its run so far.
It received the New Creator Prize for the 25th Annual Tezuka Osamu Cultural Prize in 2021 as well as the 14th Manga Taisho Award in 2021.
Additionally, the manga also collected a nomination for Best Shounen Manga for Kodansha's 45th and 46th annual Manga Awards in 2021 and May 2022, respectively. It also bagged the #6 rank for male readers in the 2022 edition of Takarajimasha's Kono Manga ga Sugoi! guidebook.
Sousou no Frieren: Plot & Summary
The fantasy manga revolves around Frieren, an elf who once went on dangerous adventures with brave friends to defeat evil. However, when peace arrives, she has to carry the weight of her long-lived race and watch each of her friends die in front of her.
MyAnimeList describes the anime synopsis as follows:
The demon king has been defeated, and the victorious hero party returns home before disbanding. The four—mage Frieren, hero Himmel, priest Heiter, and warrior Eisen—reminisce about their decade-long journey as the moment to bid each other farewell arrives. But the passing of time is different for elves, thus Frieren witnesses her companions slowly pass away one by one.
Before his death, Heiter manages to foist a young human apprentice called Fern onto Frieren. Driven by the elf's passion for collecting a myriad of magic spells, the pair embarks on a seemingly aimless journey, revisiting the places that the heroes of yore had visited. Along their travels, Frieren slowly confronts her regrets of missed opportunities to form deeper bonds with her now-deceased comrades.
Source: ANN