FLOW To Perform Opening, Ending Themes For New Episodes Of The Naruto Anime
The special will have four "brand-new" episodes.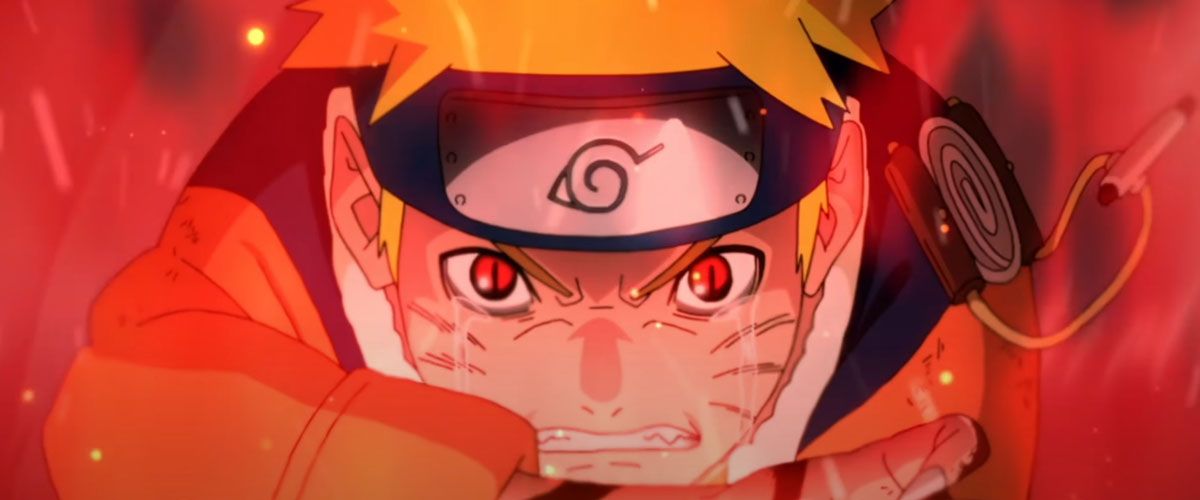 On Sunday, the official website for the Naruto franchise announced that FLOW will be performing the opening and ending theme songs for the Naruto anime special.
The special will have four "brand-new" episodes.
The opening theme is the 20-year-anniversary version of the band's song "GO!!!".
The band is performing a cover of Orange Range's song "Viva Rock".
The website released a new visual as well.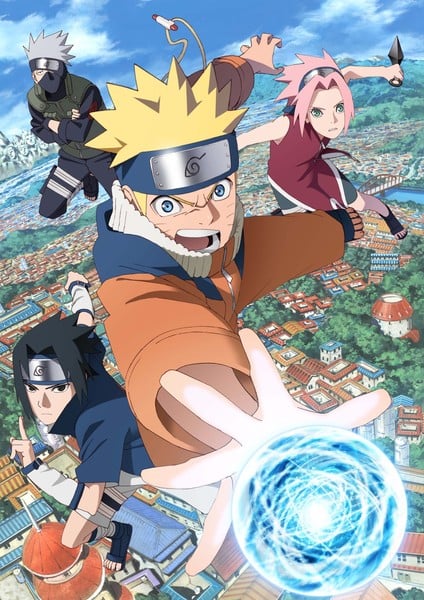 The new episodes will celebrate the anime's 20th anniversary and will premiere weekly from September 3.
The original Naruto anime aired from 2002 to 2007. The Naruto Shippuden anime sequel aired from 2007 to 2017. Ukyo Kodachi and Mikio Ikemoto launched Boruto: Naruto Next Generations, a sequel in May 2016.
Masashi Kishimoto, the author of Naruto took over as the writer of the manga in November 2020. The manga will begin its second part, titled Boruto: Two Blue Vortex on August 21.
VIZ Media publishes the Naruto manga by Masashi Kishimoto in English and gave this description for the first volume:
Twelve years ago the Village Hidden in the Leaves was attacked by a fearsome threat.
A nine-tailed fox spirit claimed the life of the village leader, the Hokage, and many others.
Today, the village is at peace and a troublemaking kid named Naruto is struggling to graduate from Ninja Academy.
His goal may be to become the next Hokage, but his true destiny will be much more complicated. The adventure begins now!
Source: Naruto anime's website