Fist of the Blue Sky: Regenesis Manga Is Close To Finishing Its Draft
The manga's fourth volume was shipped in February 2020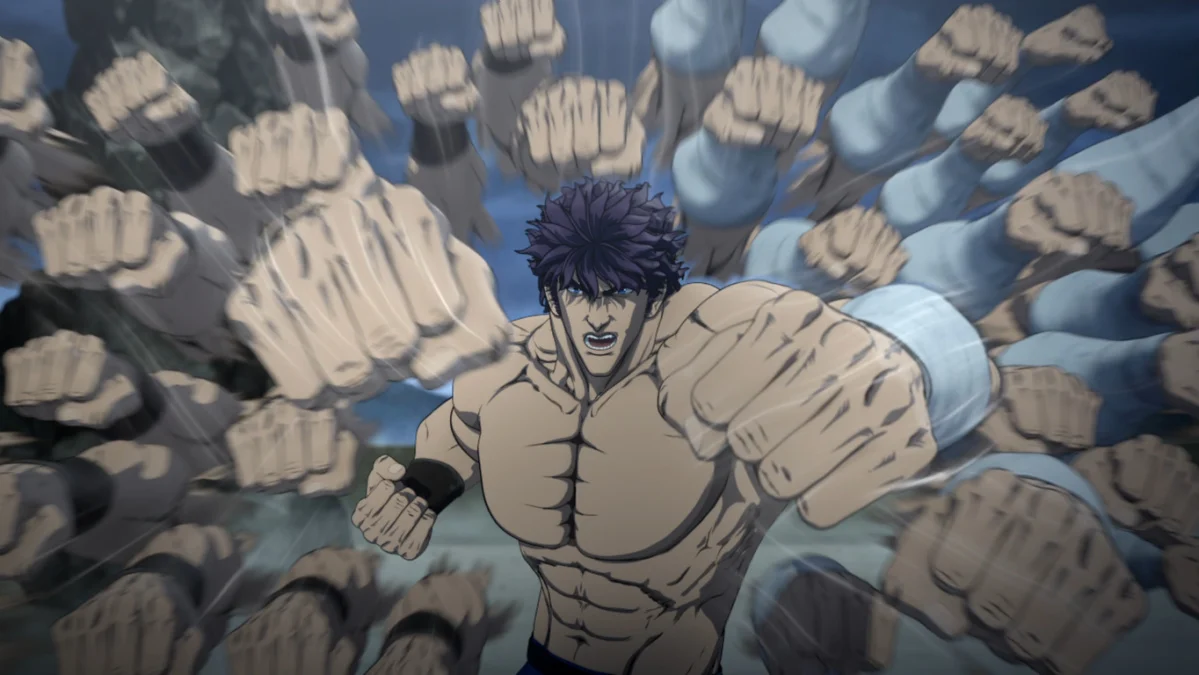 On Saturday, Hideki Tsuji tweeted that he has completed the draft layouts for the remaining Fist of the Blue Sky: Regenesis manga chapters apart from the final two chapters.
Given that Tsuji might be beginning the draft layouts for the manga's last chapters far in advance, his post does not necessarily imply that there are two chapters left to be published.
Also, Tsuji shared discarded rough drafts for the Fist of the Blue Sky: Regenesis chapters made before the series' hiatus in May 2020.
In October 2017, the manga was launched in Monthly Comic Zenon magazine. Hiroyuki is writing the story while Tsuji is drawing the art.
The manga's fourth volume was shipped in February 2020. Two seasons of an anime were created as a result of the series, and they launched on Amazon Prime Video in 2018.
Crunchyroll describes the anime as:
The year is 193X in Shanghai, the city where lives are valued least.
The rivalry between the two factions controlling the underworld, the Green Gang and Red Flower Gang, reaches its peak and is nearing its end with a Green Gang victory.
The individuals responsible for the revival of the Green Gang, Kasumi Kenshiro and Yu-Ling, are enjoying a brief rest from the conflict. Meanwhile, in Harbin, Liu Fei-yan and Erika Arendt are carefully transporting something.
With their course set for Shanghai, they are headed to meet French intelligence officer Charles de Guise.
Source: ANN