Fire Force Season 3 Is Under Production!
No release date has been shared yet.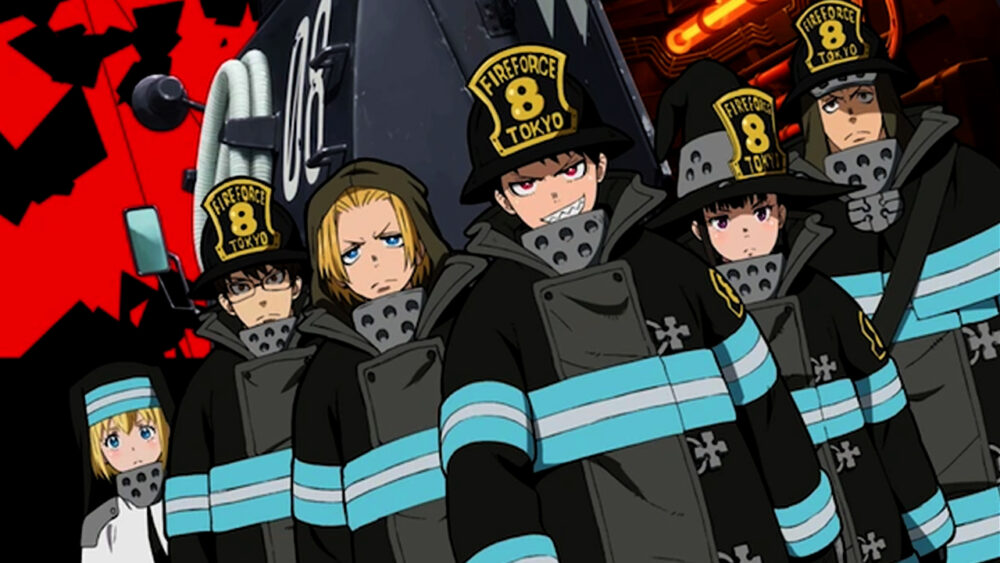 On May 5, 2023, the official Twitter account of the TV anime Fire Force announced that season 3 of the anime is in production.
The shared tweet also informed that season one of the anime is now available on YouTube.
No release date has been shared for season 3 so far.
🔥GWは『 #炎炎ノ消防隊 』🔥

TVアニメがYou Tubeにて無料公開中です‼️

『炎炎ノ消防隊 壱ノ章』https://t.co/Mt6Cpzws2u

命をかけて市民を守る特殊消防隊の活躍をぜひご覧ください👊

=====
TVアニメ3期『炎炎ノ消防隊 参ノ章』制作中🔥
=====

— TVアニメ『炎炎ノ消防隊』公式|壱ノ章、弐ノ章、好評配信中! (@FireForce_PR) May 5, 2023
The anime is based on the Fire Force manga, written and illustrated by Atsushi Ohkubuo. It started serialisation in Kondansha's Weekly Shonen Magazine from September 2015 to February 2022.
David Production made the first-ever anime adaptation of the series. The anime aired from July 2019 to December 2019.
The second season of the anime aired from July 2020 to December 2020 and Season 3 of the anime was confirmed by the franchise in May 2022.
Both seasons are being streamed on Crunchyroll, and it describes the anime as:
Tokyo is burning, and citizens are mysteriously suffering from spontaneous human combustion all throughout the city!
The Fire Force is responsible for snuffing out this inferno, and Shinra is ready to join their fight.
Now, as part of Company 8, he'll use his devil's footprints to help keep the city from turning to ash! But his past and a burning secret behind the scenes could set everything ablaze.
Source: Twitter