Fate/Strange Fake Anime Set To Host World Premiere At Anime Expo
The anime was originally scheduled to air on December 31.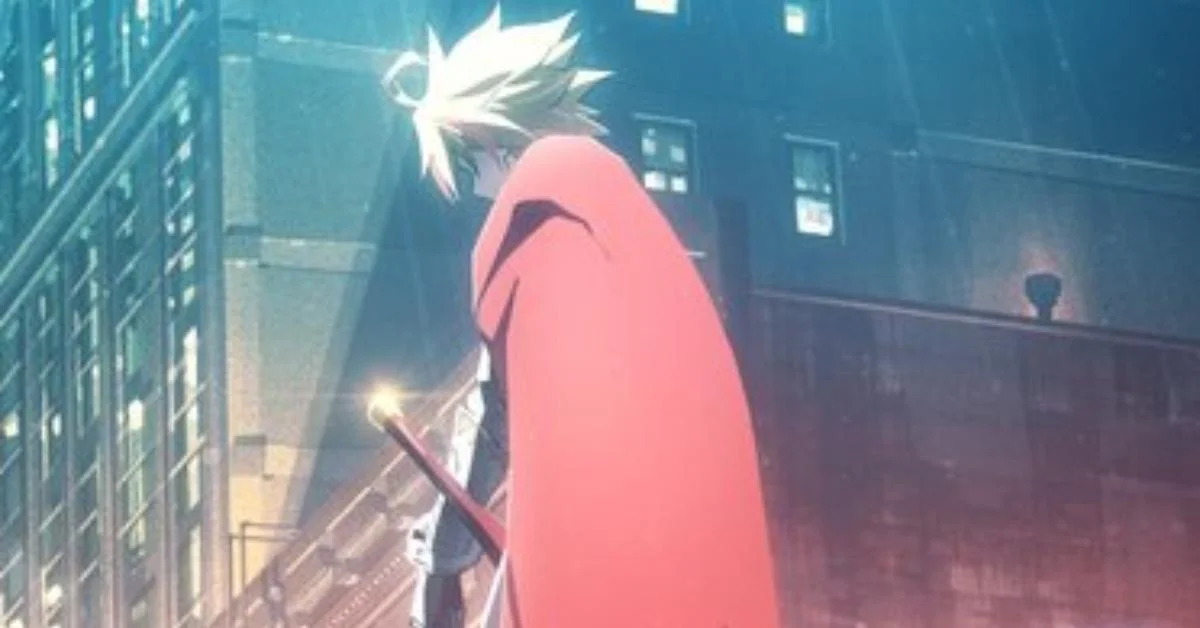 Anime Expo's official website announced that the Fate/strange Fake spinoff story Fate/strange Fake -Whispers of Dawn- is set for an English dub world premiere at Anime Expo Los Angeles on July 1.
The anime's directors, Shun Enokido and Takahito Sakazume are set to make special appearances in Los Angeles as well.
Fate/strange Fake -Whispers of Dawn- will premiere in Japan on July 2. It will air on TOKYO MX and BS11 at 7:00 p.m. JST.
Fate/strange Fake -Whispers of Dawn- was originally announced at the Aniplex Online Fest 2022.
The anime was scheduled to air on December 31 but was delayed due to production issues.
The special will have simultaneous releases with subtitles dubbing handled by Aniplex of America.
The previously announced Japanese and English cast members are:
Kana Hanazawa and Anjali Kunapaneni as Ayaka Sajyō
Yūki Ono and Ben Balmaceda as Saber
Tomokazu Seki and David Vincent as Archer
Yū Kobayashi and Marin Miller as Lancer
Sumire Morohoshi as Tiné Chelc
Aoi Koga as Tsubaki Kuruoka
Wataru Hatano as Orlando Reeve
Showtaro Morikubo as Caster
Yoshitsugu Matsuoka as Flat Escardos
Kenyuu Horiuchi as Berserker
Tatsumaru Tachibana as Jester Karture
Lynn as Assassin
Maaya Uchida as Francesca Prelati
Junya Enoki as Faldeus Dioland
Shunsuke Sakuya as Langal
Daisuke Namikawa as Lord El-Melloi Ⅱ
The staff is as follows:
Directors: Enokido, Sakazume
Script: Daisuke Daito
Character Design, Chief Animation Director: Yukei Yamada
Music: Hiroyuki Sawano
Composer Hiroyuki Sawano's vocal project SawanoHiroyuki[nZk]:Laco is contributing the theme song "FAKEit."
Fake/states night story was first published by Narita as an April Fool's joke on April 1, 2008.
Narita then developed the story for Type-Moon Acce Vol. 2 magazines. This was then further developed into a full-fledged light novel series, illustrated by Shizuki Morii in 2015.
Morii is simultaneously drawing the manga adaptation as well.
Sources: Anime Expo website, Comic Natalie