Fate/Samurai Remnant Game Second Trailer Revealed
The game will release in Japan on September 28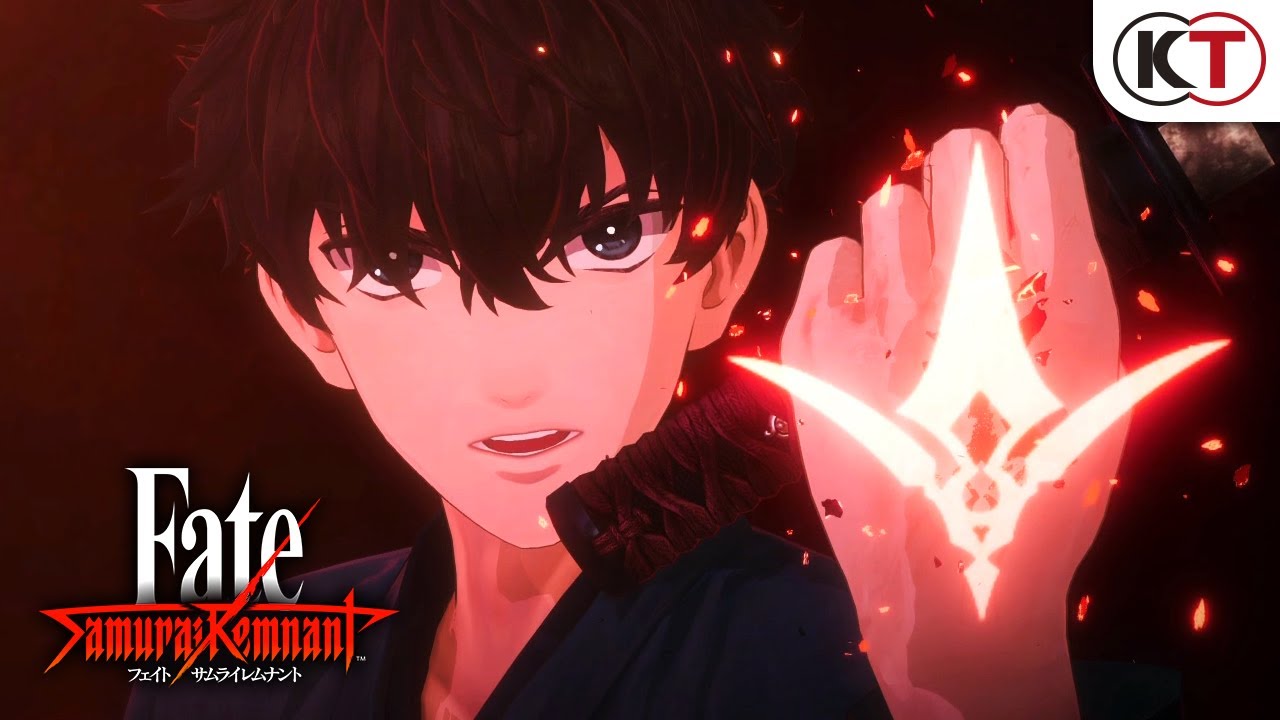 On Sunday, during the "FGO Fes. 2023" event, the second trailer for Koei Tecmo's Fate/Samurai Remnant, a new action RPG for the Fate franchise was revealed.
The trailer introduces two new servants and five rogue servants – which include Arjuna, Cu Chulainn, and Tamamo Aria — who all appeared in previous Fate series works.
The trailer also teases a character named Babylonia, who is voiced by Tomokazu Seki.
The two new servants are:
Archer Servant of Zheng Chenggong voiced by Kensho Ono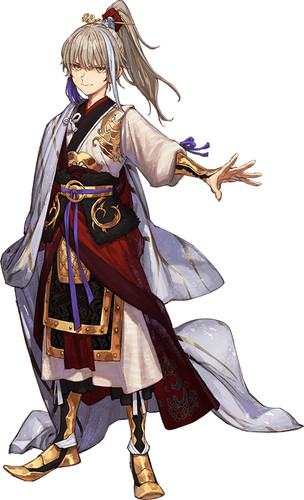 Assassin Servant of Dorothea Coyett voiced by Hideo Ishikawa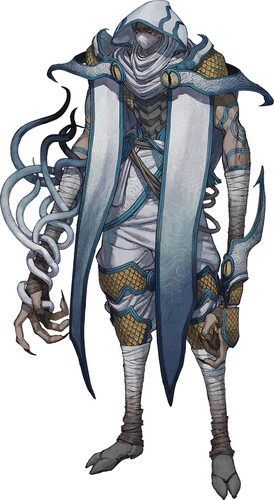 Rogue Servants include:
Rogue Saber voiced by Tooru Sakurai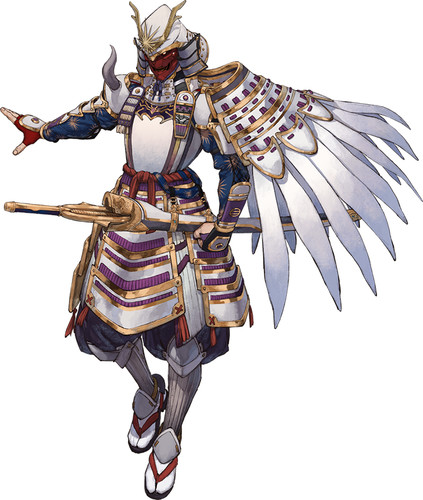 Rogue Archer (Arjuna) voiced by Nobunaga Shimazaki
Rogue Lancer (Cu Chulainn) voiced by Nobutoshi Canna
Rogue Rider (Tamamo Aria) voiced by Chiwa Saito: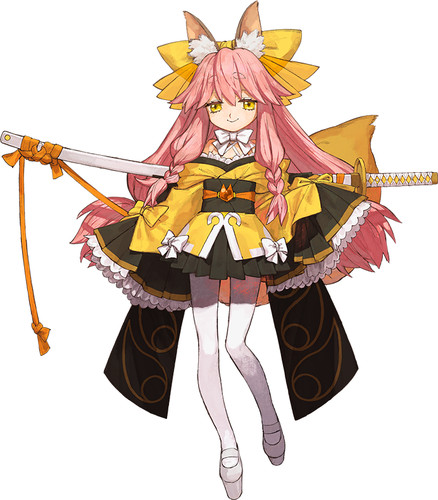 Rogue Berserker voiced by Daisuke Endō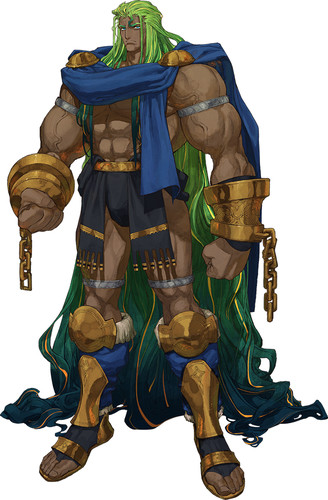 The game will release in Japan on September 28, and on September 29 outside of Japan.
The game will release worldwide for PlayStation 5, PlayStation 4, PC (via Steam), and Switch. Type-Moon is supervising the project, and Aniplex is collaborating on its production.
Koei Tecmo America describes the game's story as:
The 4th year of the Keian Era, Edo Period. It has been several decades since the end of a turbulent, blood-soaked era. People were enjoying peace and tranquility.
But, a battle between seven pairs of Masters and Servants is about to begin, as the "Waxing Moon Ritual" unfolds in the shadows.
Miyamoto Iori, a young man in Asakusa, finds himself caught in the violence of a Holy Grail War.
Source: ANN