EVOL Dark Hero Manga's Live-Action Adaptation Announced For 2023
Three kids gain superpowers, and they turn their backs on the world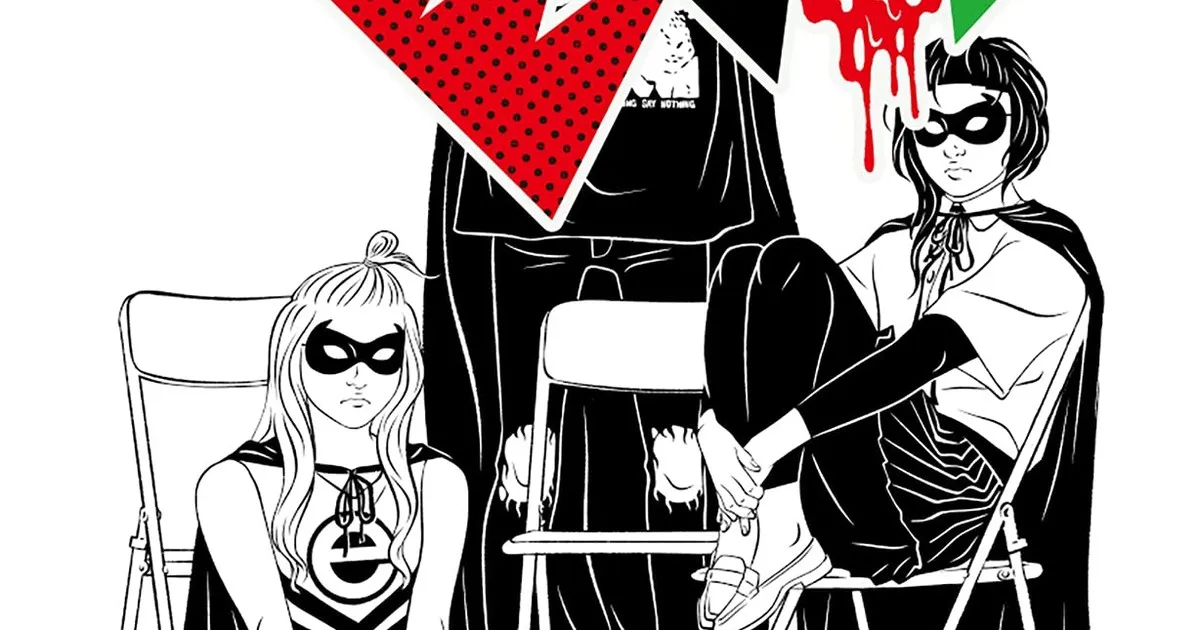 Atsushi Kaneko's EVOL manga is set to get a live-action adaptation in 2023, announced by DMM TV on a live stream.
The manga revolves around three kids who try to take their lives after growing tired of this world and feeling hopeless.
However, their attempt fails, and they wake up with a mysterious power inside them. These powers can turn them into superheroes.
These abilities are inherited from generation to generation, and only by those who are the allies of justice.
But, this is what most people would want! The trio are directionless and hate the world they live in. To them, there is no place to call home, and instead of becoming heroes, they rally together against the world!
Dark Hero started publishing through Kadokawa's Comic Beam magazine in August 2020.
The EVOL live-action adaptation's main cast is as follows:
Yuzu Aoki as Nozomi
Himena Irei as Akari
Hisaki Hattori as Sakura
Source: Comic Natalie