Evangelion 1.0 Animation Producer Manabu Ishikawa Passes Away
No cause of death has been provided yet.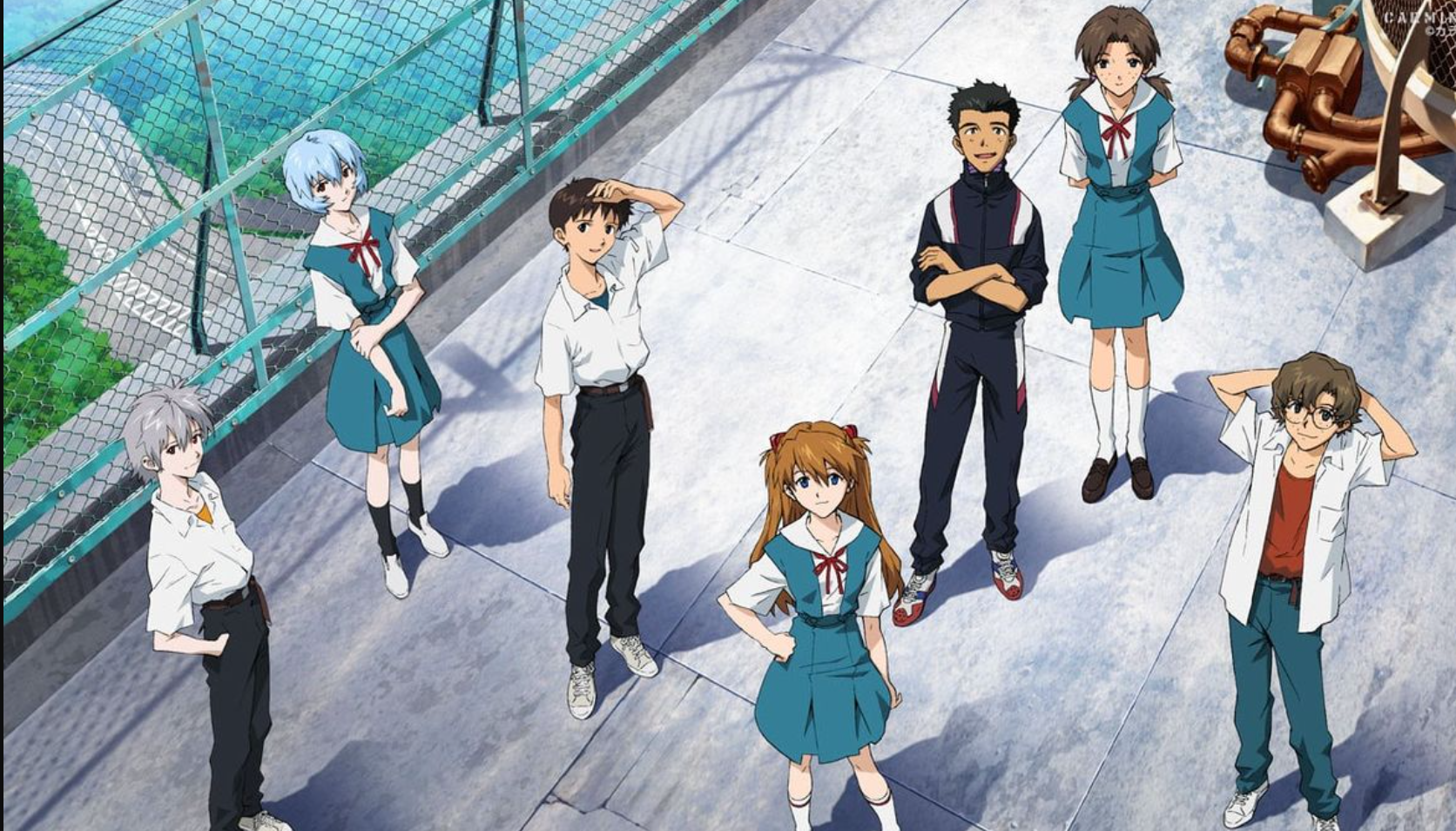 On Thursday Mitsuyasu Sakai, an anime scriptwriter and setting writer broke the news of producer and scriptwriter Manabu Ishikawa's passing on Twitter.
Talent Agency Office PAC also confirmed the news on Saturday. No cause of death has been provided yet.
Manabu Ishikawa worked as an animation producer on anime like Evangelion: 1.0 You Are [Not] Alone, Evangelion: 2.0 You Can [Not] Advance, Psycho-Pass 2, Yatterman, and Muromi-san.
He worked as a production coordinator on the Neon Genesis Evangelion TV Anime as well.
Ishikawa also wrote or oversaw scripts for many anime such as: Fullmetal Alchemist, Mononoke, Yozakura Quartet ~Hana no Uta~ and the Yozakura Quartet ~Hoshi no Umi~ and Yozakura Quartet ~Tsuki ni Naku~ OVAs, Welcome to Irabu's Office, Dai-Guard, Generator Gawl, Arc the Lad, C – Control – The Money and Soul of Possibility, and Transformers: Cybertron.
He recently wrote the script for the Kimi no Koe o Todoketai anime movie too.
Source: Mitsuyasu Sakai's Twitter account, Office PAC's Twitter account