Eminence In The Shadow Will Screen The World Premiere Of Season 2 At Anime Expo!
The English dub of the anime will premiere on July 4 at the convention itself.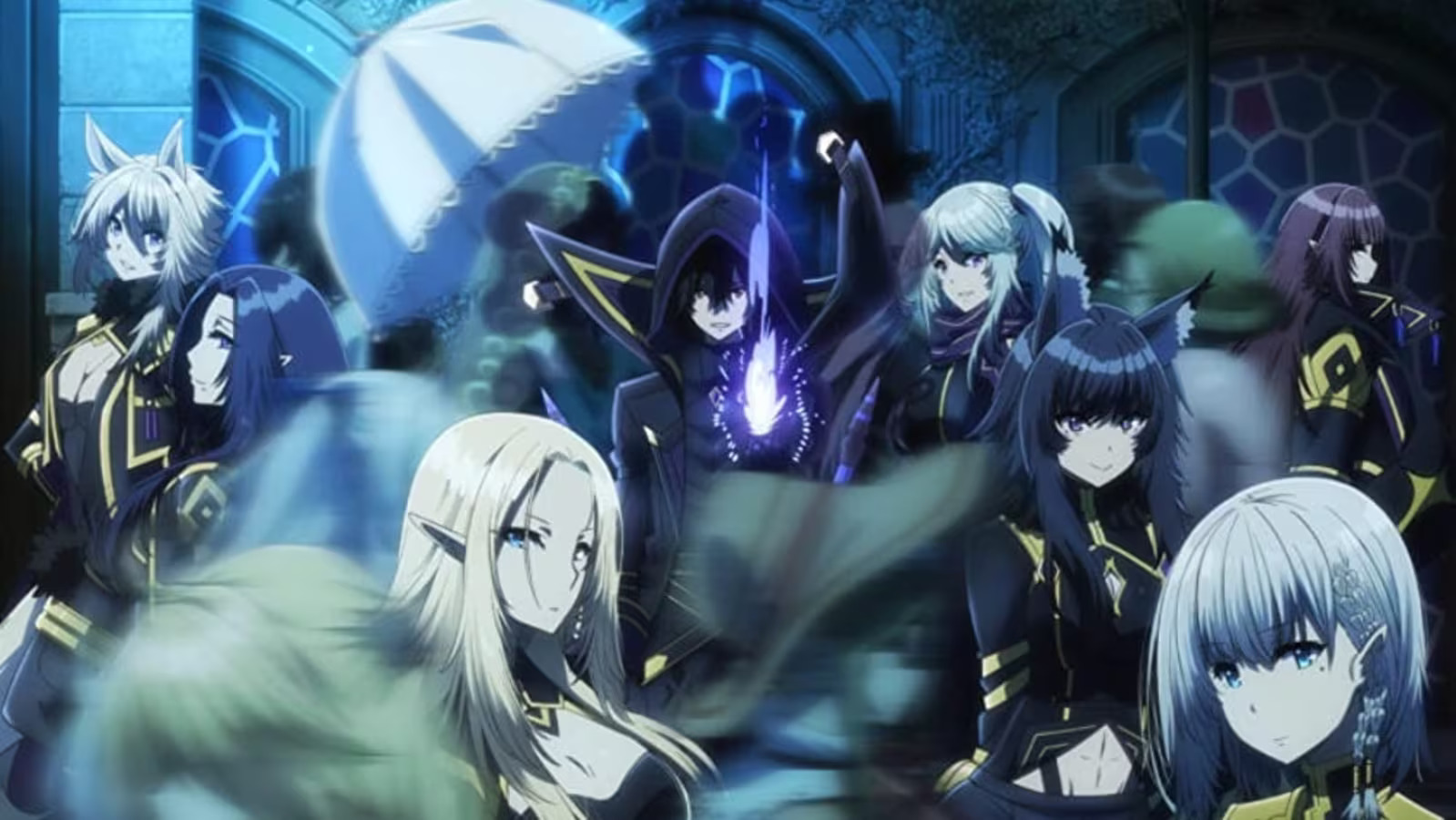 On Thursday, HIDIVE announced that it is partnering with Kadokawa to screen the world premiere of Eminence in Shadow anime's season 2 at the Anime Expo event.
The premiere is set to take place on July 1, at 12:15 p.m. PDT a the Los Angeles Convention Center.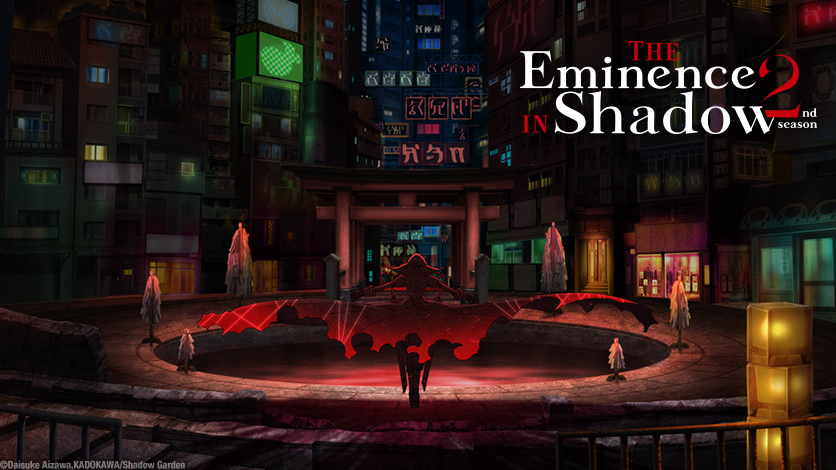 The English dub of the anime will premiere on July 4 at the convention itself.
A Q&A session will be held with Seiichiro Yamashita will be held after the Japanese version's premiere. After the English version's premiere, a Q&A session with Adam Gibbs and Christina Kellly will be held.
The second season of the anime is set to premiere in October.
The newly announced cast members are:
Tsuyoshi Koyama as Juggernaut
Shizuka Itou as Yukime
Tomokazu Sugita as Crimson
Ai Kakuma as Mary
Studio Nexus is animating the series, and the main staff is returning to work on the series.
The staff for the anime is as follows:
Director: Kazuya Nakanishi
Character Designs: Makoto Iino
Script: Kanichi Katou
Music: Kenichiro Suehiro
The anime debuted in October 2022.
HIDIVE is streaming the anime and will be streaming the second season as well.
HIDIVE describes the story as:
Some people just aren't suited to playing the part of the flashy, in-your-face hero or the dastardly, mustache-twirling villain with larger-than-life panache.
Instead, they operate in the shadows and pull the strings of society through wit and cleverness.
That's the role Cid wants to play when he's transported to another world.
Cid spins a yarn or three and becomes the unlikely leader of the underground Shadow Garden organization that fights against a menacing cult (which he totally made up).
However, there's a catch even his wild imagination didn't see coming: the cult he concocted actually exists, and they're beyond displeased that his power fantasy just got in the way of their evil plans!
Source: ANN