Emilia VA Rie Takahashi Requests Fans To Take A Bath Before Her Concert
Rei uploaded an infographic with tips on her Twitter.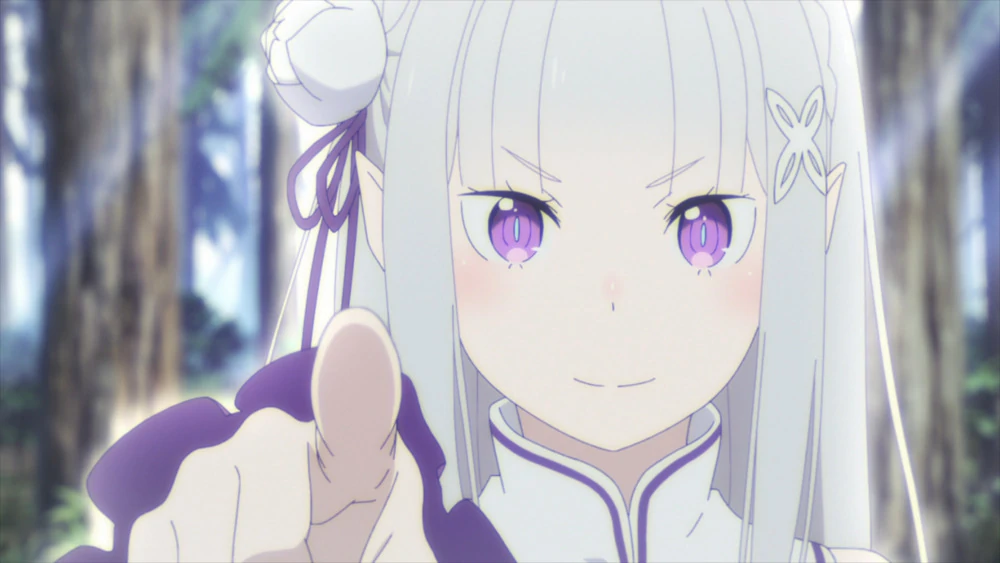 Anybody who has been to a concert, anime convention, or a crowded place must've faced one problem or another. Today, voice actress and singer Rie Takahashi took the time to talk about one such issue: odor.
Before her first concert, Rie tweeted some general guidelines for her fans including remembering to bring their wallets, wearing masks properly, and taking a bath.
She said: "Make sure you wash your body beforehand so you don't bother others with your odor!".
Rie also made a cute infographic for the tips:
#高橋李依1stLIVE
こちらはみんなの疑問編!

基本、周りのことも視野に入れながら行動を選択していただけると🙏😊
ついに明日。よろしくお願いします! pic.twitter.com/wjmDK3Myvo

— 高橋李依 (@taka8rie) February 25, 2023
This isn't just good advice for seeing Rie Takahashi live, mind you. It's good life advice all around!
In addition to her singing career, Rie is known for voicing many popular anime characters, including Emilia in Re:ZERO -Starting Life in Another World- and Megumin in KONOSUBA, among others.
Source: Rie Takahashi on Twitter