Dragon Ball Z: Battle of Gods Film Extended Edition To Hit U.S. Theaters For 10th Anniversary
The film originally premiered in Japan in 2013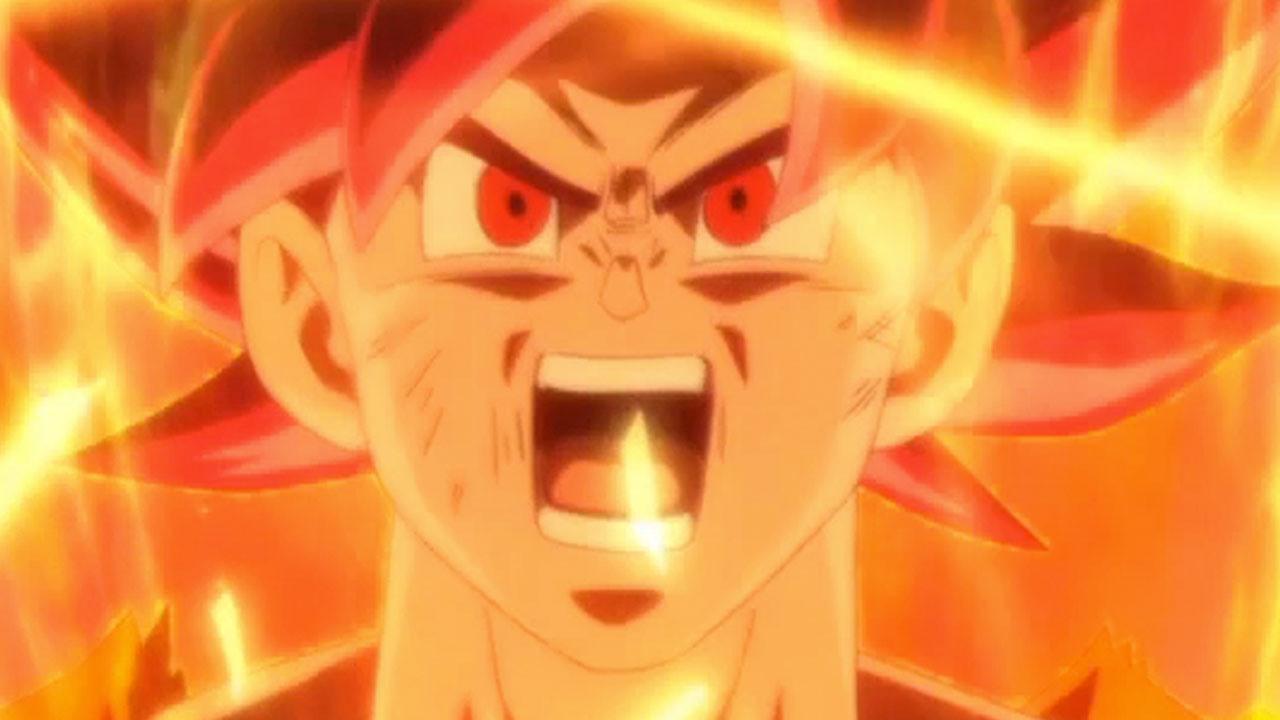 On Tuesday, Toei Animation announced that it will screen the English Dub of Dragon Ball Z: Battle of Gods Extended Edition in U.S. theaters on October 17 & 18 to commemorate the movie's 10th anniversary.
🚨Dragon Ball Z: Battle of Gods returns to the big screen to celebrate its 10th anniversary with the theatrical premiere of the special Extended Edition cut only! Coming to theaters across the U.S. this October 17 & 18.

TICKETS ON SALE NOW: https://t.co/Peusw1KNQB

Are you… pic.twitter.com/MYhjsZMl5T

— Toei Animation (@ToeiAnimation) September 12, 2023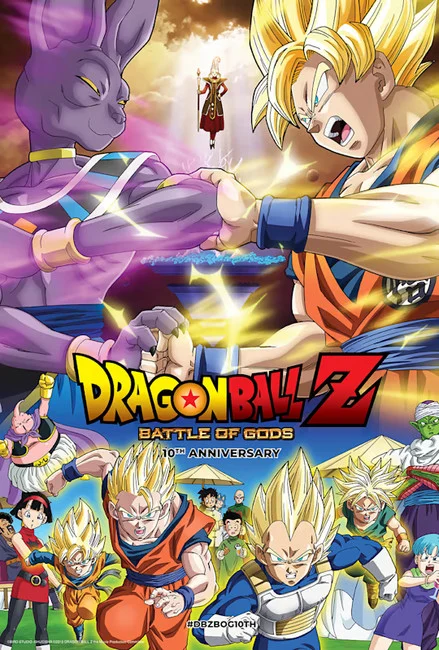 In October 2014, the Extended Edition home video version of the movie arrived in North America.
The film originally premiered in Japan in 2013. A red carpet premiere was done in July 2014 as well.
Funimation describes the story:
Following the events of the Dragon Ball Z television series, after the defeat of Majin Buu, a new power awakens and threatens humanity.
Beerus, an ancient and powerful God of Destruction, searches for Goku after hearing rumors of the Saiyan warrior who defeated Frieza.
Realizing the threat Beerus poses to their home planet, the Z-fighters must find a way to stop him before it's too late.
Only Goku, humanity's last hope, can ascend to the level of a legendary Super Saiyan God and stop Beerus's from destroying Earth, and possibly the entire universe!
Source: Toei Animation's Twitter account and Instagram page