Dragon Ball Xenoverse 2 Adds Characters From Dragon Ball Super Movie!
The characters are part of a free update.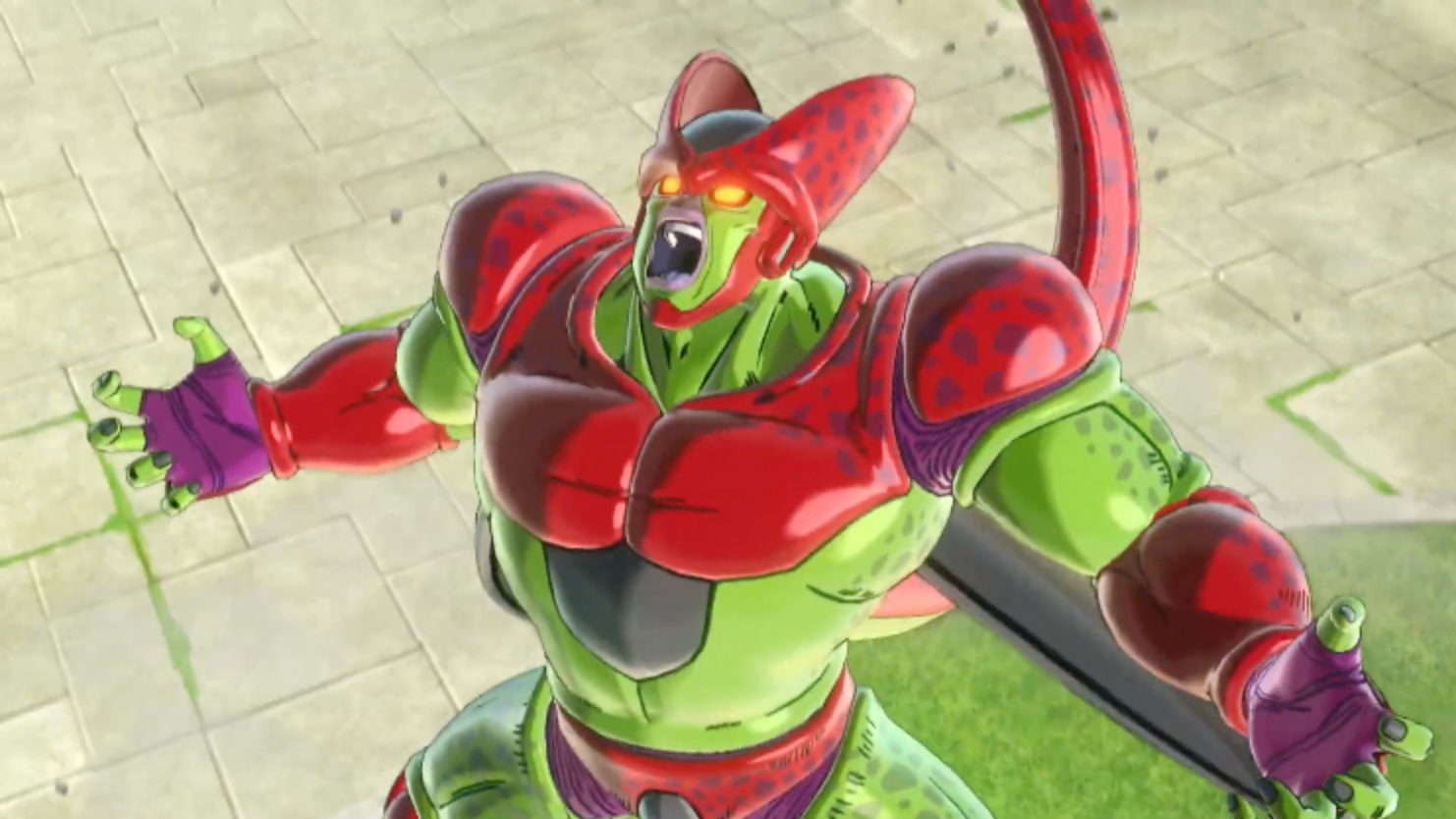 Bandai Namco Entertainment America has released a trailer for the second "Hero of Justice" DLC Pack, and a free update for the Dragon Ball Xenoverse 2 game, which includes characters from the Dragon Ball Super: Super Hero anime film.
The trailer previews Orange Piccolo and the new raid boss Cell Max.
The update for the DLC is set to come out soon.
You can watch the trailer here:
"Hero of Justice DLC Pack 1" included Gamma 1, Gamma 2, and Gohan from the same Dragon Ball Super: Super Hero anime film as playable characters.
The DLC pack came out last fall.
Bandai Namco Entertainment released Dragon Ball Xenoverse 2 for PlayStation 4, Xbox One, and PC in North America and Europe in October 2016, and for PS4 in Japan in November 2016.
The company then released the game for Nintendo Switch in Japan and the West in September 2017.
The game launched for Google's now-defunct Stadia gaming platform in December 2019.
The first Dragon Ball Xenoverse game shipped for PS4, PS3, Xbox One, and Xbox 360 in Japan, Europe, and North America in February 2015.
The game also debuted on PC via Steam in the same month. The game series has shipped more than 10 million copies worldwide.