Dragon Ball Super US Demand Reaches 309 Percent Of Japan
The demand for anime has increased by 31.7 percent in the last 30 days.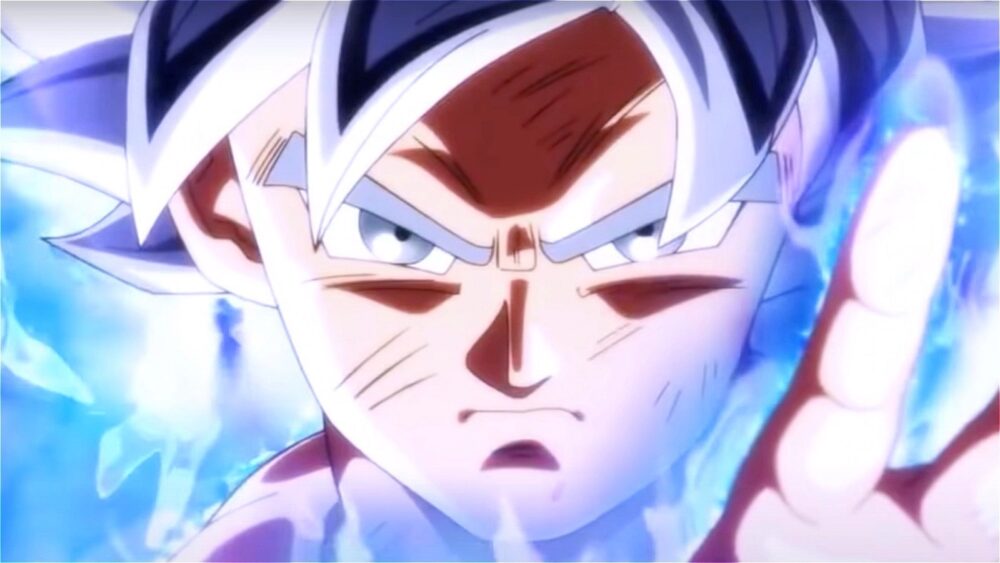 Parrot Analytics recently released a report on demand analysis of the TV anime Dragon Ball Super in the United States, and this report is proof of the anime's popularity in the US.
According to the report, the audience demand for Dragon Ball Super has been 23.4 times the benchmark (average TV show) in the United States in the last 30 days.
23.4 times the average demand brings anime into an outstanding category where only 2.7% of all shows in the market have such demand.
The report also showed that demand for anime has increased by 31.7 percent in the last 30 days.
The United States shows 309% of Japan's demand for the series.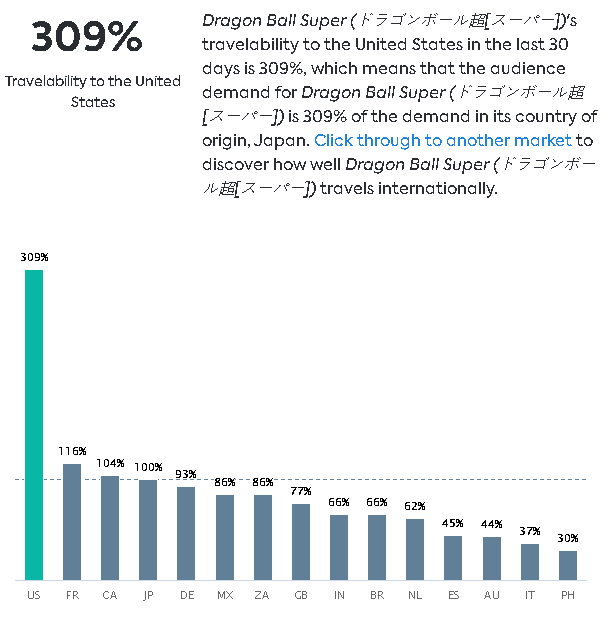 About Dragon Ball
Dragon Ball is a manga series by Akira Toriyama. It first began its serialization in Shueisha's Weekly Shonen Jump magazine in 1984. The manga was later adapted into a multitude of animated series, movies, and games.
The franchise consists of five different anime series, about 21 animated movies, and around 10 games spanning various platforms, from Famicon to Playstation and Xbox.
Synopsis of the Dragon Ball anime:
Goku Son is a young boy who lives in the woods all alone—that is, until a girl named Bulma runs into him in her search for a set of magical objects called the "Dragon Balls."
Since the artefacts are said to grant one wish to whoever collects all seven, Bulma hopes to gather them and wish for a perfect boyfriend.
Goku happens to be in possession of a dragon ball, but unfortunately for Bulma, he refuses to part ways with it, so she makes him a deal: he can tag along on her journey if he lets her borrow the dragon ball's power.
With that, the two set off on the journey of a lifetime.
Source: Parrot Analytics