Dragon Ball Super: Super Hero Is The Highest Grossing Movie In The Franchise Now!
Dragon Ball Super: Super Hero made over 13.8 Billion Yen worldwide,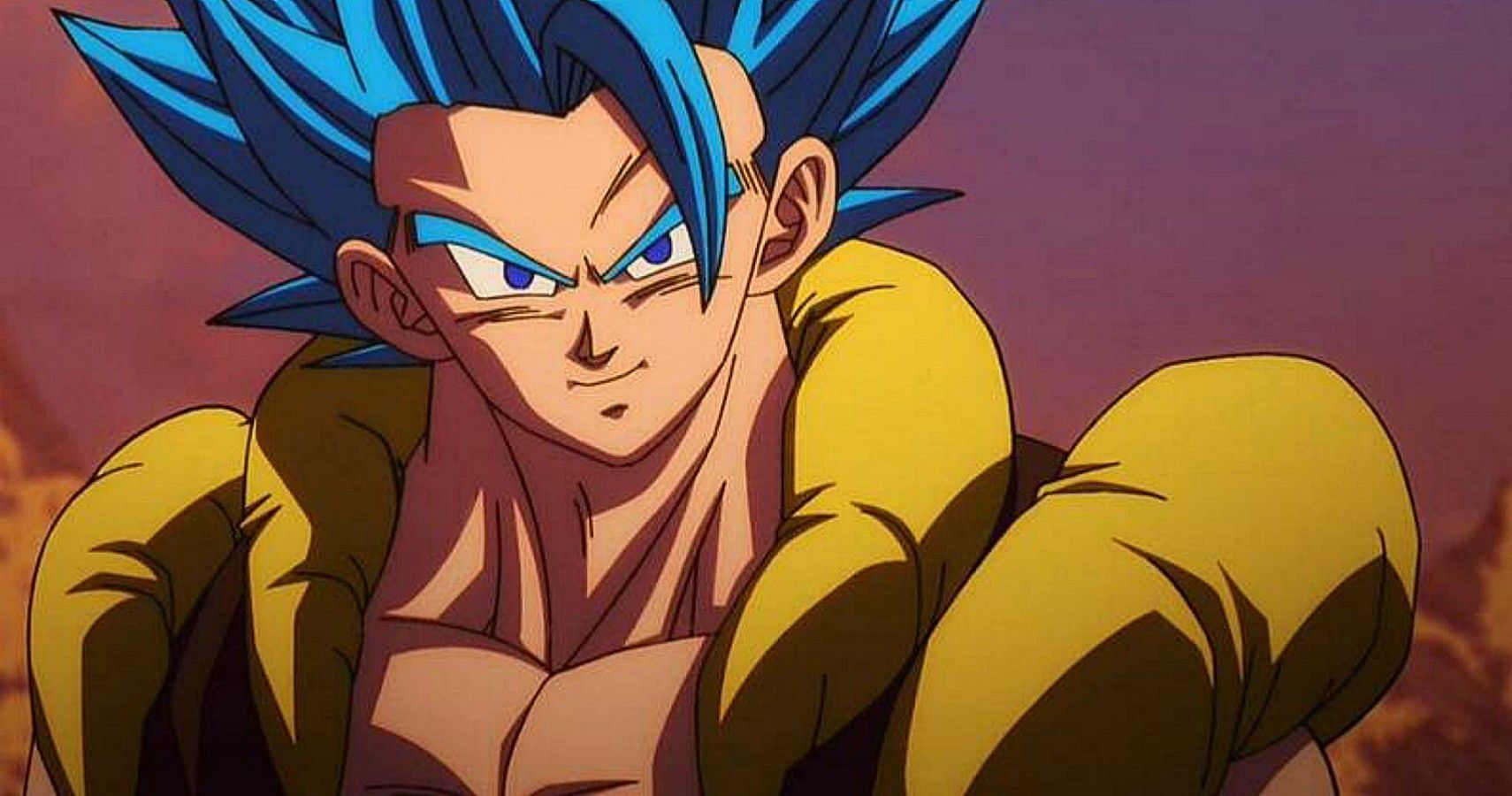 On May 11, the Toei Fiscal Reports revealed the revenue made by the Franchise's movies worldwide.
Dragon Ball Super: Super Hero has become the highest-grossing movie in the franchise, amassing over 13.8 billion Yen worldwide.
With this, it has officially broken the record of Dragon Ball Super: Broly, which made over 13.5 billion Yen worldwide.
Dragon Ball Super: Super Hero released on June 11 in Japan. The film made around 670 million Yen in its first two days.
Here is the opening weekend revenue of the movie in several countries:
Australia: US$535,000
New Zealand: US$117,000
Mexico: US$3.7 million
Argentina: US$1.5 million
Peru: US$1.2 million
Chile: US$675,000
United Kingdom: US$800,000
Netherlands: US$150,000
Middle East: US$420,000
The film also made US$ 20.1 million in its opening weekend in North America. This makes Super Hero the #6 highest-grossing anime movie at the U.S. box office.
Crunchyroll and Sony Pictures are screening the film in theaters worldwide this summer, with the widest opening ever for an anime film. The movie will also be dubbed in 13 languages and subbed in 29 languages around the world.
Crunchyroll describes the film as:
"The Red Ribbon Army was once destroyed by Son Goku. Individuals, who carry on its spirit, have created the ultimate Androids, Gamma 1 and Gamma 2."
"These two Androids call themselves "Super Heroes". They start attacking Piccolo and Gohan… What is the New Red Ribbon Army's objective? In the face of approaching danger, it is time to awaken, Super Hero!"
Source: Oricon