Dragon Ball Editor Takes Jabs At One Piece Author Eiichiro Oda
Torishima previously stated that One Piece is boring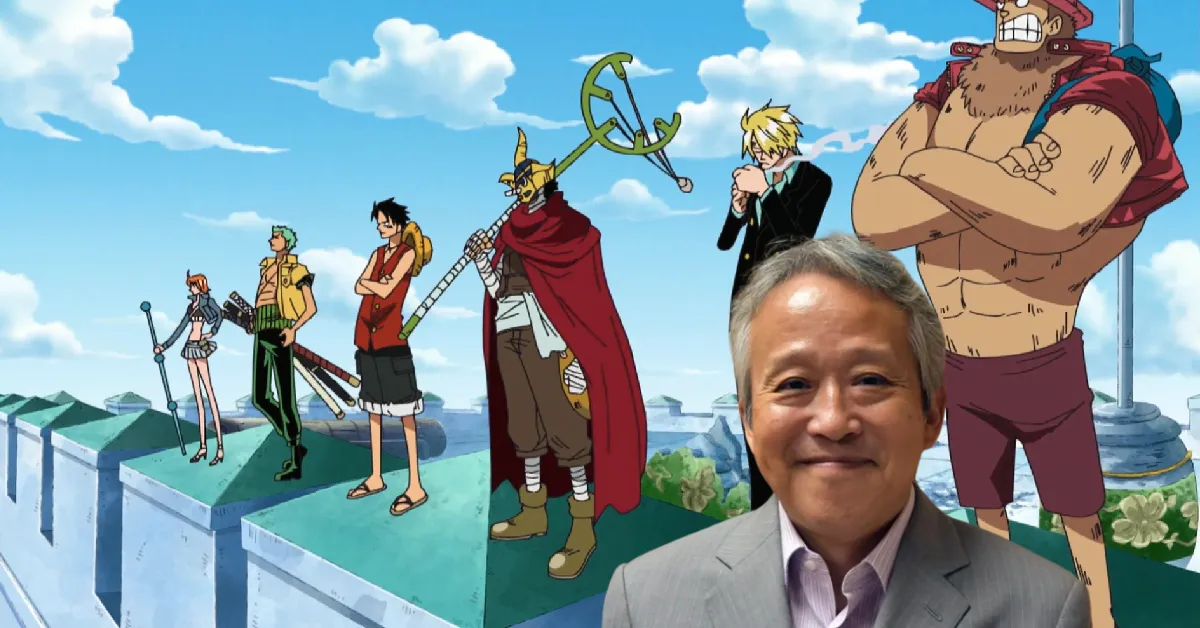 Recently, Dragon Ball editor Torishima spoke about One Piece in an interview, and he had some interesting things to say about Oda.
During the interview, Torishima stated that he felt sad that in the current day and age, editors cannot disagree with Oda over One Piece's direction, storyline, characters, etc.
However, he did praise Oda for his excellent writing and passion for the medium.
In an interview 10 minutes ago, the legendary Dragon Ball editor Torishima said it is a pity that, unlike in the early days, One Piece editors these days can no longer disagree with Oda. On the other hand, he praised Oda for his passion and excellence in character creation.🤩 pic.twitter.com/nMDTRYqOsf

— sandman (@sandman_AP) September 25, 2023
In the tweet's reply, it was also pointed out that in 1997, Torishima, the Jump chief editor at the time, complained that One Piece was boring.
In response, Oda said, "If One Piece sells well, be sure to admit your defeat". The two then met at the New Year's party, where Torishima admitted that Oda had won the bet.
Oda's emphasis on the adaptations of his manga series remaining faithful has become well-known, especially with the recent release of Netflix's Live-Action adaptation of One Piece.
Source: Twitter