Dragon Ball Daima Rumored To Have 20 Episodes; Airing In Oct 2024
New information is coming at Battle Hour on Jan 27-28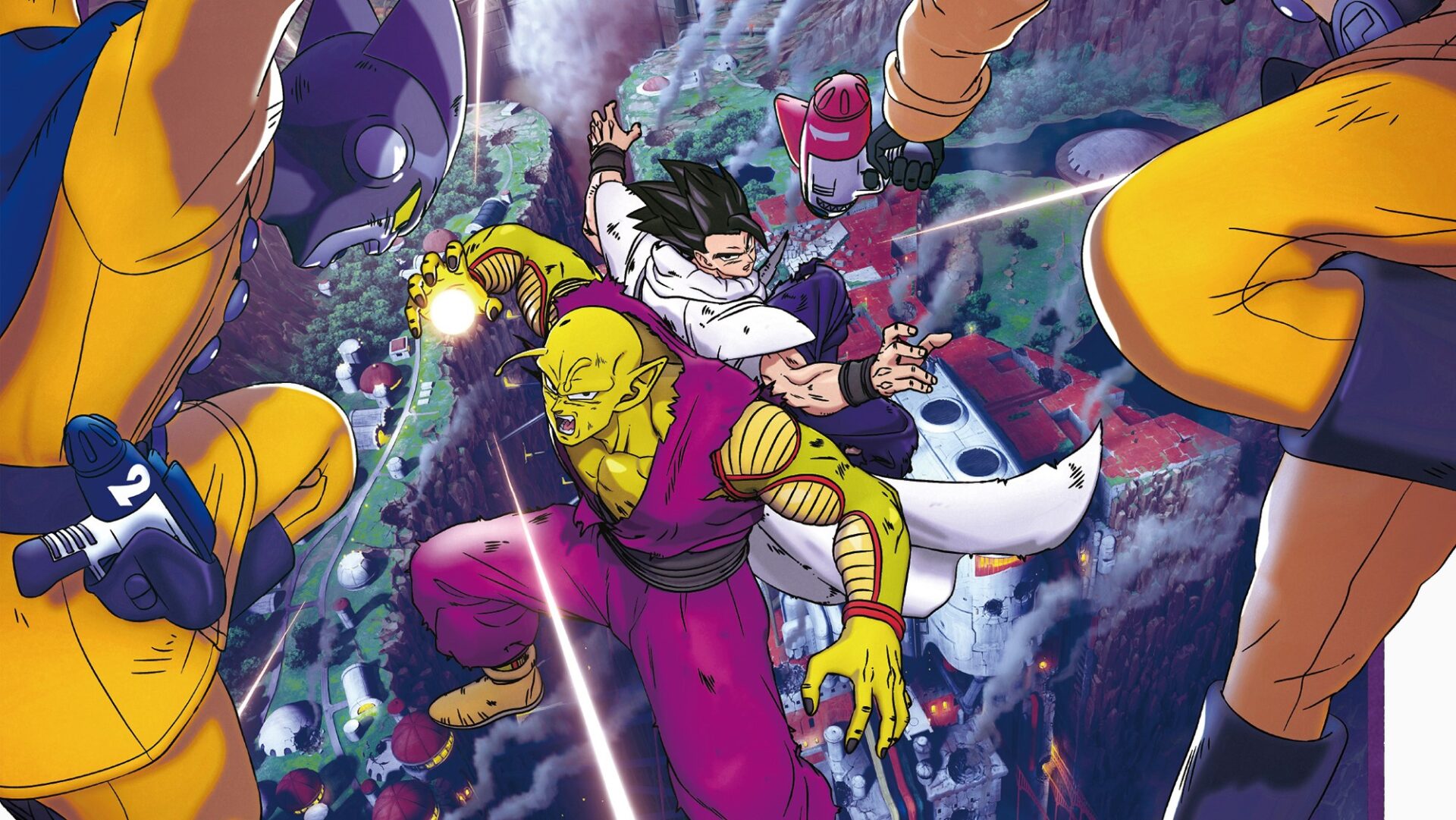 There's good news for Dragon Ball fans, as according to Daniel Castaneda, Toei Animation Latin America's licensing Director: Dragon Ball Daima will premiere in October 2024, he also mentions it'll be about 20 Episodes long.
According to this Spanish site that broke the news (as quoted by prominent leaker DBSHype on Twitter), it says "Toei Animation is promoting its 20 episode Dragon Ball Daima series, which will be available from October 2024 in the US, Canada, Latin America, Australia, New Zealand and southern Africa."
Although the production has already begun, Daniel Castaneda says he can't say anything until early next year. However, he states Dragon Ball Daima will be released in Japan and some overseas countries AT THE SAME TIME.
"Usually all the productions we have are first released in Japan and about six months later, we release them internationally because we wait until we have 26 episodes to start dubbing and so on, and then we can release them in other territories. This is the first time we're going to release a series worldwide at the same time. The production is already underway, and I estimate that we will have it finished around May 2024. We go into dubbing for worldwide release in October 2024 and For broadcast TV, we're most likely going to release it in January 2025".
However, take this information with a grain of salt for now, as it is NOT OFFICIALLY REVEALED by Toei Animation. According to producer Akio Iyoku, new information is coming at the Dragon Ball Battle Hours Event on Jan 27-28, 2024.
About Dragon Ball
Dragon Ball is a manga series by Akira Toriyama. It first began its serialization in Shueisha's Weekly Shonen Jump magazine in 1984.
The manga was later adapted into a multitude of animated series, movies, and games.
The franchise consists of five different anime series, about 21 animated movies, and around 10 games spanning various platforms, from Famicon to Playstation and Xbox.
Synopsis of the Dragon Ball anime:
Goku Son is a young boy who lives in the woods all alone—that is, until a girl named Bulma runs into him in her search for a set of magical objects called the "Dragon Balls."
Since the artefacts are said to grant one wish to whoever collects all seven, Bulma hopes to gather them and wish for a perfect boyfriend.
Goku happens to be in possession of a dragon ball, but unfortunately for Bulma, he refuses to part ways with it, so she makes him a deal: he can tag along on her journey if he lets her borrow the dragon ball's power.
With that, the two set off on the journey of a lifetime.