Dragon Ball Anime To Reveal A New Teaser At New York Comic Con 2023
The hour-long panel will be hosted at Empire Stage on October 12.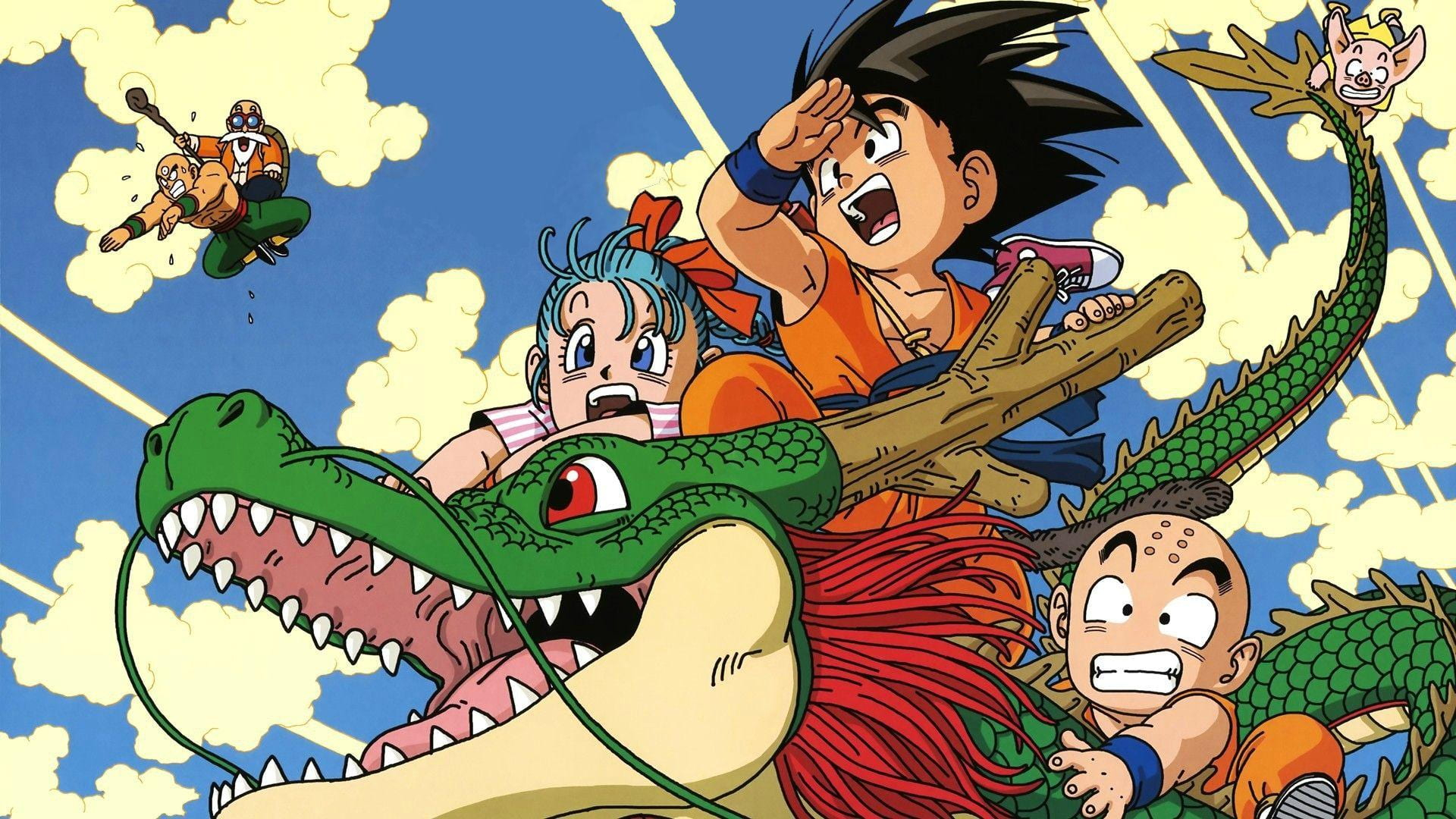 New York Comic Con 2023 has revealed its schedule for October, and Dragon Ball has a special panel planned.
The hour-long panel will be hosted at Empire Stage at 12.45 p.m. on October 12.
Something to note regarding this panel is that these panels were titled Dragon Ball Super panels in past years, even if the series was off-air.
This time, it is titled Dragon Ball, which has started the fans speculating what the reveal might be.
The New York Comic Con 2023 website also mentions that the panel will feature a mysterious new teaser, talk about developments in the Dragon Ball series, and have a special guest.
The Dragon Ball community believes the teaser is about an anime, and they are not throwing darts in the dark.
After all, the official Twitter account of Toei Animation also tweeted about the Dragon Ball panel.
📢This year's upcoming New York Comic Con will feature the Dragon Ball Special Panel!

🐉Thursday, October 12th from 12:45pm – 1:45pm EST.

Get ready for the latest information on DRAGON BALL! Stay tuned! Check out https://t.co/ponUL9L1zN for more info. #DragonBall #NYCC2023

— Toei Animation (@ToeiAnimation) September 8, 2023
Later on, the Twitter account of the Dragon Ball Super Anime also reposted the original tweet of the Official Dragon Ball Japanese account, which highlights the mysterious teaser to be revealed at the event.
As two official Twitter accounts that primarily focus on anime have tweeted regarding the Dragon Ball panel, the community firmly believes that the mysterious teaser mentioned is of an anime-related project and not manga or game-related.
The thing to note is that, all the other accounts (including the gaming related ones) merely retweet the original tweet made by the Dragon Ball Official Japanese's account, but Toei Animation made a separate tweet regarding it, making it seem more plausible for the teaser to be regarding the anime.
Right now, the community believes in three possible announcements:
A movie continuing from Dragon Ball Super: Super Hero
A new season of the anime continuing from the Tournament of Power arc.
A new web-anime
But keep in mind that Toei has done some baiting in the past so, keep your expectations under check.
Whatever the reveal may be, we will cover it the moment it is released, so stay tuned!
About Dragon Ball
Dragon Ball is a manga series by Akira Toriyama. It first began its serialization in Shueisha's Weekly Shonen Jump magazine in 1984.
The manga was later adapted into a multitude of animated series, movies, and games.
The franchise consists of five different anime series, about 21 animated movies, and around 10 games spanning various platforms, from Famicon to Playstation and Xbox.
Synopsis of the Dragon Ball anime:
Goku Son is a young boy who lives in the woods all alone—that is, until a girl named Bulma runs into him in her search for a set of magical objects called the "Dragon Balls."
Since the artefacts are said to grant one wish to whoever collects all seven, Bulma hopes to gather them and wish for a perfect boyfriend.
Goku happens to be in possession of a dragon ball, but unfortunately for Bulma, he refuses to part ways with it, so she makes him a deal: he can tag along on her journey if he lets her borrow the dragon ball's power.
With that, the two set off on the journey of a lifetime.
Source: New York Comic Con Official Website, Twitter (1, 2).