Dr. Stone: New World Anime Reveals 3 New Cast Members
All three characters are members of the Petrification Kingdom.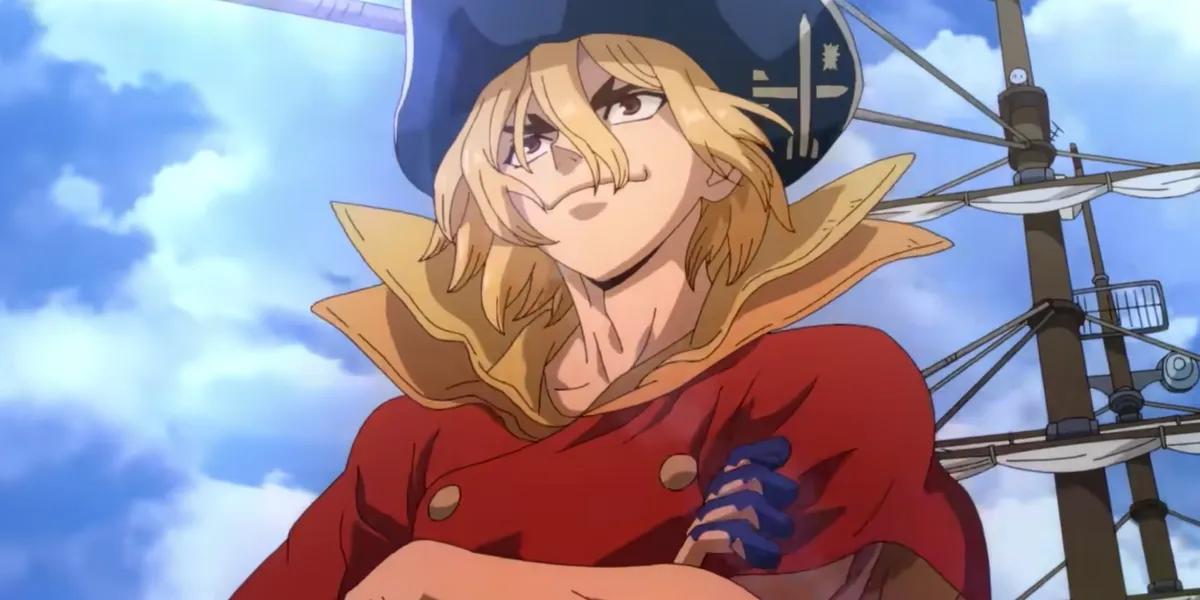 On Friday, the official website for Dr. Stone: New World revealed three new cast members for the anime.
All three characters are members of the Petrification Kingdom.
They are as follows:
Yutaka Aoyama as Ibara: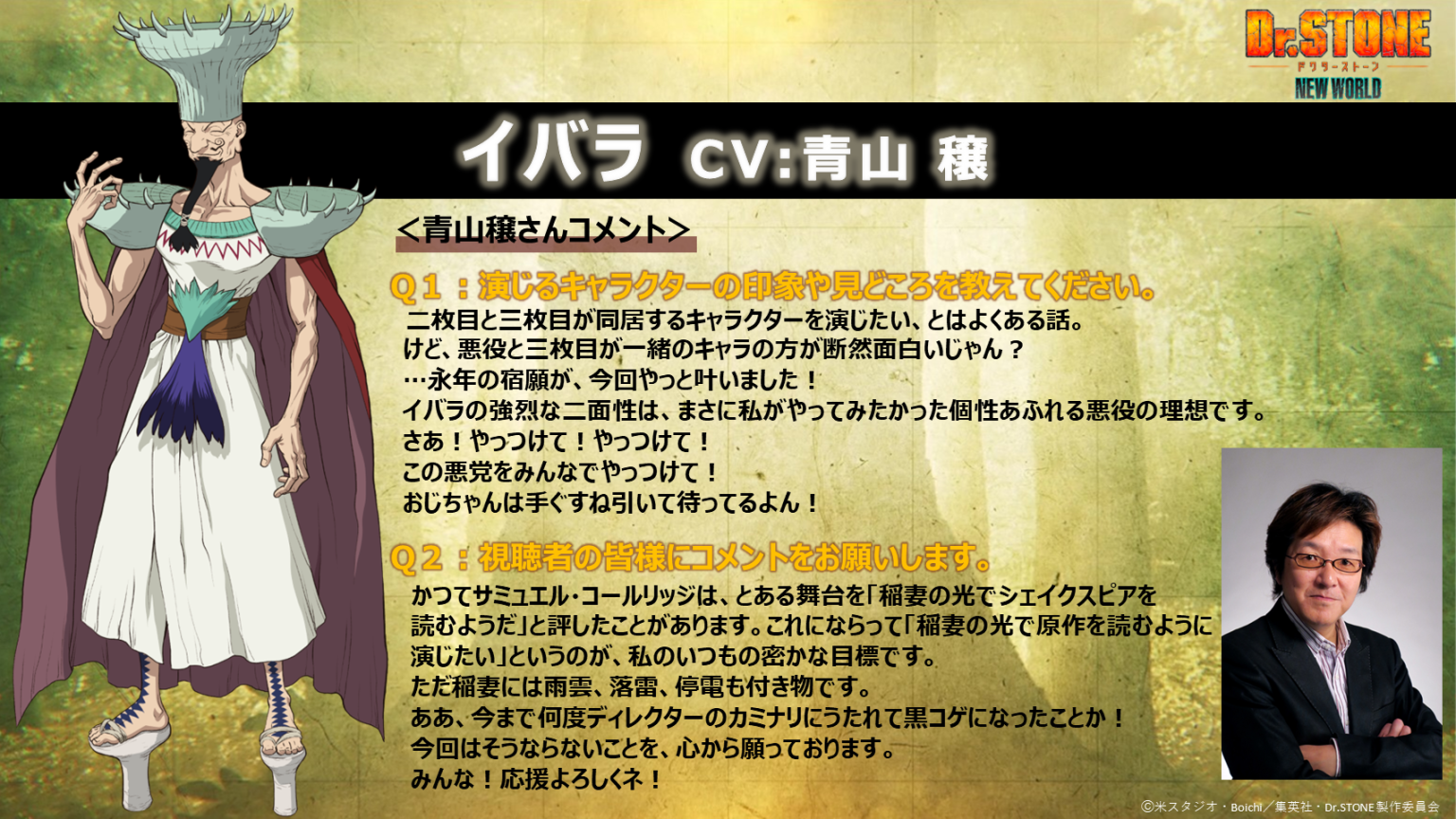 Kazuyuki Okitsu as Moz: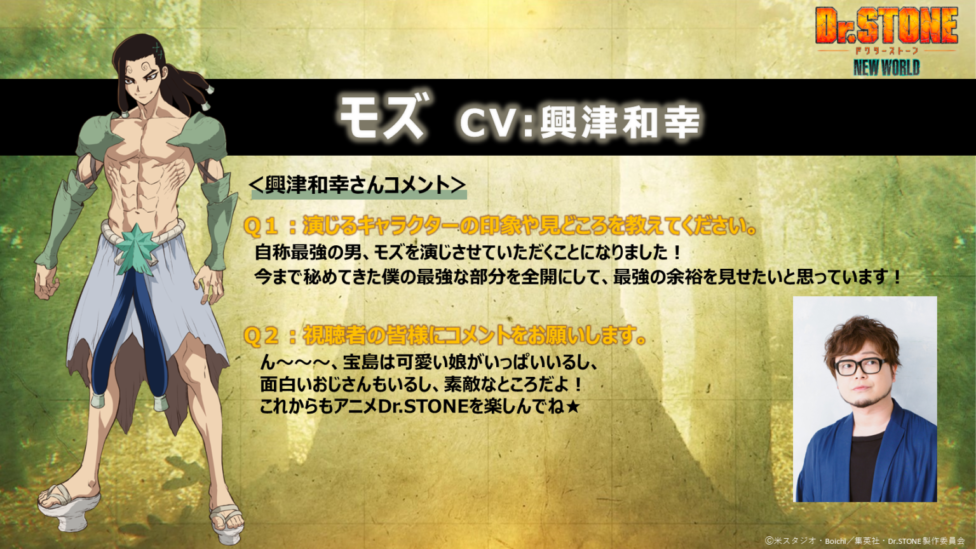 Kaede Hondo as Kirisame: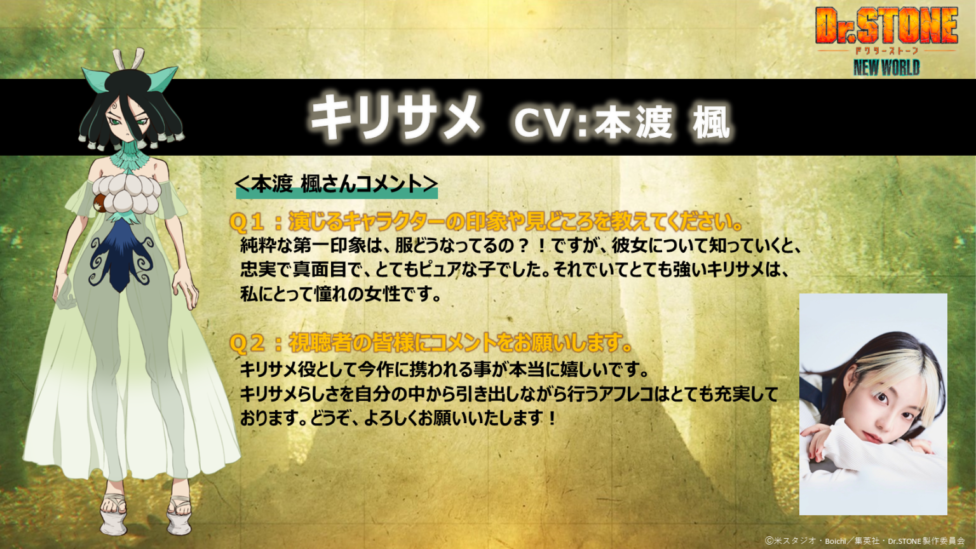 The anime made its debut in Japan on April 6 and will continue for two cours, which are divided into separate broadcast seasons.
Crunchyroll is currently streaming the anime simultaneously with its airing in Japan, including an English dubbed version.
Additionally, the anime will be broadcasted on Adult Swim's Toonami programming block, beginning on June 3.
Huwie Ishizaki is performing the opening song "Wasure Gataki," and OKAMOTO'S is performing the ending theme song "Where Do We Go?".
In March 2017, Boichi and Riichirou Inagaki introduced the 26-volume manga series in Weekly Shonen Jump, concluding it in March 2022.
Viz Media is responsible for publishing the manga in both digital and print formats, while MANGA Plus also offers digital publication of the manga in English.
The manga received an anime in July 2019, which was streamed by Crunchyroll. Funimation streamed the dub version of the anime's first season.
In January 2021, Dr. Stone: Stone Wars aired as the second season of the anime. Again, Crunchyroll streamed the anime worldwide except for Asia and Funimation streamed the English Dub.
A one-hour special titled Dr. Stone: Ryusui aired in July 2022. 
Crunchyroll describes the story of the third season as:
"With the Stone Wars over, the former members of Tsukasa's Empire of Might join forces with the Kingdom of Science to build a ship capable of sailing across open ocean to seek answers on the mystery of the global petrification.
However, before they can begin their voyage Senku and his friends need to find some key resources and push some new scientific advancements to build the type of vessel they need."
Source: Dr. Stone: New World anime's website