Dr. Stone Illustrator's One Piece Episode A Manga To Get English Release By Viz Media
One Piece: Ace's Story–The Manga, which is based on the novel series One Piece: Ace's Story in Spring 2024.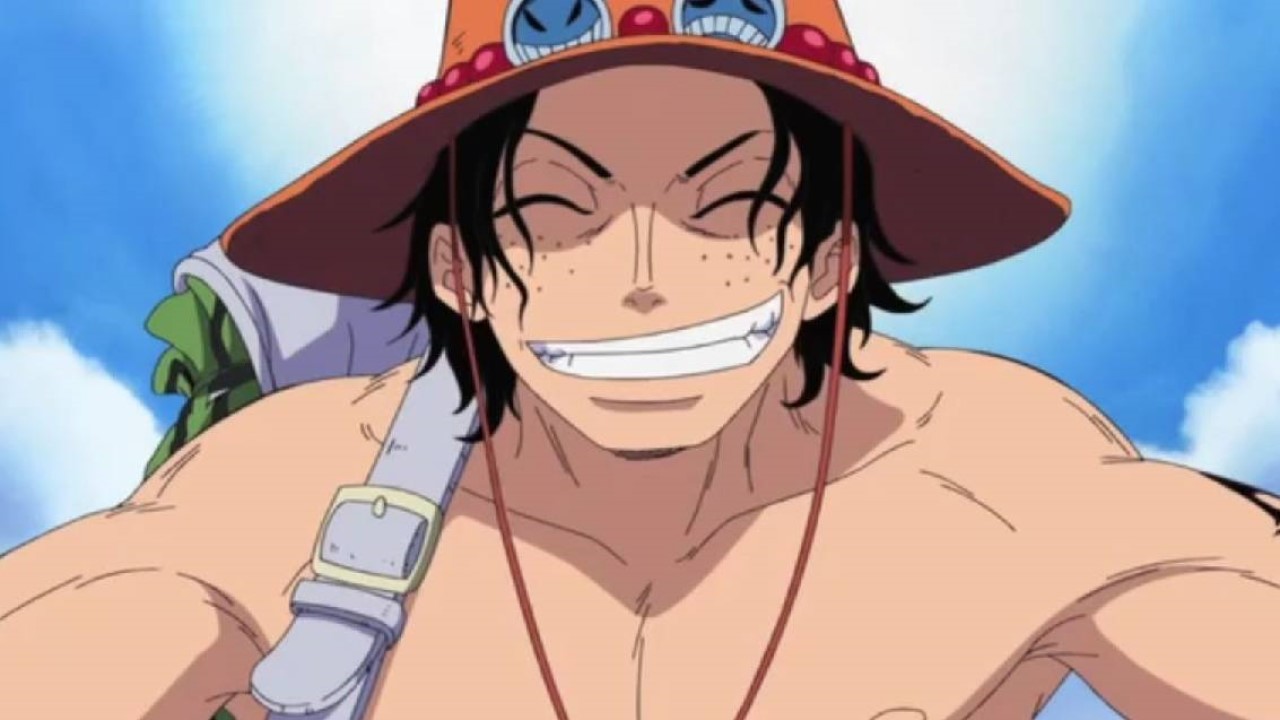 The official twitter handle of U.S. manga publishing company Viz Media announced on July 9, 2023, that they're releasing the English version of One Piece: Ace's Story–The Manga, which is based on the novel series One Piece: Ace's Story in Spring 2024!
In Japanese, the manga is titled "One Piece Episode A", which is a two volume series of 6 chapters in total, as well as the extra one-shot Roronoa Zoro Falls Into the Sea.
Written by Eiichiro Oda and Tatsuya Hamazaki, the 1st volume is illustrated by Dr. Stone artist Boichi while volume 2 was drawn by Ryo Ishiyama, who is well known for his works such as Hakamori Shounen Juju Henkei, Parasite B, Ymir no Majin, Mitsukubi Condor, and Amalgam of Distortion.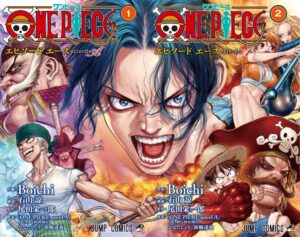 (One Piece: Episode A 2 Volumes stuck into one)
Both Boichi & Ryo Ishiyama comments as follows:
[Comments by Boichi]
"I'd love to see Zoro drawn by Boichi."
According to the rumors, this remark from Eiichiro Oda was the origin of the "One Piece Cover Comic Project", which consisted of recreating certain chapters of One Piece by different authors.
After having submitted my storyboards, I spent my time full of anxiety at the thought that I ruined the original series.
Against all odds, Mr. Oda made the following remark:
"I'd love to see Ace in full combat drawn by Boichi."
Then:
"I'd also love to see a sexy Nami drawn by Boichi."
The fact that Mr. Oda gave such an opportunity to a young artist such as myself, shows how much interest he shows to the new generation and the future of the Jump magazine.
Definitely, his generosity is unfathomable. I don't have the words to express my gratitude.
[Comments by Ryo Ishiyama]
"I had the honor of realizing the adaptation of this crazy project.
I don't have the words to thank Eiichiro Oda for trusting me with such a role.
I was both overwhelmed and confused at such an immense challenge. I sincerely hope that you will find my work up to par in episode A.
Dear readers, fasten your seat belts, because Boichi's magnificent art is simply mind-blowing. Like me, you risk being turned upside down by his interpretation of the One Piece universe."
Both the volumes, consisting of 188 pages in total, were released in Japan on August 4, 2022.
MyAnimeList tells the story of One Piece Episode A as follows:
The infamous Portgas D. Ace's departure from Dawn Island marks the beginning of his pirate adventure, and he immediately finds himself deserted on an uninhabited, desolate island. There, he meets a mysterious man, who quickly becomes drawn to Ace's personality and befriends him. Aiming to get themselves off the island, the duo decides to work together to build a boat.
However, due to a lack of food on the isle, the pair only have so much time to finish making their craft, causing tension to arise between the two. Nonetheless, the appearance of a special fruit may give them the hope needed to escape the island—because if they succeed, they vow to sail the Grand Line together.
Source: Viz Media Official Twitter