Dr. Stone Creator Boichi Joins Forces with Shin Angyo Onshi Author In-Wan Youn for New SuperString Manga
SuperString is an IP of YLAB and is scheduled to released on April 19th.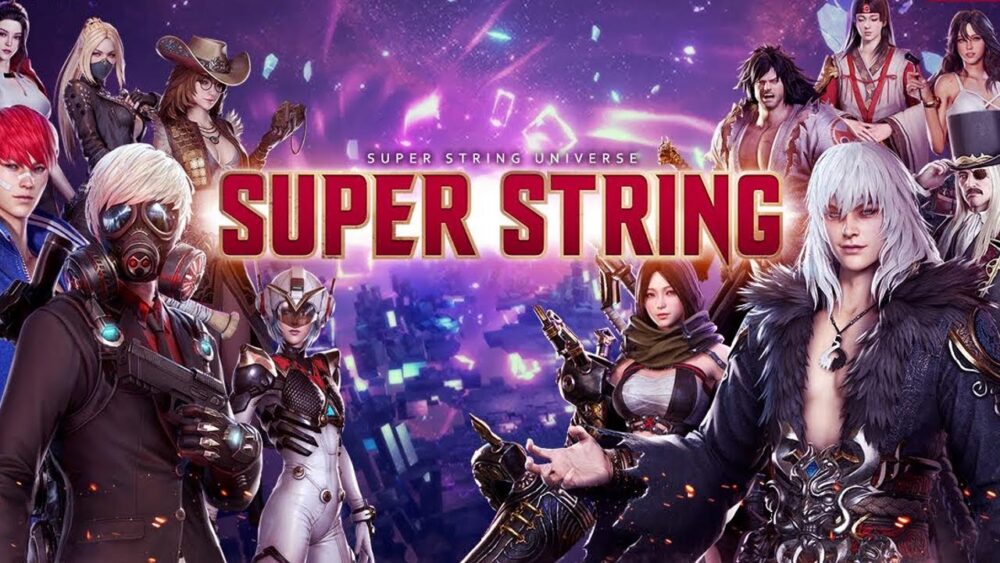 This year's 19th edition of Shogakukan's Weekly Shonen Sunday magazine was released on April 4 2023. The magazine issue announced that Boichi will release a new webtoon series called SuperString: Isekai Kenbunroku.
In-Wan Youn will write the story of the webtoon. The series will debut in the 21st issue of the magazine. The 21st issue is expected to be released on April 19th.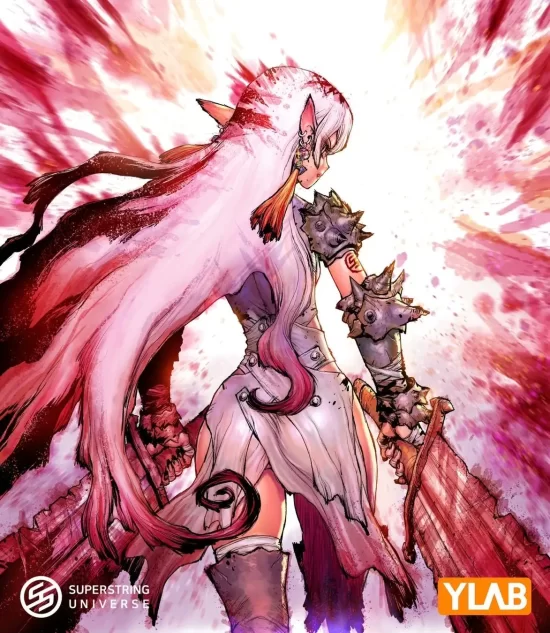 Back in June 2022, LINE Digital Frontier made an announcement that Boichi and Youn would be collaborating on a new webtoon series called SuperString. The series was set to be released on the LINE Manga app in mid-2023.
About SuperString
The magazine portrays it as an action-packed series taking place across multiple dimensions and is centred around Marco Polo.
The plot of the series revolves around a young man who fights to protect his family by himself. The story involves multiple heroes from different dimensions who come to Earth to engage in a war.
The SuperString webtoon series is related to YLAB's SuperString intellectual property. It brings together characters from various YLAB creations in a single universe.
Although the intellectual property mainly centres on manhwa, it also encompasses other forms of media, such as movies, musicals, live-action productions, and games.
More About Boichi
Boichi (Sun-Ken Rock and Origin) and Riichirou Inagaki (Eyeshield 21), collaborated on the creation of the Dr. Stone manga series. Dr. Stone got serialized in Weekly Shonen Jump from March 2017 till March 2022.
A new chapter of the manga was released in Weekly Shonen Jump at approximately the same time as the airing of Dr. Stone: Ryusui special in July of last year.
In April 2022, Boichi started a manga called Zessan Sekaimeshi: Tabereba Konoyo no Subete ga Wakaru (Amazing World Food: Understanding Everything About This World Through Eating). It was in essay format, but the series came to an end after only three chapters.
Boichi explained that he had to discontinue the manga because of "something unfortunate" that had occurred.
Youn's works, Island and Defense Devil, have been translated into English. An anime film adaptation of Youn's work, Shin Angyo Onshi was released in 2004. The movie was later made available in English under the title Blade of the Phantom Master.
Source: ANN