Doraemon Film Scheduled For March 2024 Details Revealed!
The film is scheduled to premiere in March 2024.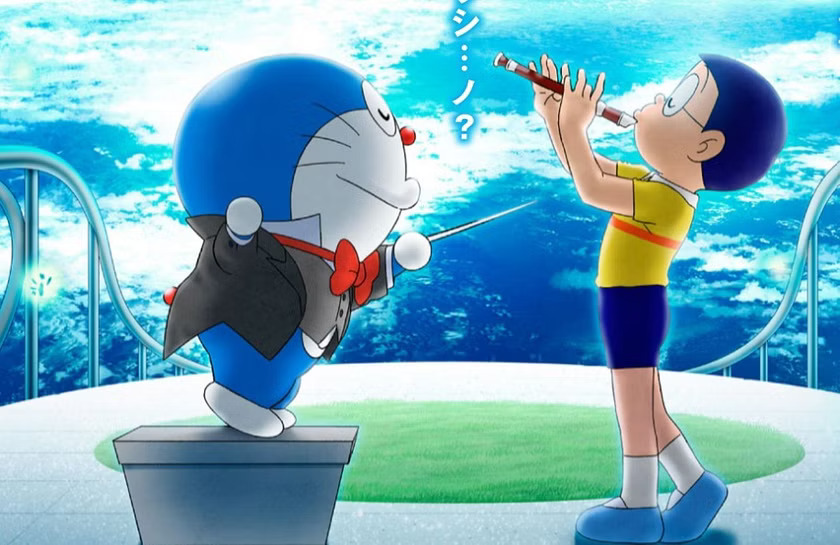 On Thursday, the Doraemon anime revealed the title, staff, and visual for the 2024 Doraemon movie.
This is the 43rd movie in the franchise. It is titled Eiga Doraemon: Nobita no Chikyū Symphony (Doraemon the Movie: Nobita's Earth Symphony). 
The film is scheduled to premiere in March 2024.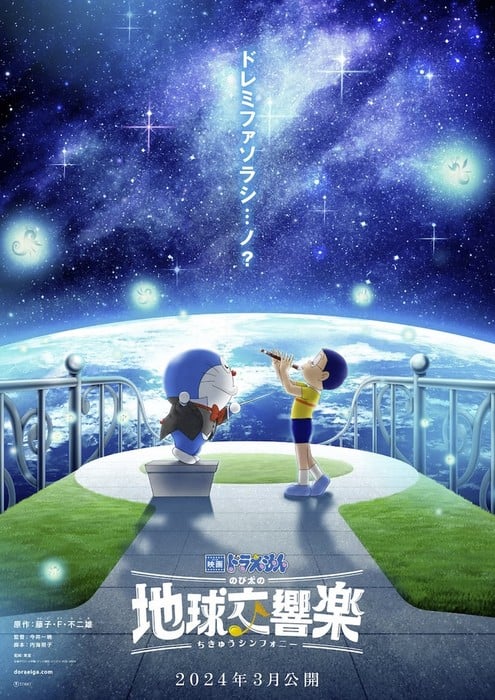 The movie will have its music theme as Doraemon and friends go on an adventure to save the world from a crisis, and to connect with people through music.
Kazuaki Imai is directing the film. Teruko Utsumi is writing the script.
The TV Anime's current cast members will be fulfilling their roles in the film as well.
The 42nd anime film in the Doraemon franchise, titled Nobita's Sky Utopia made its debut in Japan on March 3, 2023.
During its opening weekend, the film achieved the top position and garnered significant success, selling 542,000 tickets and earning 663 million yen (approximately US$4.87 million) in just three days.
Source: ANN