Dog Signal Anime To Debut In October!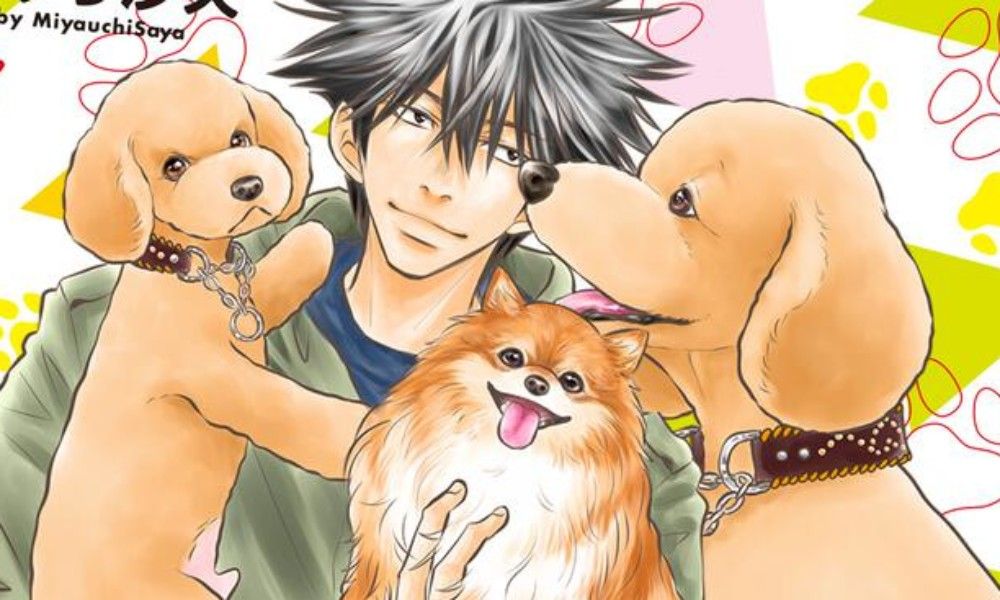 On Wednesday, NHK revealed the teaser visual, main cast, director, and October premiere for the anime adaptation of Saya Miyauchi's Dog Signal manga.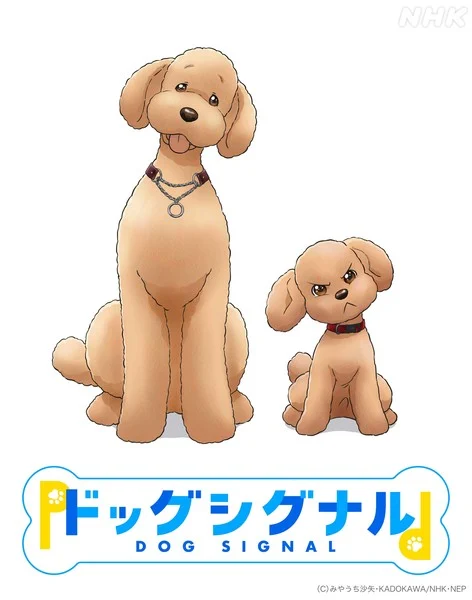 The main cast includes:
Miyu Samura, the protagonist who is aiming to become a professional dog trainer
Kenichi Suzumura as Shinichiro Niwa, a skilled dog trainer with whom Miyu has a fateful encounter.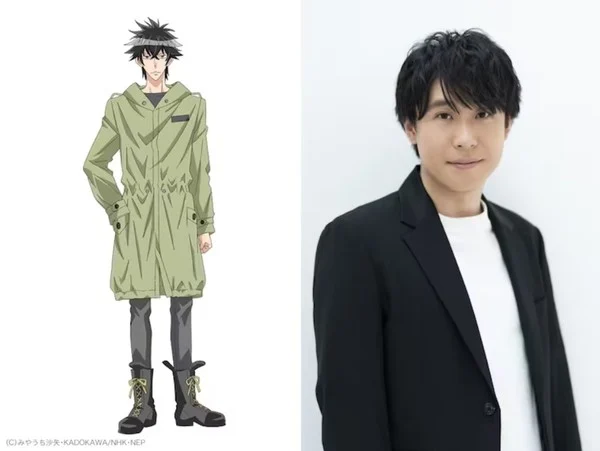 Yuko Kaida as Ritsuka Izumi, a pet groomer and Niwa's childhood friend
KENN as Suzunosuke Kubo, a veterinarian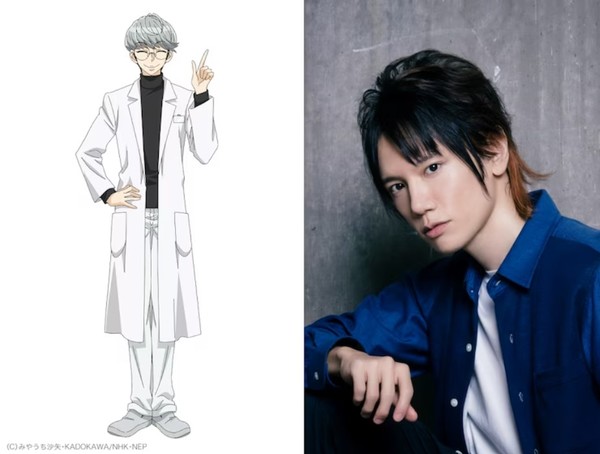 Kazuhiro Furuhashi is directing the anime.  The anime is set to air on NHK Educational in October every Sunday.
In 2018 Miyauchi launched the manga on Kadokawa's Comic Bridge Website in 2018. Miyauchi has previous experience as a pet groomer herself, and the manga's 10th volume will be published on October 6.
The manga is described as:
The manga centers on a rookie dog trainer named Miyu Samura.
Miyu's ex-girlfriend left him with a dog that he didn't really know how to take care of.
One day, he meets Shinichirō Niwa, a dog trainer, and the indecisive Miyu's life begins to change. Shinichirō also introduces Miyu to the pet groomer Ritsuka Izumi and the veterinarian Suzunosuke Kubō.
Source: ANN