Digimon Adventures 02 The Beginning Anime Film To Hold Special U.S. Screening
The special screening will be held on November 8 and 9.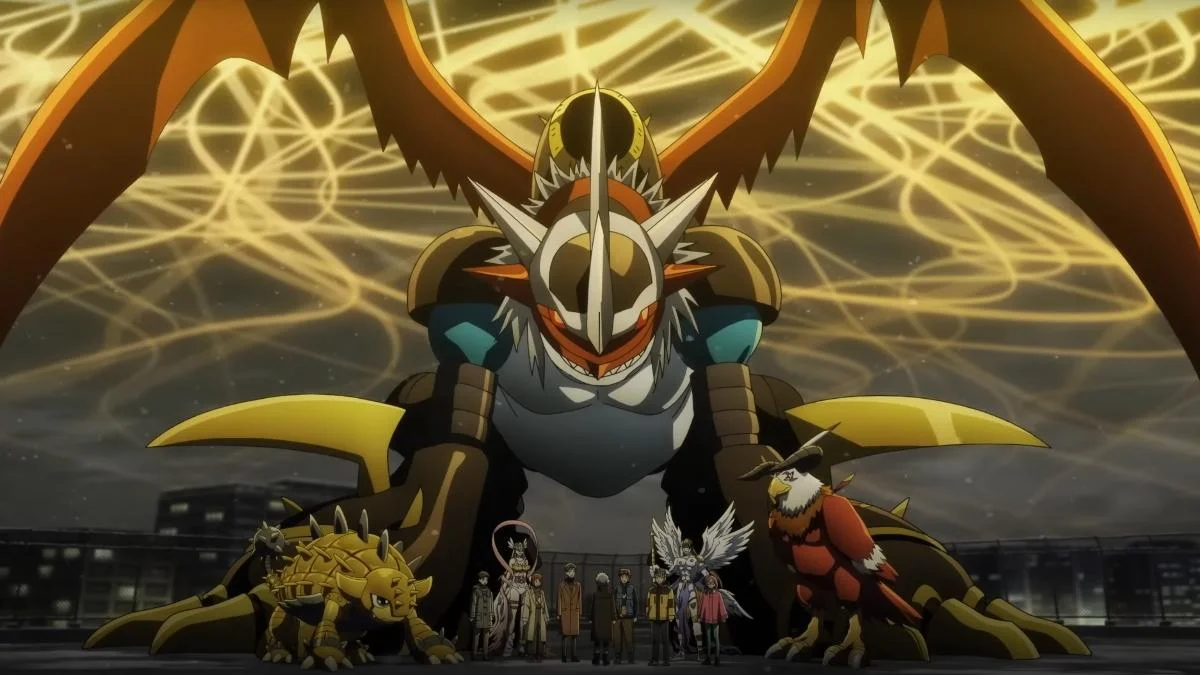 On October 10, Toei Animation revealed the U.S. theatrical release of Digimon Aventures 02 The Beginning following its October 27 premiere in Japan.
To our future. The DigiDestined returns in DIGIMON ADVENTURE 02 THE BEGINNING. In theaters across the U.S. for a special two-day event on November 8 & 9. In both English sub & dub.

TICKETS ON SALE NOW: https://t.co/cbUuo1I7lU#Digimon02THEBEGINNING #Digimon pic.twitter.com/hX2yTmEpG4

— Toei Animation (@ToeiAnimation) October 10, 2023
It will be a special two-day event on November 8 and 9, where the screening of the film will be held in 750 theaters across the nation.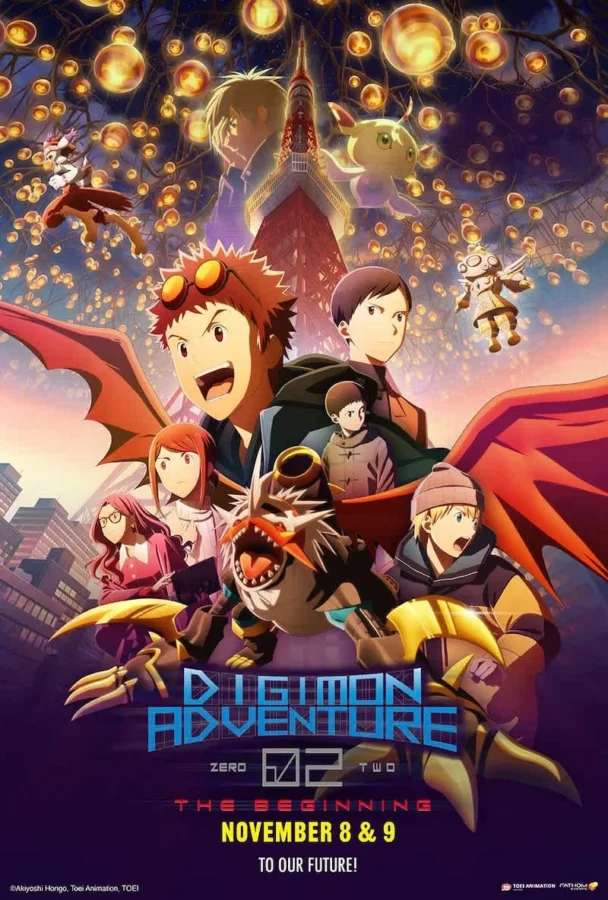 The screening will begin at 7 p.m. local time on both days, with the November 8 screening featuring the film in English dub.
Meanwhile, the November 9 screening will feature original Japanese audio with English subtitles.
Director Tomohisa Taguchi will also provide a brief introduction exclusive to the theatrical showing.
Furthermore, the first 50 guests at each night's screening will receive a special complimentary Digimon Card Game Tamer Party Pack – THE BEGINNING- ver 2.0.
These packs will include three out of 14 possible cards for the new deck. This new deck will be launched in December.
The cast members include:
Fukujuro Katayama as Daisuke Motomiya
Junko Noda as V-Mon
Arthur Lounsbery as Ken Ichijoji
Naozumi Takahashi as Wormmon
Ayaka Asai as Miyako Inoue
Kouichi Toochika as Hawkmon
Yoshitaka Yamaya as Iori Hida
Megumi Urawa as Armadimon
Junya Enoki as Takeru Takaishi
Miwa Matsumoto as Patamon
M.A.O. as Hikari Yagami
Yuka Tokumitsu as Tailmon
Megumi Ogata as Rui Owada
Rie Kugimiya as Ukkomon
Tomoshisa Taguchi will direct the Digimon Adventure 02 THE BEGINNING film while Akatsuki Yamatoya will pen the script.
Toei Animation is acting as a producer along with Yumeta Company.
Source: Toei Animation Twitter