Digimon Adventure 02 THE BEGINNING Film Unveils A Special Trailer!
The cast members for the film were also revealed.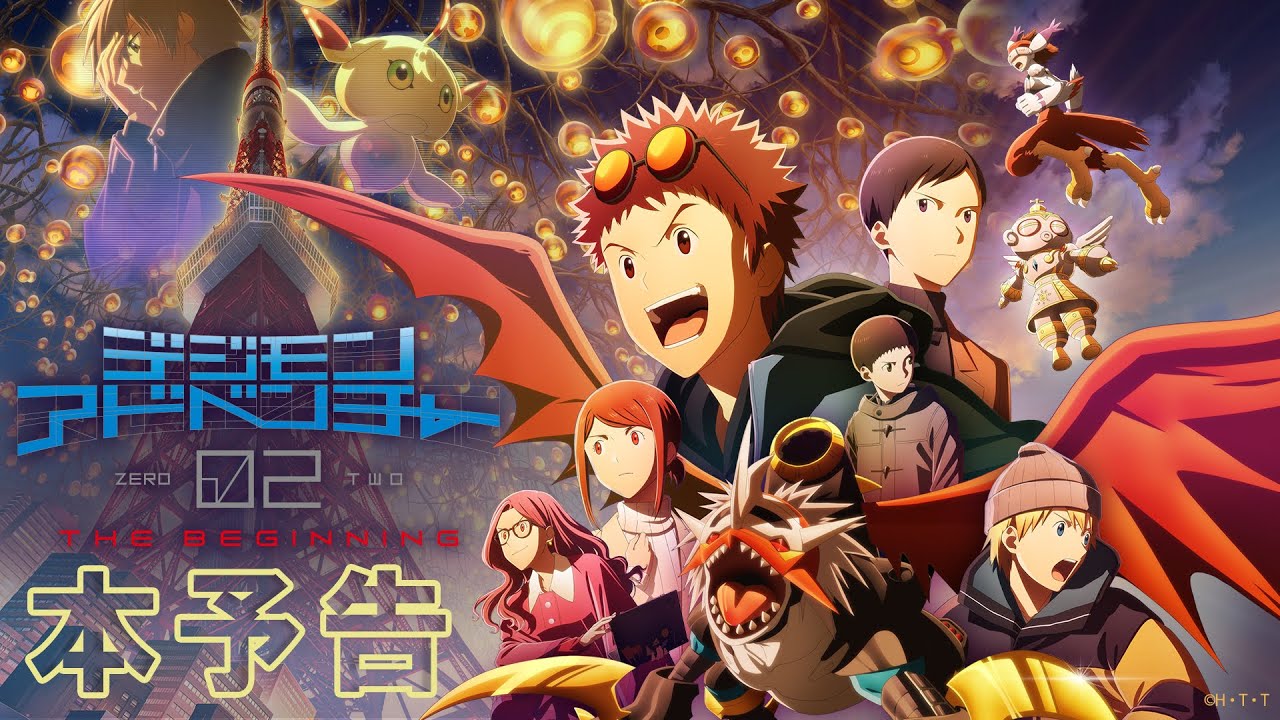 Digimon Adventure 02 THE BEGINNING film is about to be released in Japan in a little under a month.
To celebrate the release of the film, the franchise shared a new special trailer looking back at the original 02 anime fans as well as some new footage of the new film.
The trailer also features Digimon 02's original theme song by Kouji Wada, titled "Target~Akai Shogeki~".
Digimon Adventure 02 THE BEGINNING is a sequel film to the LAST EVOLUTION Kizuna movie and the original Digimon Adventure anime.
Alongside the trailer, the franchise will also hold a pre-release livestream on the official Digimon Partners YouTube channel in Japanese and English.
The livestream will be held on October 26, and the Japanese voice actors for the 02 DigiDestined will be on the stream to talk about the film.
The cast members include:
Fukujuro Katayama as Daisuke Motomiya
Junko Noda as V-Mon
Arthur Lounsbery as Ken Ichijoji
Naozumi Takahashi as Wormmon
Ayaka Asai as Miyako Inoue
Kouichi Toochika as Hawkmon
Yoshitaka Yamaya as Iori Hida
Megumi Urawa as Armadimon
Junya Enoki as Takeru Takaishi
Miwa Matsumoto as Patamon
M.A.O. as Hikari Yagami
Yuka Tokumitsu as Tailmon
Megumi Ogata as Rui Owada
Rie Kugimiya as Ukkomon
Tomoshisa Taguchi will direct the Digimon Adventure 02 THE BEGINNING film while Akatsuki Yamatoya will pen the script.
Toei Animation is acting as a producer along with Yumeta Company.
Source: ANN