Digimon Adventure 02 The Beginning Anime Film Trailer, Visual Released
The trailer also features the Digimon Adventure 02's original opening theme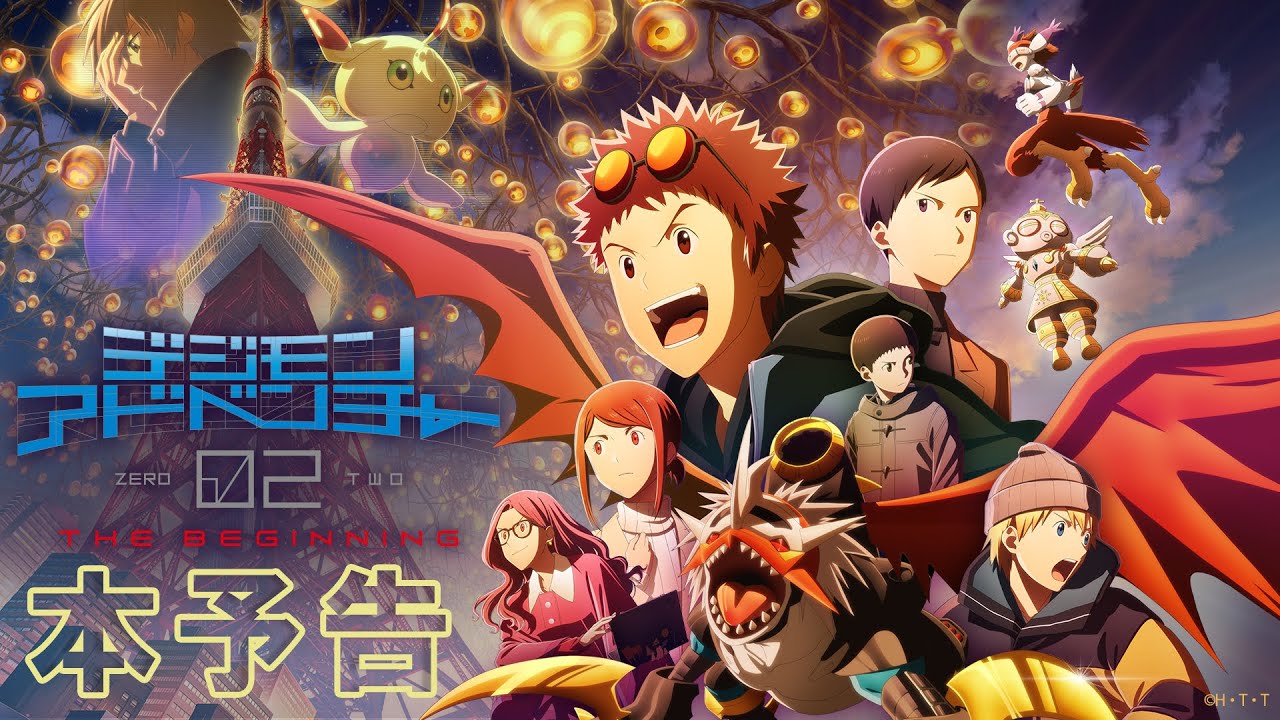 On Sunday, the staff for Digimon Adventure 02 The Beginning film revealed a new trailer and a poster visual at the "Digi Fes 2023" event.
The trailer also features the Digimon Adventure 02's original opening theme "Target~Akai Shogeki~" by Kouji Wada.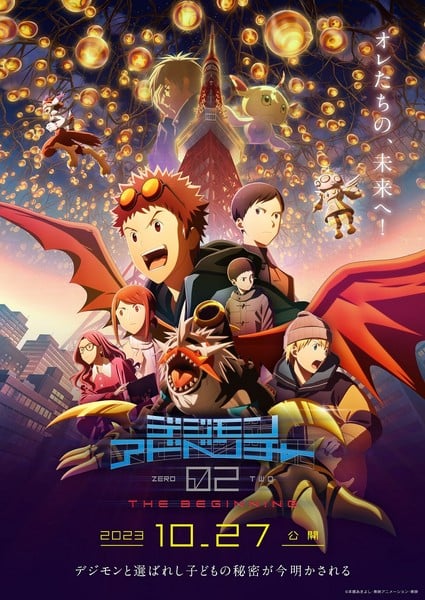 The will is set to release in Japan on October 27.
The returning cast members for the film include:
Fukujurō Katayama as Daisuke Motomiya
Junko Noda as V-Mon
Arthur Lounsbery as Ken Ichijōji
Naozumi Takahashi as Wormmon
Ayaka Asai as Miyako Inoue
Kouichi Toochika as Hawkmon
Yoshitaka Yamaya as Iori Hida
Megumi Urawa as Armadimon
Junya Enoki as Takeru Takaishi
Miwa Matsumoto as Patamon
M.A.O as Hikari Yagami
Yuka Tokumitsu as Tailmon
New cast members include:
Megumi Ogata as Rui Owada
Rie Kugimiya as Ukkomon
The staff includes:
Director: Tomohisa Taguchi
Scriptwriter: Akatsuki Yamatoya
Producer: Yosuke Kinoshita
In a statement, Yosuke Konishita emphasized that the new movie will revolve around the characters from Digimon Adventure 02. 
He continued by saying that, in contrast to Taichi/Tai and his friends from the original Digimon Adventure television anime, the crew decided to develop a narrative about Daisuke and his friends since they had a different appeal.
The film's story is set in February 2012, a little after the stories in the Digimon Adventure tri. anime and the Digimon Adventure: Last Evolution Kizuna anime. The film will feature main lead Daisuke Motomiya (Davis Motomiya in English) and other main characters at 20 years old.
Source: ANN